17 Feb

Home Good Donation Helps Families Rebuild After Hurricane Florence
Darlington County Long-Term Recovery Group
Darlington County, South Carolina
Lives Impacted: 21
Hurricane Florence struck the Carolinas in September 2018 with high speed winds, storm surge, and relentless rainfall that led to severe flooding that damaged thousands of homes.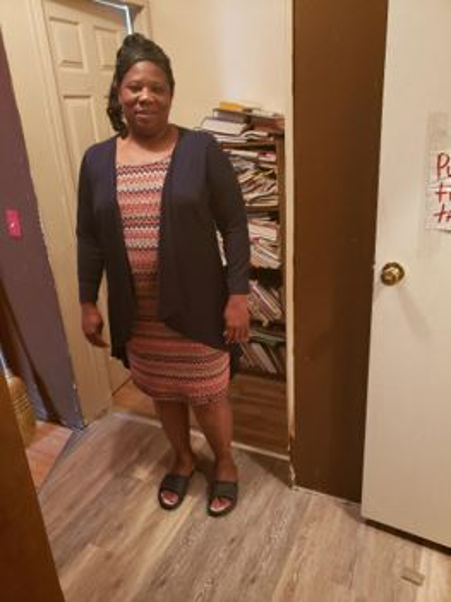 More than a year later, many families struggle with affording the extensive repairs required to make their homes livable again. Good360 worked with nonprofit Darlington County Long-Term Recovery Group (LTRG) to ensure that a donation of flooring was distributed where it was most needed.
Darlington County LTRG has been active in the recovery process of Hurricane Florence since the storm first hit.  They were able to take the donation from Good360 and provide flooring to many families who were rebuilding or repairing their homes and couldn't afford the many costs that come with a disaster.  Thanks to this donation, 21 people have brand new flooring.
For a woman named Sylvia Jackson, the floors in her mobile home that she shares with her grandchildren were destroyed by the flooding, and she did not have the funds to repair them.  Thanks to the donation of flooring, Ms. Jackson's home now once again feels like home, and it is safe, secure, and comfortable.  Her story is just one out of the many people whose lives were greatly impacted by this donation.
Good360 is thankful to partner with Darlington County LTRG who meet the needs of people in every stage after a disaster.