25 Aug

Hollander Donations Provide Bedding Items for a Community in Need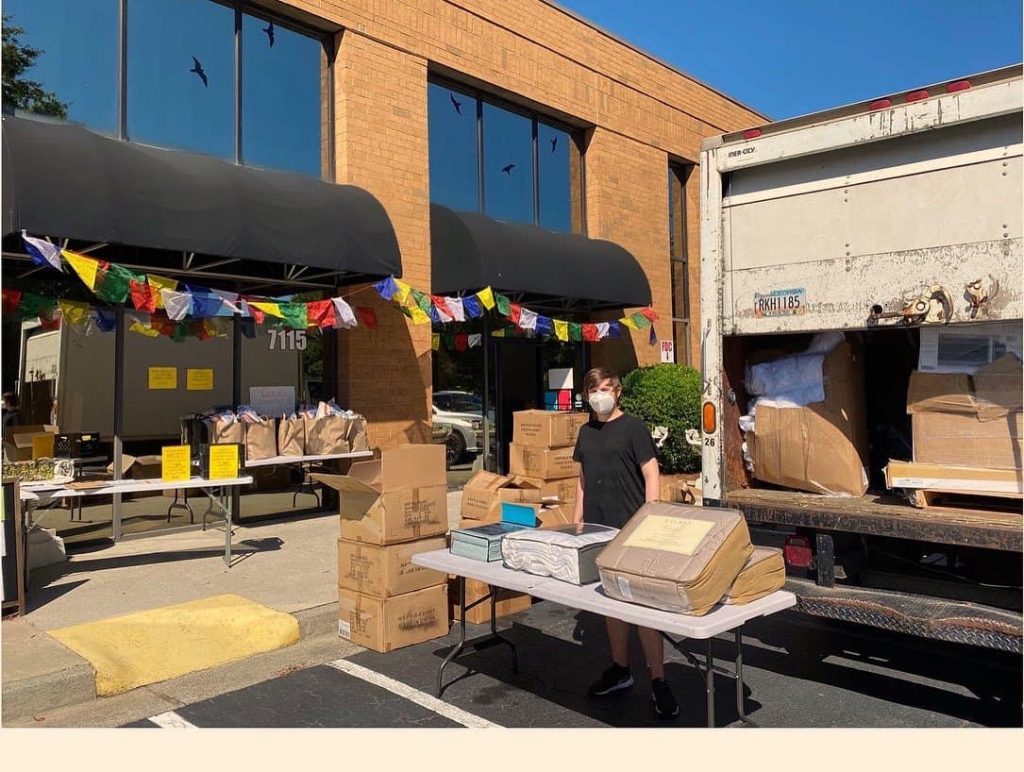 Peaces of Kindness
Peaces of Kindness is an organization dedicated to changing the lives of residents in the South Cobb/Atlanta, Georgia area by building not-for-profit infrastructure in food assistance and creating diverse community projects to promote kindness. 
Because the specific district Peaces of Kindness serves faces poverty rates beyond the national average, the organization primarily distributes food to their community. Thanks to donations from Hollander in partnership with Good360, the organization was able to offer assorted bedding items to families and individuals in need. 
"These items are above and beyond what many of our clients could ever afford to purchase at one time. It has changed the lives of everyone, and we've especially received thanks from those with seniors in their homes," said Lukis Newborn, Peace of Kindness team member.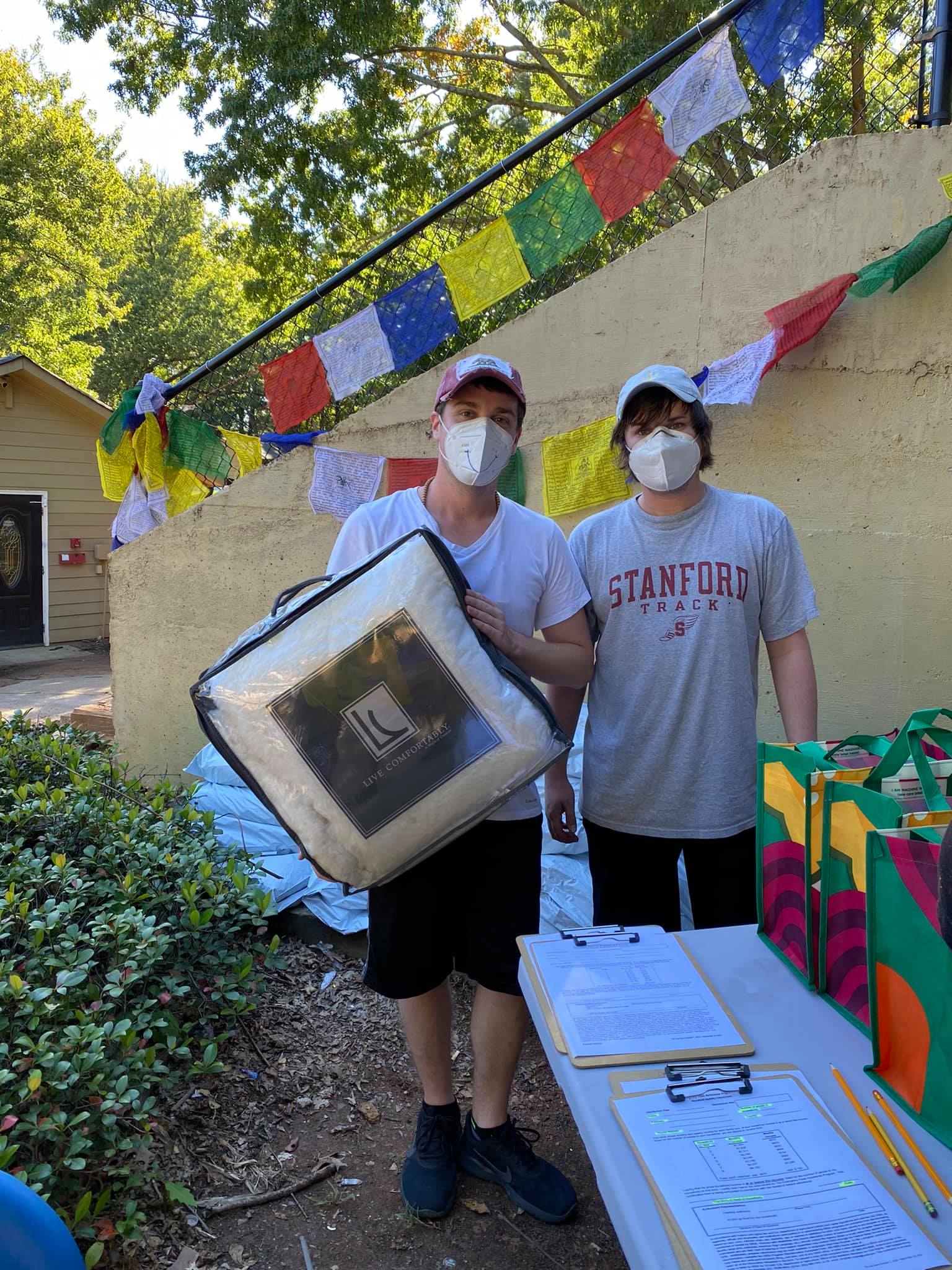 The organization used the items donated by Hollander for several giveaways at local apartment complexes. The people who received the bedding were overjoyed knowing they were receiving quality items for their living spaces. 
Two recipients, Buffie and Jack, have struggled with addiction throughout their adult lives. The road to recovery hasn't always been easy, and sometimes they have to prioritize their needs. When receiving brand new bedding from Hollander, Jack started to get emotional. 
"I never really had nothing this nice to sleep on tell you the truth, I just couldn't see myself spending a lot on a pillow or something, so I'm so glad y'all are here," said Jack. 
The organization also contributed several pillows and mattress toppers to local fire stations in Georgia. They were thrilled to receive new pillows and pillowcases along with additional bedding items. 
Thank you to Hollander and their partnership with Good360 for allowing Peaces of Kindness the privilege of bringing such high-quality items to those in the greatest need.