10 Dec

High Inventories Mean Discounts and Liquidation. And Donations???

Donating products may actually be your best financial decision.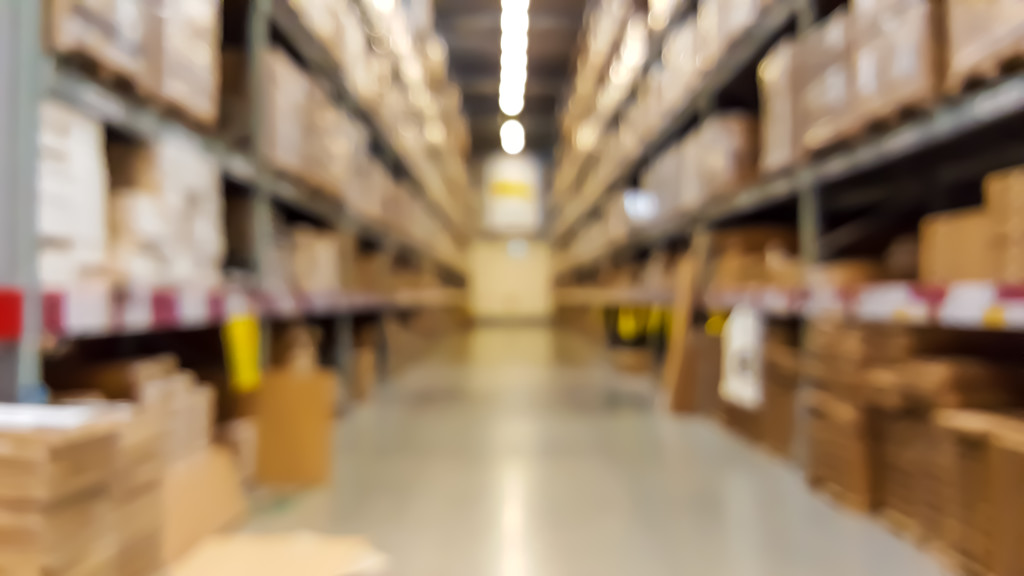 A slower than expected start to the holiday sales season has many experts forecasting excess inventories come January. A recent Wall Street Journal article pointed out that, "Specialty stores and apparel manufacturers also are experiencing 'a build-up in inventories beyond the natural increase ahead of the holidays,' according to a recent report from analysts at Macquarie Research. . . The result is that inventory levels are growing faster than sales at many chains."
"According to the Commerce Department report released today, businesses accumulated another $90 billion worth of inventory in the third quarter. . . Over the prior two quarters the total increase is over $100 billion," reports liquidationbuying.com. "If consumer spending doesn't materialize as planned, the amount of excess inventory that will be available in the secondary market could be truly epic."
Based on Good360's 33-year history working with supply chain professionals and, more specifically, reverse logistics, we are aware of the pressures that arise each January. There will no doubt be many supply chain leaders soon faced with the dual pressures of an overflowing warehouse where unsold inventory needs to move out quickly, and company goals to get as much value as possible for these returned, unsold, overstocked, and seasonal items.
However, before simply taking the liquidation route, there may be a better option for the bottom line: donating that product to charity. Seriously.
The US tax code offers tax deductions for donated product, including an enhanced tax deduction (under Section 170(e)(3) specifically) for product donated to serve specific causes. The issue is complex and any donor should engage tax and accounting expertise in order to make an informed decision that is appropriate for its organization.
And, even if you run the numbers and find that liquidation provides a higher direct financial benefit, you will also want to consider the host of indirect benefits (well documented) from donating that cannot be overlooked. These "soft" benefits like improved customer loyalty, increased employee retention, and PR/brand lift can often add benefits not generally available with the liquidation path.
For more information about ways to improve your ROI when looking at increased inventories in your warehouse, please reach out to Good360 at sales@good360.org. For 33 years we've been partnering with leading companies like Walmart, 3M, Nike, The Home Depot, and many others to donate $9 billion in excess and returned product and to improve their bottom lines at the same time.
---
[mk_social_networks twitter="https://twitter.com/richardbarney" linkedin="https://www.linkedin.com/in/rbarneyCauthType%3ANAME_SEARCH%2Cidx%3A1-2-2%2CtarId%3A1439387578036%2Ctas%3Arich"]
Richard Barney, Good360's EVP of Business Development, is responsible for working closely with corporate partners to create programs that help them do good, better. Richard brings years of business-to-business sales and leadership experience to the nonprofit world and is tasked with ensuring that corporate partners realize a strong ROI from their partnership with Good360.