09 Oct

Hats Off to New Era!
NONPROFIT: Heroes Camp
DONATION: New Era Hats
LIVES IMPACTED: 300
As one of the largest youth ministries in Indiana, Heroes Camp has been dedicated to the development of the spirit, soul, and body of young people for over 25 years. Located in a facility housing three basketball courts, a kitchen, locker rooms, a studio, and a barbershop, Heroes Camp focuses on fathering and helps young men embrace their love for sports.
Statistically, children are left with a disadvantage when a father is absent and, unfortunately, the pattern tends to repeat itself. At Heroes Camp, we aim to break this cycle by providing father figures for these young people. We talk openly about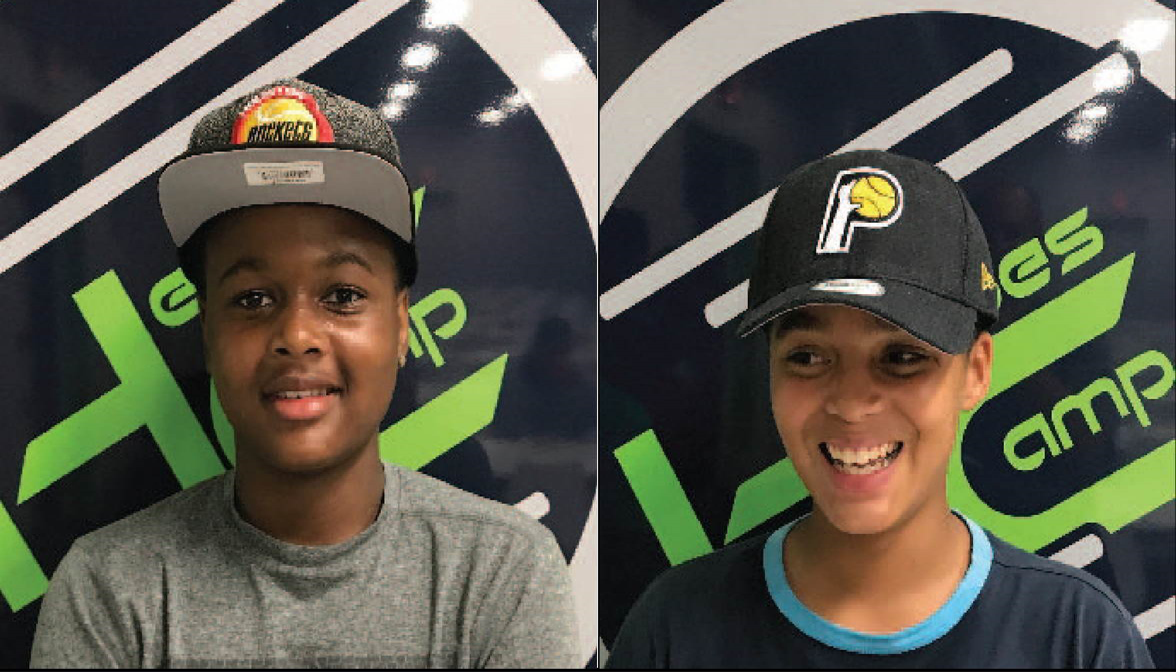 responsibility and forgiveness in a safe environment. During the past 30 years, we have seen over 1,000 young men come through our doors. Many have found a father figure at our facility and some have even reached out to form relationships with their once estranged parent.
Single parent households, especially those with multiple children, tend to have fewer resources available for things like clothes and toys. Thanks to partnerships like the one we have with Good360, we were able to help alleviate some of the pressures felt by the single mom by providing clothing and accessories, like top-of-the-line hats from New Era. When our youth received the hats, it changed their whole demeanor. They felt valued and were amazed they did not have to do anything to receive a hat. They got one simply because they are part of an organization that accepts and loves them as they are.
The hats came with a variety of sports logos on them so there was something for everyone, no matter what their favorite team was! The pictures above say it all. The boys were so happy to receive a hat! It is amazing how something so simple can begin to heal a heart. "Hats off" to Good360 and New Era for providing Heroes Camp with some quality style for our youth.
Website: www.heroescamp.com