04 Dec

Hasbro PlayRelief Kits Provides Smiles In Wake of Hurricane Irma

DONATION: HASBRO PLAYRELIEF KITS

LIVES IMPACTED: 300

When Hurricane Irma hit, thousands of families and children across Florida were displaced from their homes and lost the majority of their treasured personal items.

Children are extremely vulnerable when it comes to the psychological effects experiencing a disaster can bring. The disaster itself can be frightening for a child, but the stress that follows can be just as harmful. This is especially true if the child's home or belongings were destroyed in the storm.

Parental stress may also have a significant impact on children. When parents have high levels of post-disaster psychological symptoms, their children may as well. For children who are in these kinds of stressful situations, even small attempts to create normalcy and fun can be helpful.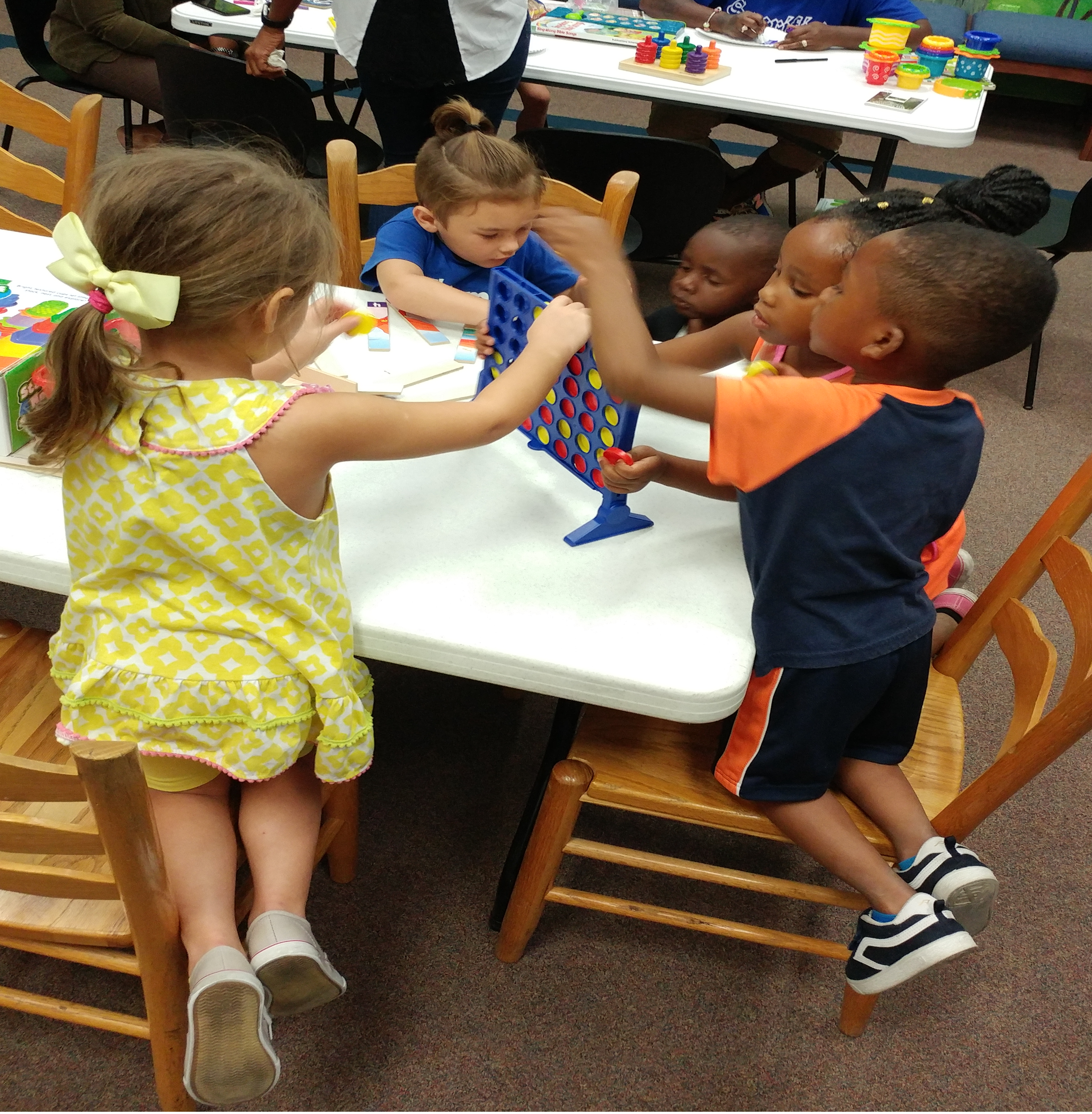 Hasbro has set out to fill this need for children by deploying their PlayRelief kits in the wake of a disaster's impact on a community. Hasbro and Good360 teamed up to distribute these kits comprised of several games including classics like Chutes and Ladders, Trouble, Sorry, and Scrabble to emergency shelters temporarily housing families and children. The goal of the kits is to provide a distraction, a sense of community and some fun for children who are staying in shelters after a major disaster.
Good360 sent four of these kits to the Early Learning Coalition of Marion County. The Early Learning Coalition provides an early learning environment for children through child care, pre-kindergarten, and parent education.
The Coalition utilized one of the kits in their Parents As Teachers parenting group. Each of the 30 participating families were impacted by the storm in some way. Some only lost their power while others had homes and vehicles that were completely flooded. The other kits were distributed by the school to local Boys and Girls clubs. For the Boys and Girls Club kids, the Club is like a sanctuary taking them away from their outside problems and giving them access to toys and materials that they may not have at home any longer. This gives them a chance to just be kids.
Elizabeth Deola is the Chief Program Officer at the Early Learning Coalition and oversaw the distribution of the kits. When asked about the impact of the kits on their community Deola replied, "The donation of the games provided hope and entertainment for the children. This allowed them the opportunity to focus on something positive while their parents focused on bringing normalcy back to their world."