07 Jan

Google and The Circular Business Model

The circular business model is the way of the future. Currently, economies around the world generate some element of waste. When a company makes a product, waste is generated in the process. When the product has outlived its usefulness, it usually ends up in a landfill. However, as companies have become more aware of the plant's dwindling resources, organizations have started to realize that recycling and limiting overall waste production can help to conserve resources—in other words, by using circular business models a company can save on resource expenditures and help the environment at the same time.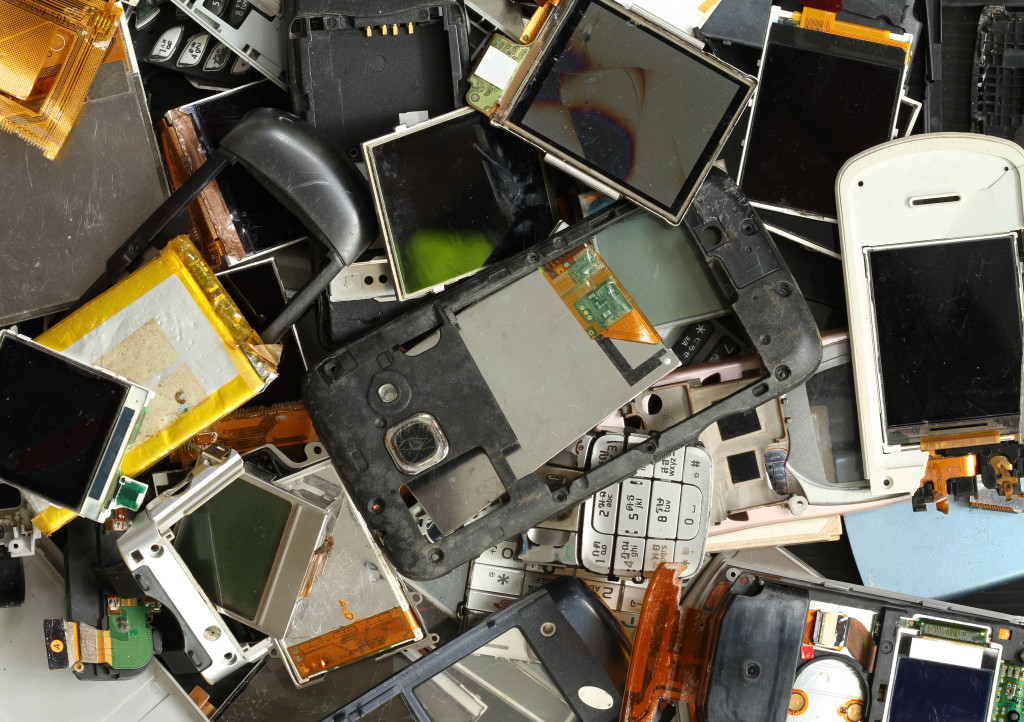 Google is one of the latest companies to begin to implement circular methods in its business model, as Fast Company recently highlighted. So far, Google has started small: they began by repurposing, instead of replacing, hundreds of thousands of servers. They also dabbled with having data centers use wastewater from sewage treatment plans to meet cooling needs (the centers' air conditioning systems need water in order to cool the equipment). Now Google is taking things a step further: they partnered with the Ellen MacArthur Foundation—a nonprofit that helps companies adapt circular economic practices—in order to help them transition. Kate Brandt, the sustainability lead for Google, told Fast Company that Google is excited about working on new circular projects with the foundation. "We think our infrastructure, our operations and our culture are all places where we can really embed this and really innovate," she noted.
Ellen MacArthur noted to Fast Company that the foundation firmly believes that technology firms, like Google, will help to push globally the need for a "regenerative circular economy."
The foundation points out that by implementing a circular economy (which involves everything from upcycling materials to reducing wasted resources) could save roughly $2 trillion in Europe. That's part of the reason why other companies, such as Cisco, Unilever, Philips and Kingfisher have all started implementing circular policies. Dell, in fact, partnered with the foundation to create a closed-loop plastic supply chain—one of the world's first. If you're interested in adding more circular business methods to your company, consider contacting Good360. We specialize in partnering companies who are looking to donate products or good with nonprofits in need of those particular items. By donating those items instead of liquidating them, a company can help to reduce its landfill presence, and begin the earliest stages of an overall circular business model. To learn more, click here.
Source: http://www.fastcoexist.com/3051869/google-is-planning-for-a-zero-waste-circular-economy
---
[mk_social_networks twitter="https://twitter.com/richardbarney" linkedin="https://www.linkedin.com/in/rbarneyCauthType%3ANAME_SEARCH%2Cidx%3A1-2-2%2CtarId%3A1439387578036%2Ctas%3Arich"]
Richard Barney, Good360's EVP of Business Development, is responsible for working closely with corporate partners to create programs that help them do good, better. Richard brings years of business-to-business sales and leadership experience to the nonprofit world and is tasked with ensuring that corporate partners realize a strong ROI from their partnership with Good360.