16 Dec

Good360's continued support provides help and hope to Flint's families

DONATION: ACE WRAPS, SCOTCH DUCT TAPE, RED WING COVERALLS, SEVENTH GENERATION DIAPERS, 3M SAFETY EYEWEAR, SPOTIFY HOODIES, ADIDAS WATER BOTTLES, RADI-OSOPHY DIGITAL RADIOS, BURT'S BEES LIP SHIMMERS, ORCHID GARDEN AND CVS HAND SANITIZERS

LIVES IMPACTED: 500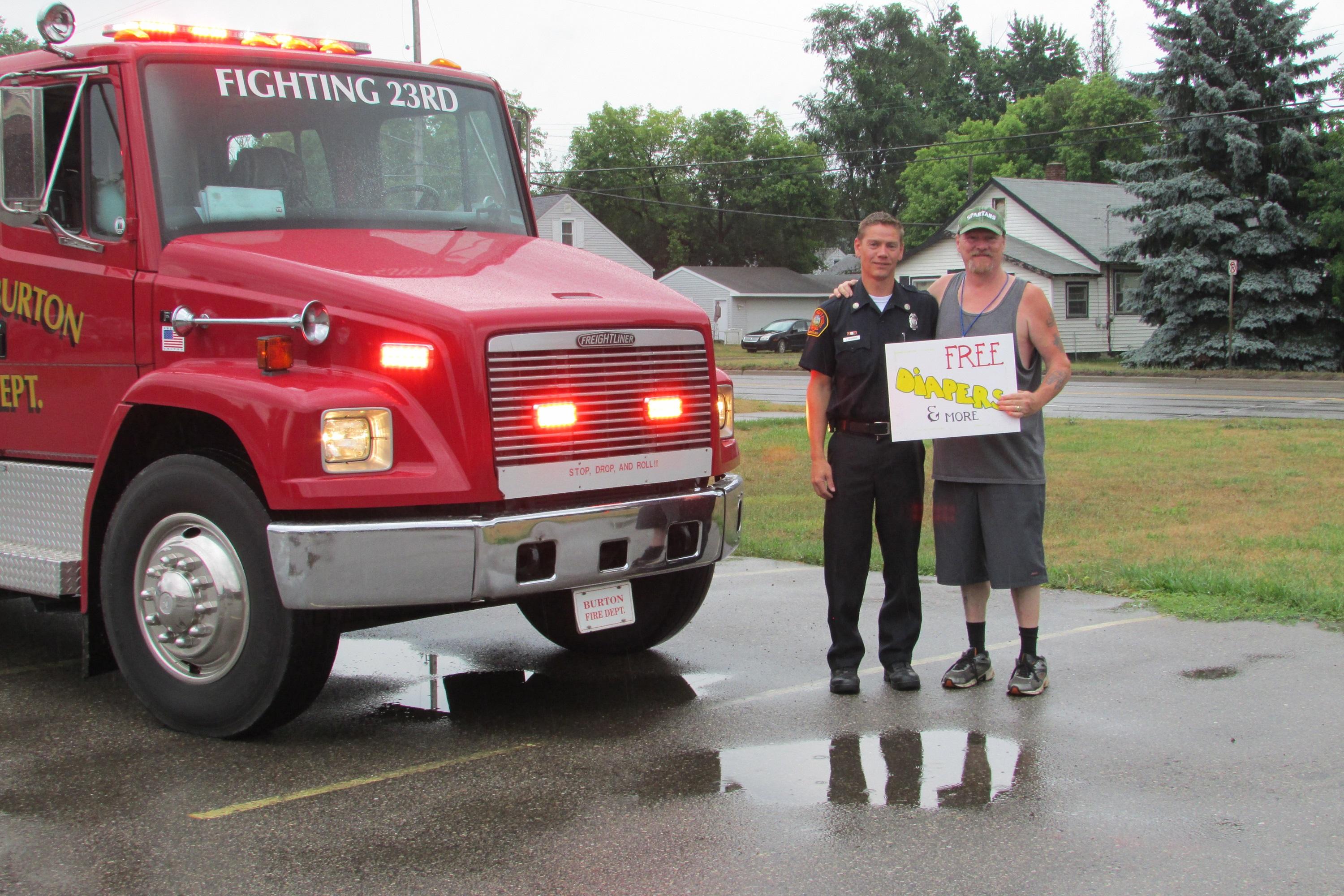 At Dedicated Believers Ministry, we are dedicated to God, family, and the community. As our community continues to face the current public health crisis – water contaminated with lead and the long-term impacts to our children – as well as challenging economic issues, the continued support of Good360 and their corporate partners helps us give help, hope, and needed material resources to hundreds of children and adults in the Flint and Greater Flint community. Unfortunately, the water flowing from our area faucets is still not fresh and pure as the entire water system's contamination is still in jeopardy and need of repair. Though Flint has received national and international attention, which has provided us with an outpouring of support in both bottles of water and cash donations, the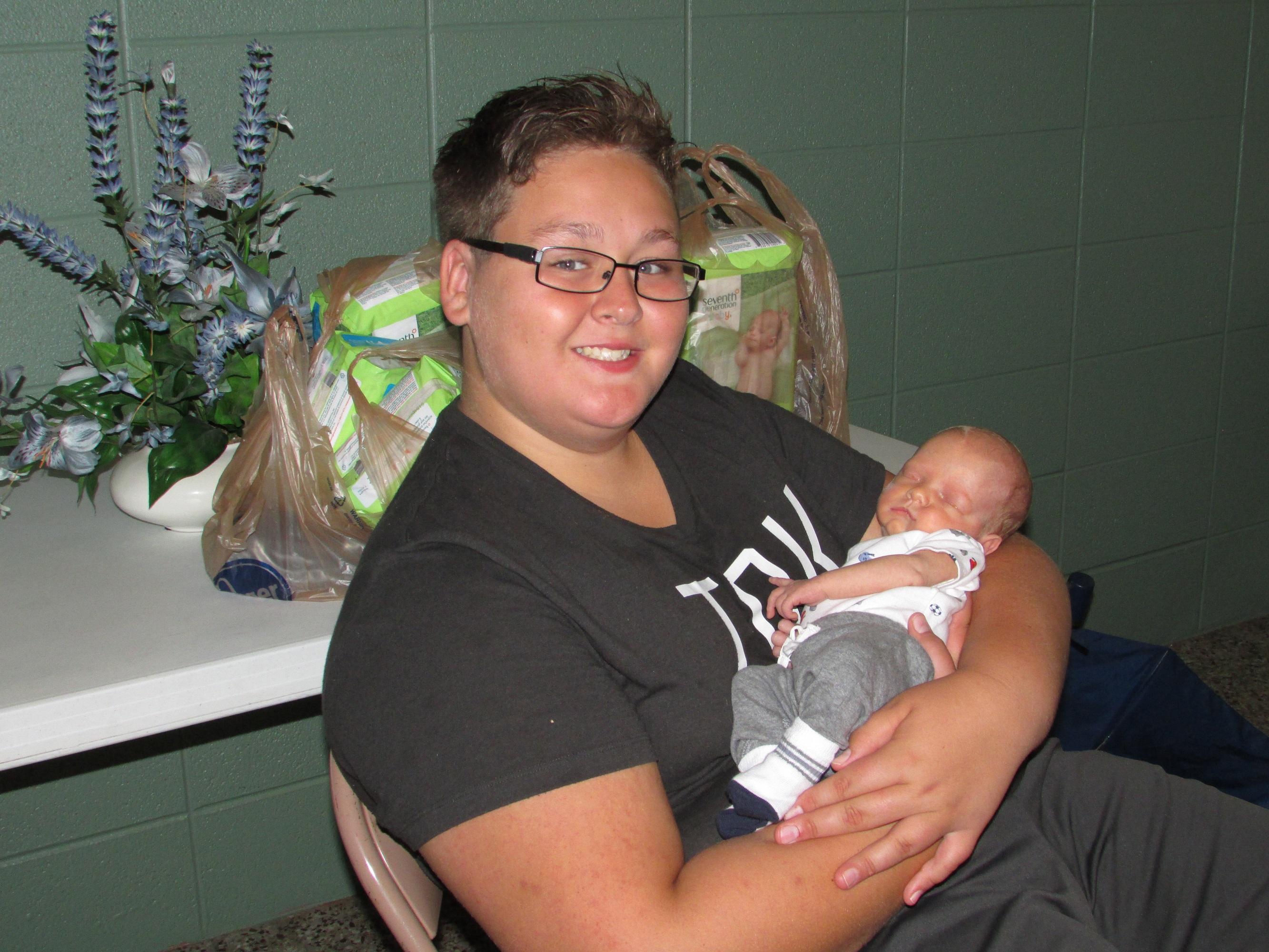 donations received through Good360 complement existing items to bolster the health and overall well-being of our community.
During our most recent event "20,000 Diapers & More – Community Giveaway" we provided hundreds of families with the donations we were blessed to receive through Good360, as well as local partners like the Genesee County Sheriff's Department, Panera Bread and the Burton Fire Department. Many of the families we assisted cannot afford diapers for their children, as well as the other personal and hygiene products that were donated on their
own accord. The donations help our clients and local community have dignity despite their current plight. People were able to receive, as well as work together to aid those in need. Despite the current racial upheaval our country is facing, people from various races, backgrounds, creeds, cultures, and religious beliefs showed a unified front by working together to serve their Flint community members.
Website: http://burtonview.mihomepaper.com/news/2014-07-17/Front_Page/Heavenly_ARTIS.html