13 Jul

Good360 Provides Product Donations for Distribution Event and Day of Healing in Minneapolis
People of Praise Servant Branch
Southside Hospital
Minneapolis

Lives Impacted: 1000+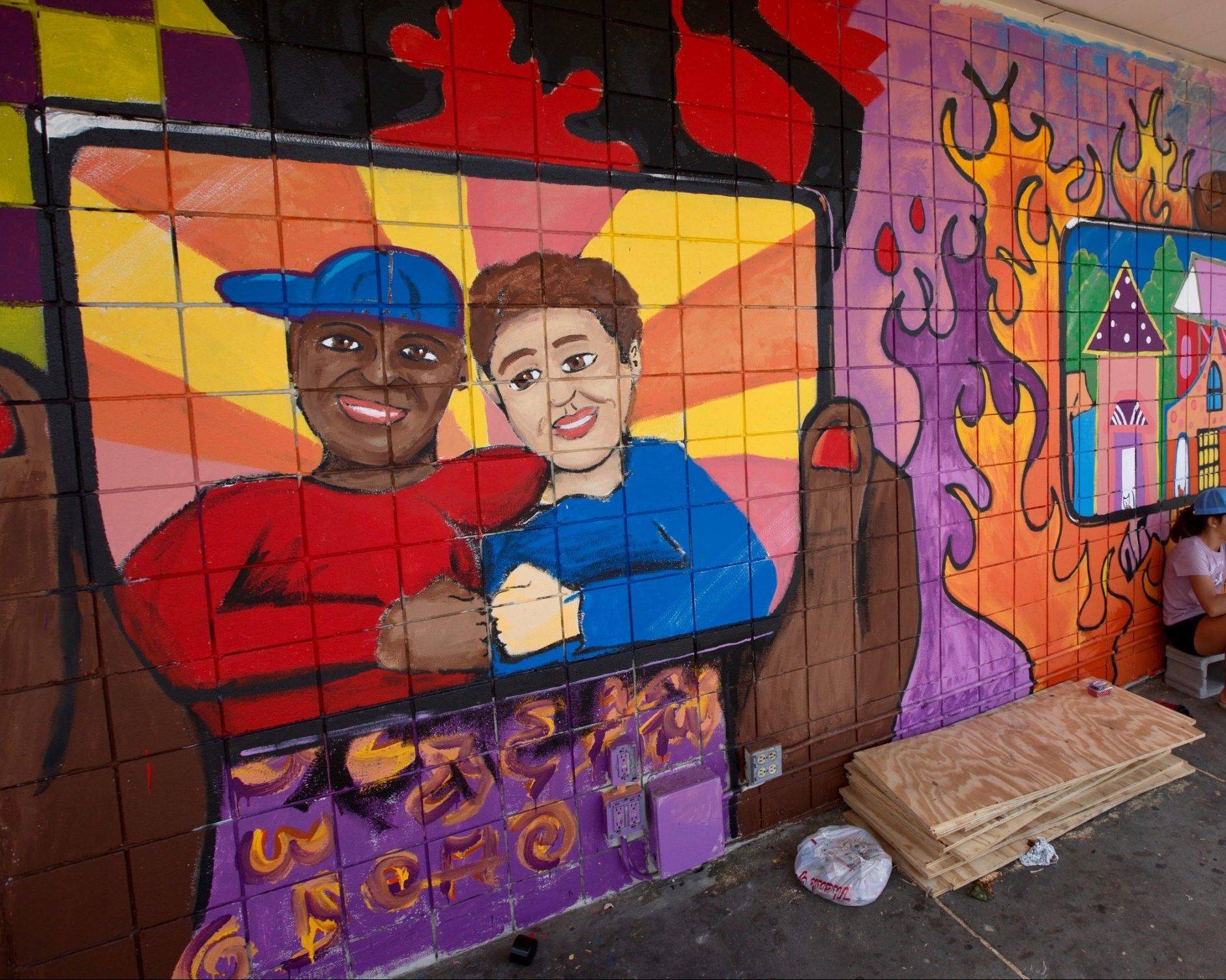 In Minneapolis on May 25, George Floyd died while in police custody. Across the United States, protests, demonstrations, and rallies took place, causing civil unrest in many cities. Minneapolis was at the heart of it and the block where Floyd died has become a makeshift memorial–a place of healing.
Knowing that his community was in need, Mike Stapp of People of Praise Servant Branch reached out to Good360's Disaster Recovery Team for support.
People of Praise is a national community where Christians from diverse church backgrounds can share life, work, prayer, and mission while still maintaining active membership in their local congregations. There are 22 different branches in the United States, Canada, and the Caribbean. The Servant Branch is based in St. Paul, MN.
Good360 immediately responded, and thanks to a donation from numerous donors, the organization was able to provide KN95 masks, play kits, body wash, shampoo, wipes, and towels to People of Praise Servant Branch.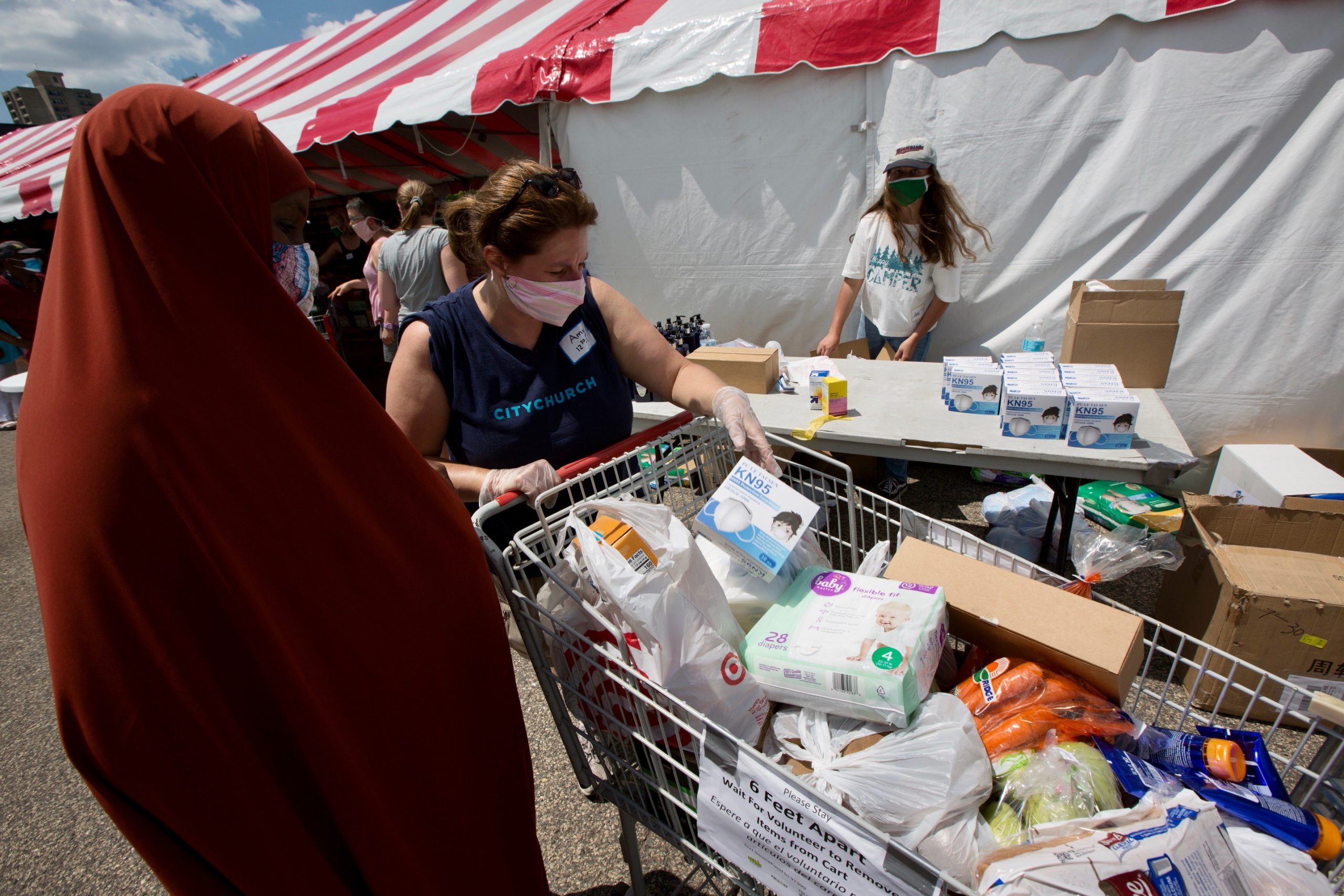 In partnership with Source MN, on June 27, People of Praise Servant Branch distributed produce, personal hygiene products, diapers, and other essential items to more than 1,000 people in the Greater Minneapolis community. The event took place in a parking lot on Lake Street, a road known for its many small businesses and less than two miles from the location of the memorial. Some of those businesses were damaged and vandalized in the days after Floyd's passing.
In accordance with city regulations and social distancing recommendations, everyone needed a face covering to pick up these much-needed items. Anyone that did not have proper masks was given a KN95 one, which was literally a lifesaver to many individuals who were volunteering or receiving product.
"We ended up distributing all that Good360 donated as well as somewhere around 86,000 pounds of food," Stapp said. "My favorite interaction occurred between two brothers with games in their hands. The elder child was trying to convince his younger brother that it was not Christmas Day, but the little one was not buying it. Thank you Good360. The organization has sold us on the idea (of doing as many distribution events) as possible moving forward with whatever time we have to spare."