09 Mar

Good360 Earns Coveted 4-Star Rating from Charity Navigator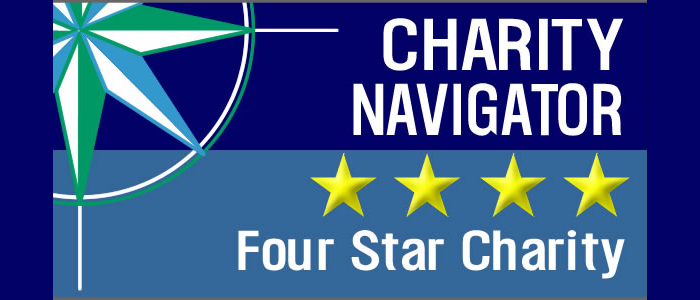 About Good360   
Good360's mission is to help people in need by inspiring companies to support nonprofits, and does so by connecting companies that have products to donate with nonprofits who need them. Since 1983, Good360 has distributed more than $9 billion in donated goods in the US and around the world, helping its network of more than 57,000 prequalified nonprofit members strengthen communities and improve the lives of millions of people in need. In 2016 alone, Good360 distributed $400 million in product and supported recovery efforts in a number of domestic and international disaster-impacted areas through its DisasterRecovery360 initiative. Good360 is an innovative leader in socially responsible product giving that delivers mutual benefit to both its nonprofit and corporate partners. The organization is proud to partner with corporations such as Walmart, UPS, CVS Health Foundation, Nike, IKEA, Sears, The Home Depot, Grainger, 3M, Mattel, Crayola, Gap, Inc., ANN INC., and Williams-Sonoma, Inc. Good360 is a cause-neutral 501(c)(3) nonprofit headquartered in Alexandria, VA.  Learn more at www.good360.org.
About Charity Navigator
Charity Navigator, www.charitynavigator.org, is the largest charity evaluator in America and its website attracts more visitors than all other charity rating groups combined. The organization helps guide intelligent giving by evaluating the Financial Health and Accountability & Transparency of more than 8,000 charities. Charity Navigator accepts no advertising or donations from the organizations it evaluates, ensuring unbiased evaluations, nor does it charge the public for this trusted data. As a result, Charity Navigator, a 501 (c) (3) public charity itself, depends on support from individuals, corporations and foundations that believe it provides a much-needed service to America's charitable givers. Charity Navigator, can be reached directly by telephone at (201) 818-1288, or by mail at 139 Harristown Road, Suite 101, Glen Rock, N.J., 07452.