19 Dec

Good360 Donations Provide Hope to Thousands of Refugees in the Middle East

DONATION: J. CREW CLOTHING AND TEMPUR-PEDIC MATTRESSES


LIVES IMPACTED: 20,000
World Help is a faith-based humanitarian organization that exists to serve the physical and spiritual needs of people in impoverished communities around the world. Sin ce the spring of 2011, ISIS (Islamic State of Iraq and Syria) has seized control of large portions of these two Eastern nations with unstoppable force, extreme brutality, and merciless tactics against religious and ethnic minorities.
The fallout has been devastating, both on a humanitarian and spiritual level. Today, millions of refugees lack access to the most basic necessities needed for daily survival as well as the tools and empowerment to navigate the uncertain weeks, months, and years ahead. Without an immediate and continuous outpouring of assistance, thousands remain trapped between life and death, opportunity and devastation, hope and despair.
Because of the partnerships with organizations like Good360, a real difference is being made. The donations that World Help received through Good360 from companies like J.Crew and Tempur-Pedic provide dignity and hope to people who have lost everything. Thank you for providing help and hope to thousands in the Middle East.
"Thousands of refugees come to Jordan every day because they are unable to return to their home country. To be admitted into Jordan, refugees must demonstrate that they have either been persecuted or have fears of persecution because of their race, religion, nationality, political opinion or membership in a particular social group, all of which are a side-effect of the unrest.
Refugees are of special humanitarian concern in Jordan and our community service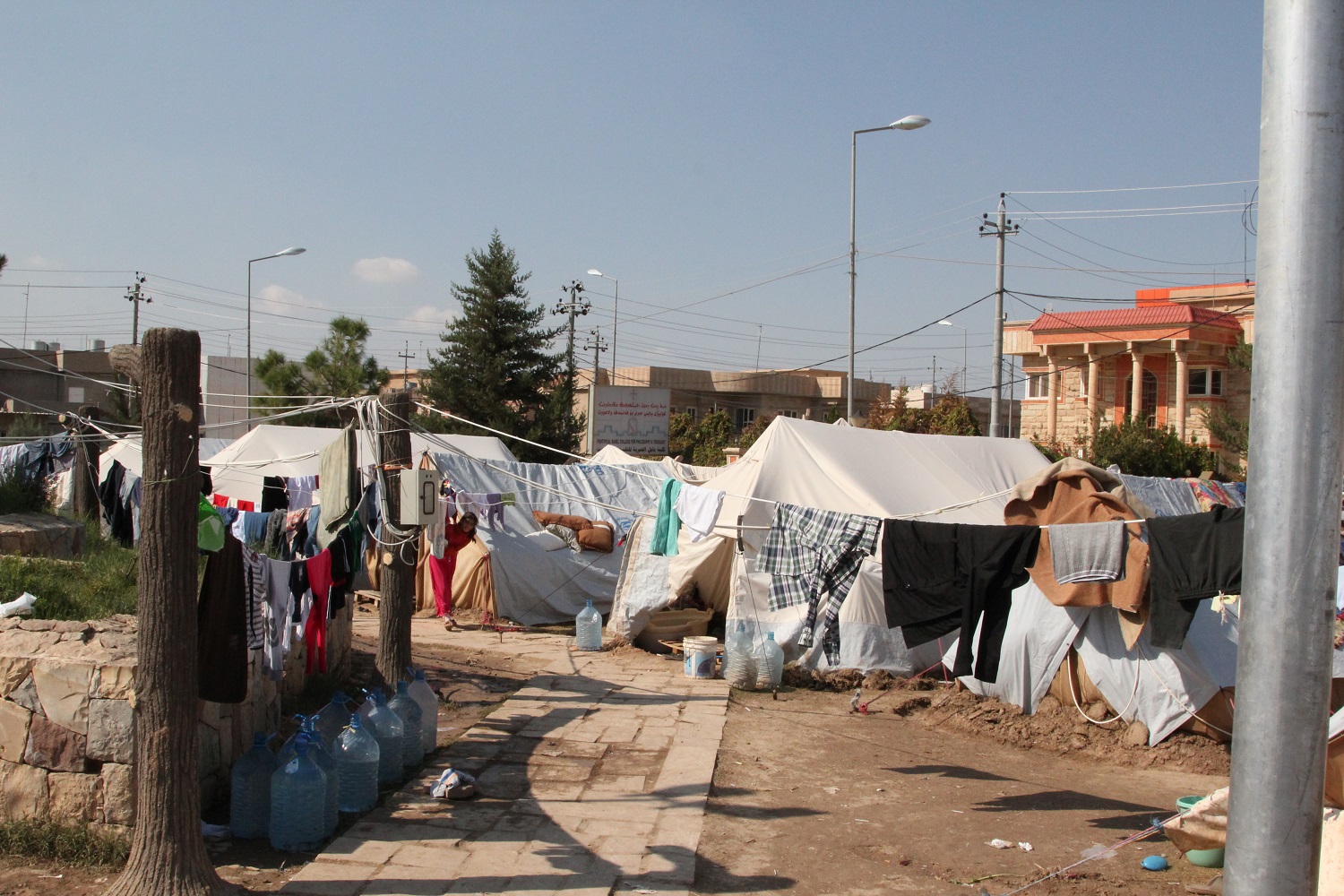 initiative helps refugees who have been resettled in Jordan by providing them with the tools of self-reliance: housing, job placement and employment skills, clothing, medical attention, and community orientation. We help refugees integrate quickly into the community.
Every day, I am seeing the positive impact that your donations are having on refugees. Thank you for your generosity."
Website: http://www.worldhelp.net/