07 Dec

Empowering Social Change: Good360 Collaborates with More Than Me to Help Rebuild Liberia's Devastated Education System

Liberia was slowly emerging from the brutality of 14 years of civil war when a new kind of devastation arrived: the Ebola outbreak.

Beginning in 2014, the disease spread death and suffering across the west African nation, and severely hampered its infrastructure, including its fragile educational system, already among the worst in the world.

The health crisis — the worst epidemic in Ebola history  —  would become a turning point for More Than Me, then a fledgling organization founded by Katie Meyler to provide education and social support for Liberia's young girls.

"Ebola was a wakeup call for Liberia because it highlighted how broken the systems were in the country that the virus could spread so quickly and could be so poorly managed," said Meyler, who was later recognized as one of the "Ebola Fighters" in Time's 2014 Person of the Year accolade.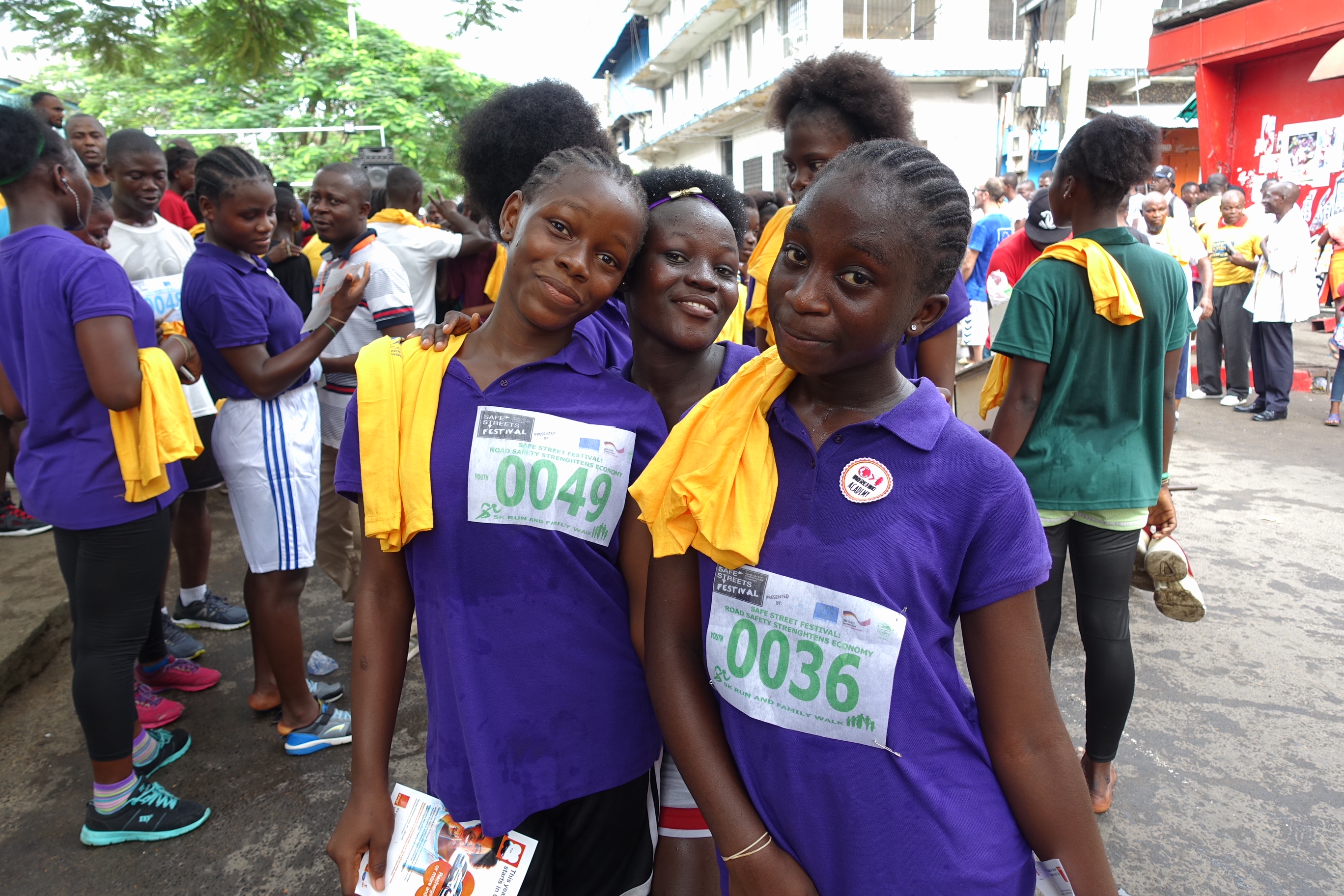 After fighting on the front lines of the epidemic (and watching three of her students lose their families to the disease), Meyler turned her attention to growing More Than Me from a single girls' academy in Monrovia to an organization that now enjoys the backing of Liberia's government and operates 18 schools serving approximately 4,000 students.
Earlier this year, Good360 began working with More Than Me. We activated our corporate partnerships to source uniforms and much needed school supplies like composition books, pens, pencils, and resources for the teaching staff for the 2017-2018 school year. Next year, we expect to send an even broader range of supplies to serve a growing network of More Than Me schools.
These supplies are sorely needed. Many of Liberia's schools lack even basics such as furniture, chalkboards, and books. Some structures have only dirt floors and are really no more than mud huts.
As such, it's not surprising to know that more than half of Liberia's young are illiterate. In fact, an estimated 73 percent of Liberian girls and women cannot read. And only 20 percent of kids who start Grade 1 end up enrolling in Grade 12.
The overwhelming positive response we have received from students and staff reveals a lot about the state of Liberia's education system  —  and the impact we have able to make so far in our collaboration with More Than Me.
"Thank God for these materials," said one school principal. "They encourage us and help us to teach the children so they will learn better every day. Before More Than Me [and its partners], we had no supplies at this school."
"I say thank you to the people who gave us these supplies," remarked one student. "It is hard to go to school without pencils because you cannot do your work and the teacher gets annoyed. With pencils and books, we can do our work and stay in school."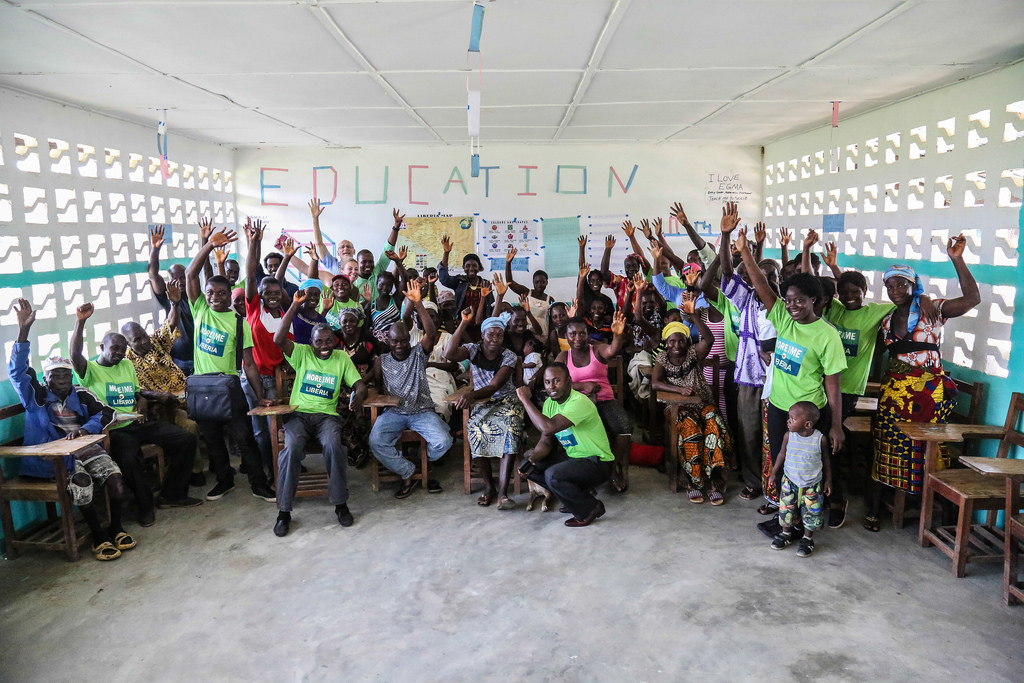 "The schools we work with are severely under resourced," said a More Than Me staff member. "Every item we receive from Good360, from pencils, to flashcards, to bulletin boards make a tremendous difference in creating conditions where schools can flourish, teachers feel supported, and children are safe, happy, health and learning."
As More Than Me looks to expand its reach throughout Liberia, we will be working with Katie Meyler and her organization every step of the way.
Future collaborations include leveraging our corporate partnerships to provide supplies to help build schools from the ground up. High-quality goods of most kinds are hard to come by locally in Liberia and many things must be imported at high cost.
This is where we can really put our private-public network to good use to procure and ship critically needed supplies to where they are needed most by More Than Me.
If you represent a company that can help support More Than Me's mission to transform girls' education in Liberia, please reach out to Jim Alvey, Director of Partnerships at Good360. Jim's email is jalvey@good360.org.
---
Tiffany is a dedicated nonprofit leader leveraging years of experience in program development and evaluation, promoting mission alignment and seeking new ways to engage the community to holistically serve individuals impacted by disaster. Tiffany received her Master's in Public Health from the University of Virginia and a Bachelor's of Science in Biology from the University of Maryland.