04 Oct

Good360 Attends 2016 Retail Sustainability & Environmental Compliance Conference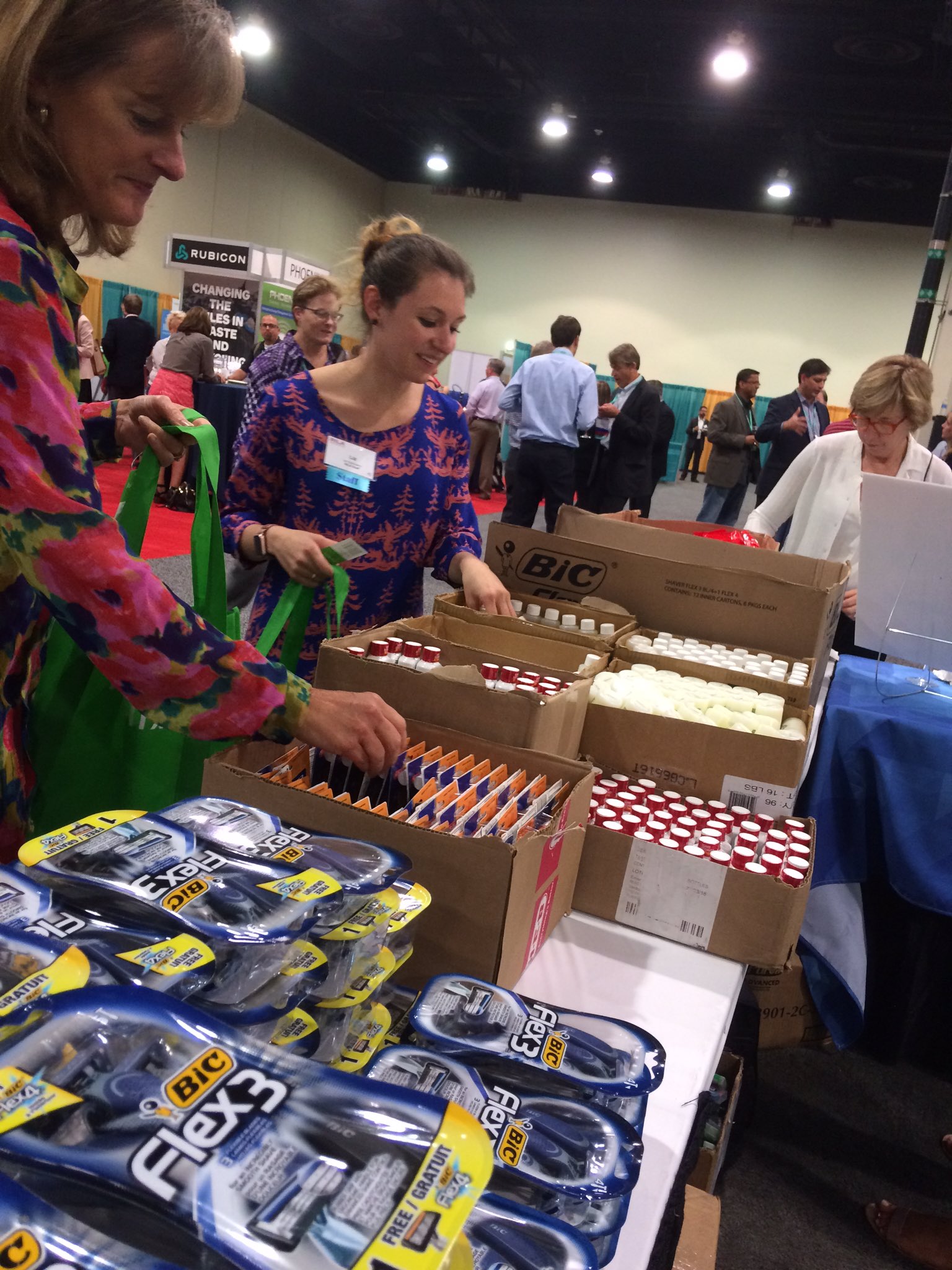 Our world is facing many environmental challenges and sometimes the news may seem daunting. From pollution to climate change to natural resource depletion, the trends seem to be going in the wrong direction, and quickly. Fortunately, Good360 is seeing real leadership and real solutions emerging from business and industry.
Last week, Good360 was proud to play a role in the Retail Industry Leaders Association's (RILA) 2016 Retail Sustainability & Environmental Compliance Conference. The 4-day event in Washington, DC brought together a veritable who's who of business including 3M, Walmart, Nike, Costco, Ann Inc., Best Buy, Advance Auto, CVS, Ikea, Johnson & Johnson, Walgreens, Petco, The Home Depot, Publix, Staples, H-E-B, Target, Sears, Mejier, and dozens more. All these companies gathered to share best practices, learn, and collaborate to address the environmental challenges our world is facing.
Consultants, innovative solution providers, environmental groups, and nonprofits also joined in the discussions. Speakers like Alexandra Cousteau (granddaughter of Jacques Cousteau) provided additional insight and inspiration. New initiatives and programs were announced to better measure results and to address environmental impact throughout the supply chain as well as recycling and extending product life cycles.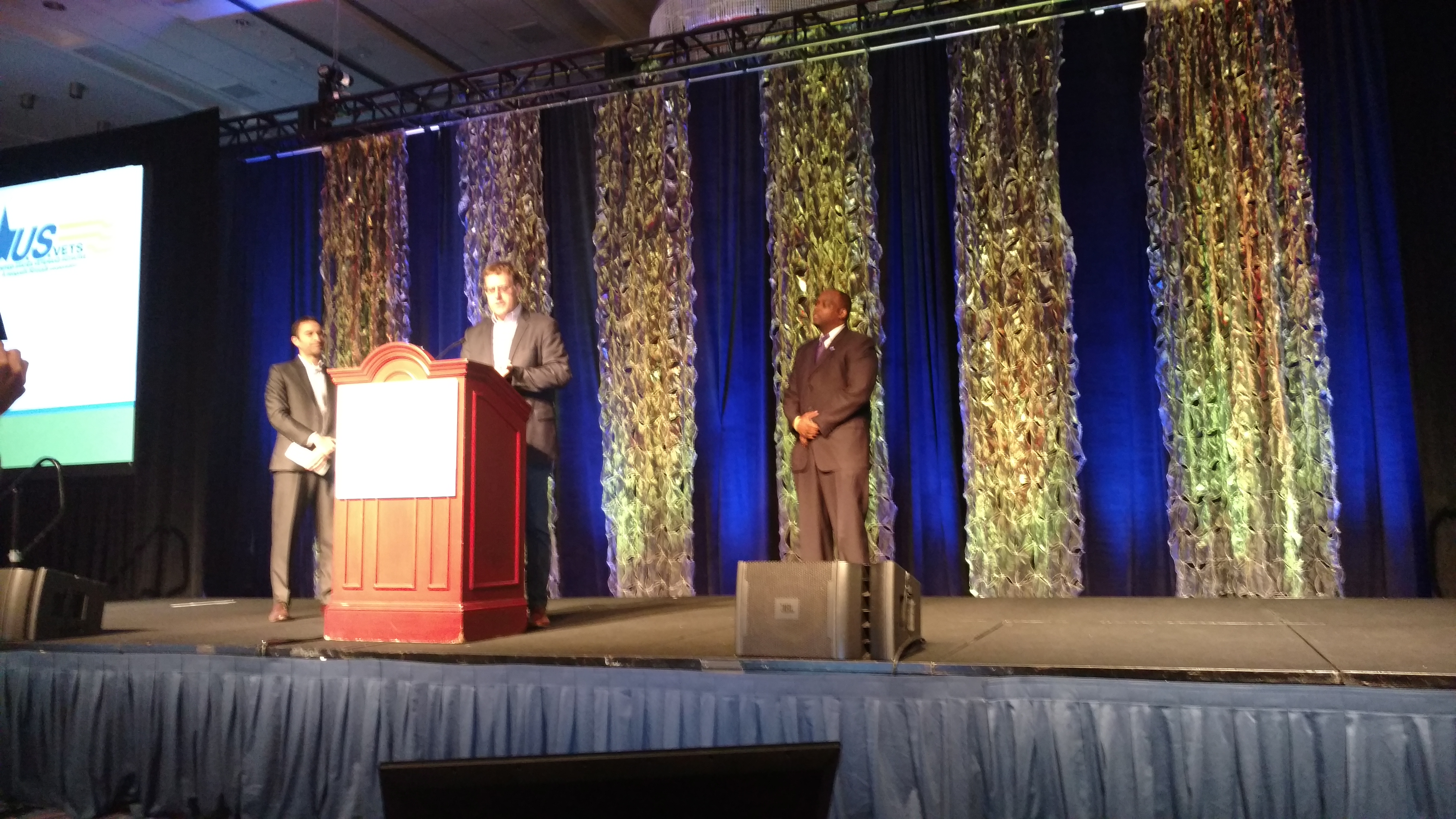 While the challenges are indeed great, Good360 was inspired to see real leadership, not just talk, coming from the retail industry and we are proud to play our part in improving our planet's health. Kudos to RILA and the retail leaders in DC last week. There is hope.
Read more about Good360's work at the RILA event here: https://www.rila.org/news/topnews/Pages/RILA-and-Good360-Partner-to-Support-DC-Area-Veterans.aspx
[mk_social_networks twitter="https://twitter.com/richardbarney" linkedin="https://www.linkedin.com/in/rbarneyCauthType%3ANAME_SEARCH%2Cidx%3A1-2-2%2CtarId%3A1439387578036%2Ctas%3Arich"]
Richard Barney, Good360's EVP of Business Development, is responsible for working closely with corporate partners to create programs that help them do good, better. Richard brings years of business-to-business sales and leadership experience to the nonprofit world and is tasked with ensuring that corporate partners realize a strong ROI from their partnership with Good360.