13 Oct

Good Grief Goody Bags for All!

DONATION: BURT'S BEES LIP SHIMMERS
LIVES IMPACTED: 500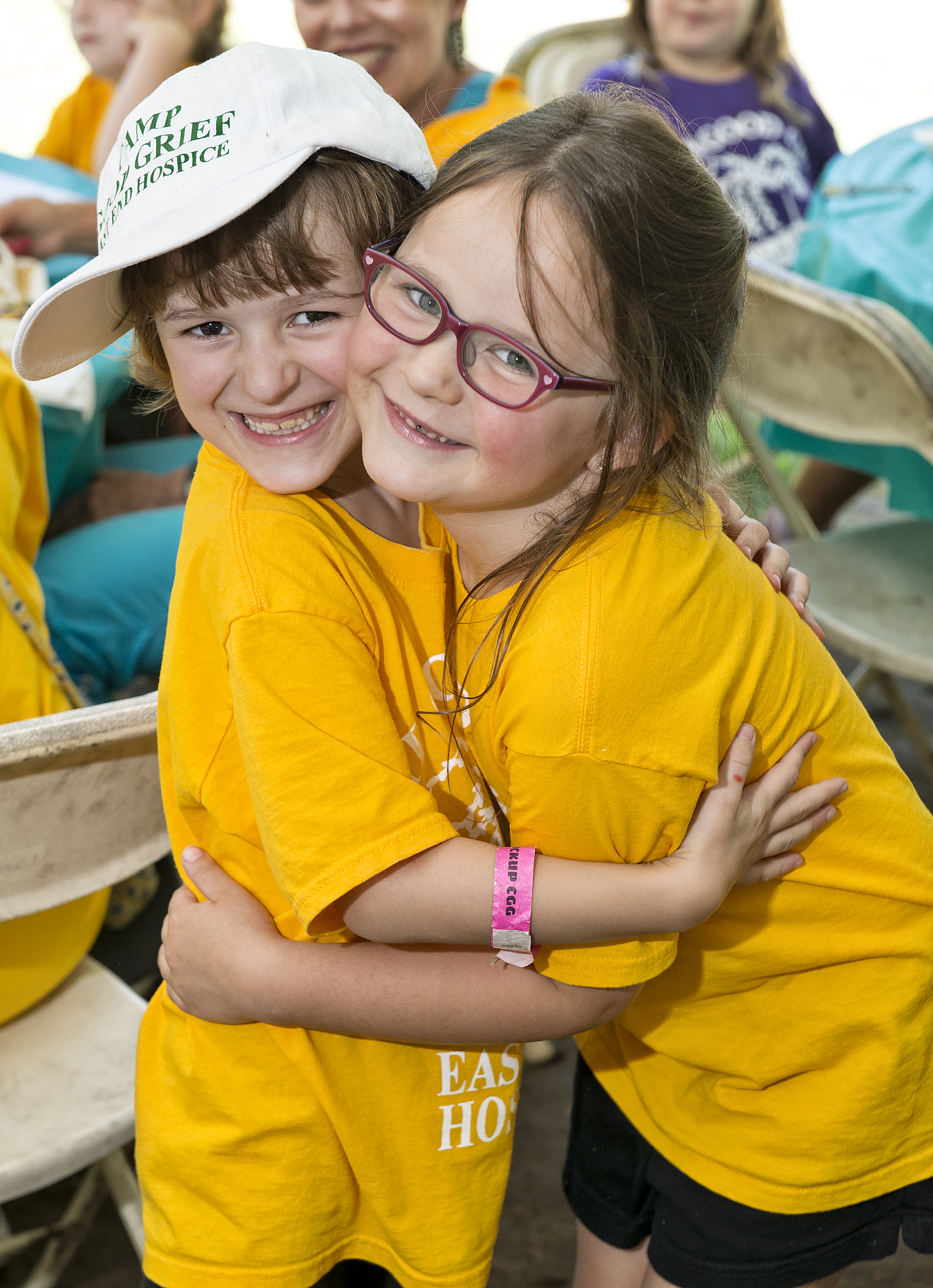 Every year in August, East End Hospice holds a one week bereavement camp for New York children and teens who have experienced a death of any kind. Unfortunately, many of these children have lost a parent or other close family member. The camp, Camp Good Grief, is a safe place for young people to talk about their loss with their peers while participating in fun activities and art and music therapy sessions.
At the end of the camp, the kids are sent off with "goody bags." This year, we were able to give 
the girls the wonderful Burt's Bee's Lip Shimmers that we obtained through Good360. This donation 
immediately put a smile on the girls' faces. They were so happy to receive a product that was perfect for 
kids their age. Thank you so much to Good360 and Burt's Bees for donating this product. We are thrilled 
to be able to include them in the goody bags.