12 Aug

Giving Has Never Been So Popular

Philanthropy is on the rise here in the U.S. In fact, according to Giving USA, charitable donations and actions increased by an incredible 5.4 percent in 2014—that comes out to roughly $358.4 billion in total. The increase in philanthropy stems from a number of causes, the two most important being the gradual national economic recovery and also because many individuals—especially millennials—view social and environmental justice as being extremely important. As the economy steadily improves, companies will only continue to donate further.

Many companies throughout the US are finding that product donation is one of the most efficient means of giving back to those in need. Good360 specializes in product donation, and we've helped many companies improve their corporate social responsibility (CSR) models via Good360's unique donation efforts.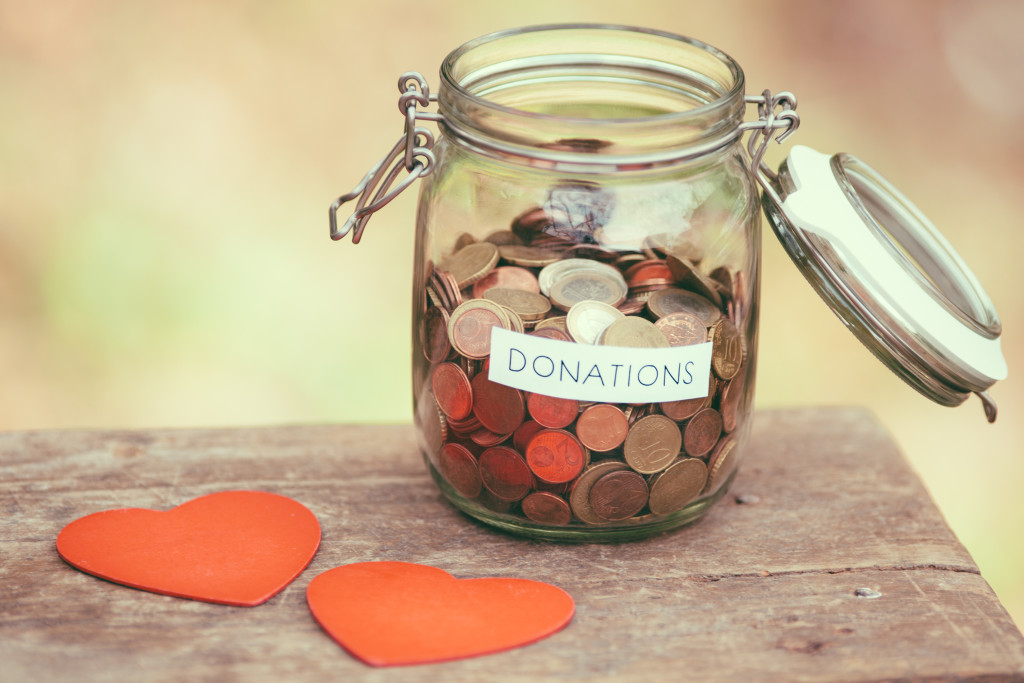 Last year was an excellent one for giving back. As noted by Giving USA, 2014's total charitable acts (that includes donations from companies, individuals and foundations to nonprofits, disaster relief companies and so on) actually topped the record for 2007, which marked the beginning of our nation's recession. As could be expected, the recession had a profoundly negative effect on corporate donations to nonprofits and natural disaster relief organizations, and it took two full years for philanthropy efforts to gradually improve.
By last year, the total figures were actually higher than pre-recession records. Thankfully, as the economy continues to improve—and the national average income also gradually improves—charitable acts and overall philanthropy efforts should also continue to rise on an overall basis, as well.
Companies that are looking to revamp their CSR efforts will note that Good360's product donation program is extremely cost-effective and practical. Companies that are looking to donate products to nonprofits, national disaster relief and recovery organizations will be able to do so with Good360's help. Good360 specializes in connecting corporations with nonprofits and other organizations that are in need of particular goods and products.
Corporations can donate products to a wide range of organizations in need, including flood recovery programs, disaster relief companies, earthquake recovery programs, wildlife recovery programs and other key relief organizations.
Furthermore, aside from knowing that they're providing much needed support to charities, companies can also receive a number of benefits from Good360's product donation program. Our donation program can help to increase a company's ROI based on potential eligibility for tax savings, increased employee engagement and an improvement in customer loyalty. As noted earlier, since the nation's economy is still improving, corporation donations to nonprofits and general philanthropy will only continue to become more of a priority for individuals and companies alike. In order to better relate to both employees and customers, it's crucial for corporations to start increasing their donation efforts as soon as possible.
---
[mk_social_networks twitter="https://twitter.com/richardbarney" linkedin="https://www.linkedin.com/in/rbarneyCauthType%3ANAME_SEARCH%2Cidx%3A1-2-2%2CtarId%3A1439387578036%2Ctas%3Arich"]
Richard Barney, Good360's EVP of Business Development, is responsible for working closely with corporate partners to create programs that help them do good, better. Richard brings years of business-to-business sales and leadership experience to the nonprofit world and is tasked with ensuring that corporate partners realize a strong ROI from their partnership with Good360.