07 Apr

Furniture Donation Renews Hope for Flood Victims

DONATION: HOMELEGANCE/TOP-LINE FURNITURE

LIVES IMPACTED: 56 FAMILIES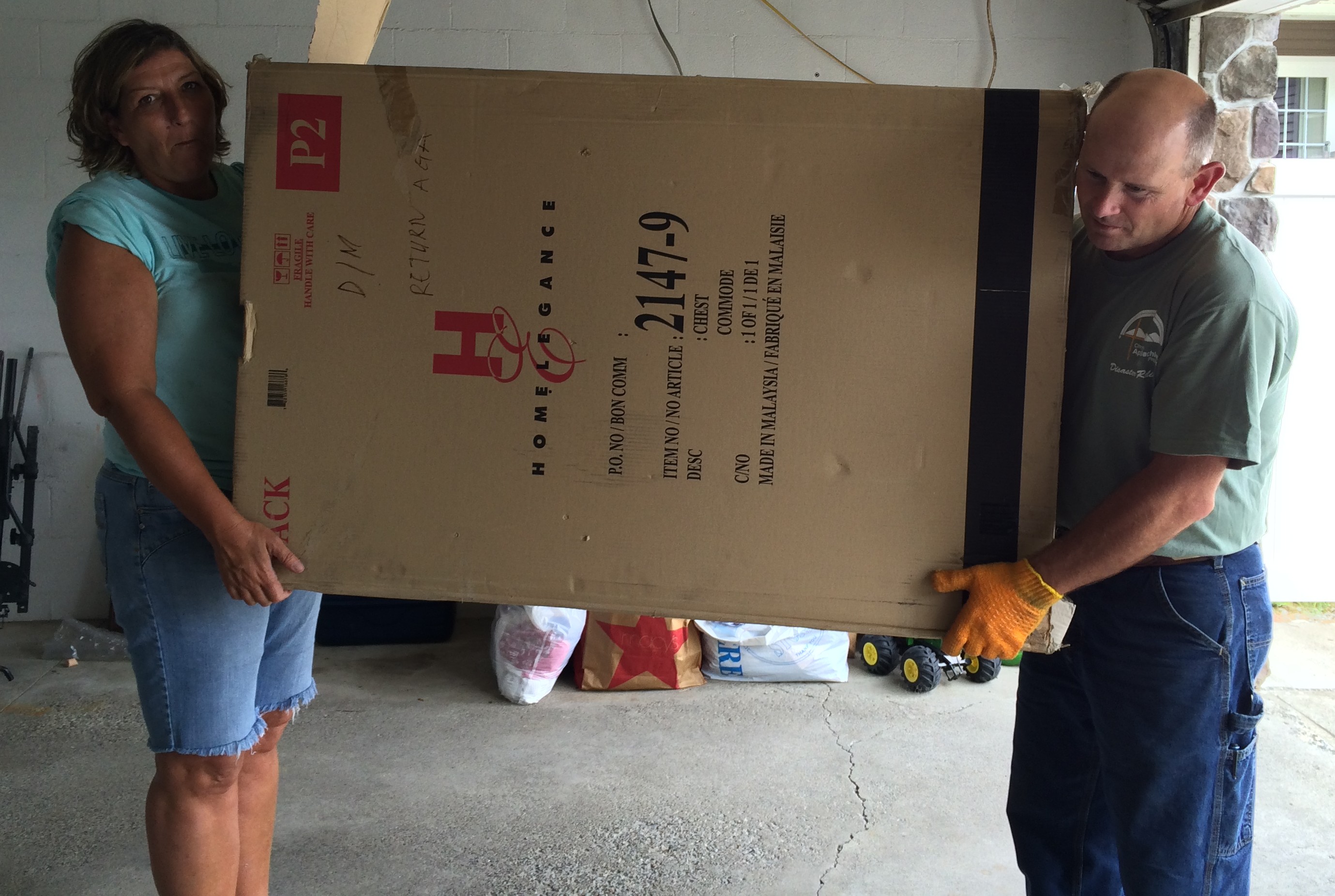 Christian Appalachian Project is an organization that aims to build hope, transform lives, and share Christ's love through service in Appalachia. We have been committed to improving the lives of Appalachian children, families and seniors who are struggling to escape poverty since our founding more than 50 years ago.
This donation of Top-Line and Homelegance furniture was used to provide for those in need in West Virginia. After the June floods devastated 1,200 homes in the area, we knew this donation would be greatly needed. The items went to families who had to replace damaged furniture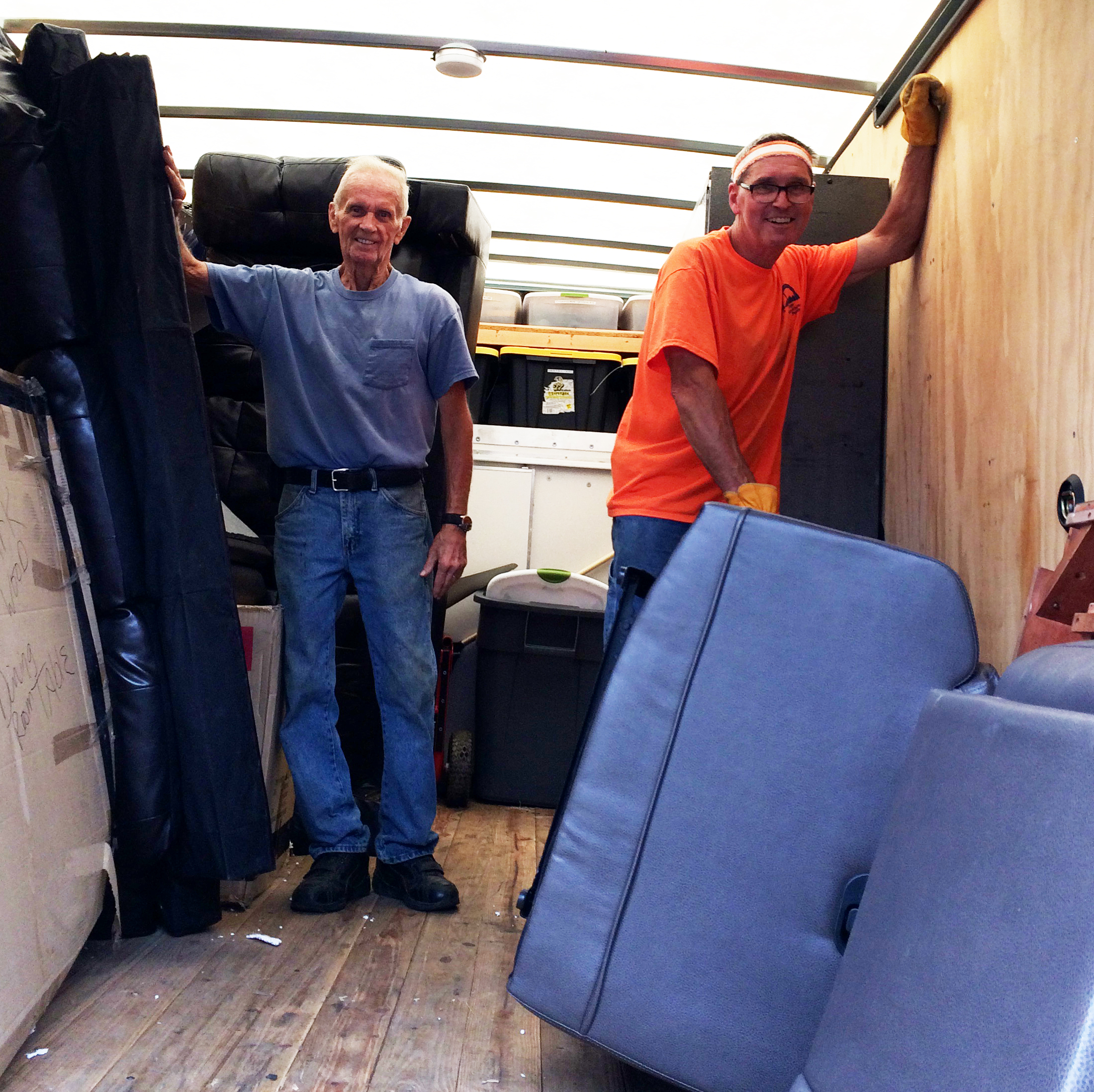 because of the water damage. Some of these families had lost all of their furniture and other household items.
The families were overwhelmed when they received the furniture. Many of them had very old furniture or no furniture at all. We were able to deliver beds, couches, tables, and dressers. Thank you to Good360, Top-Line, and Homelegance for helping those in need through your generous donations. We greatly appreciate it!
Website: www.christianapp.org