30 Jan

Foster Parents Receive a Helping Hand

DONATION: DECKERS SHOES AND TUESDAY MORNING GOODS

LIVES IMPACTED: 350

The Alameda County Foster Parent Association is a San Leandro, California-based nonprofit with the mission of achieving consistent, safe, and quality care for the well-being of all foster children by providing support services and advocacy to foster and adoptive families. We hold several events and meetings throughout the year to help support these families. We collect and distribute donations at these events to help the children and parents transition into their new lives as smoothly as possible.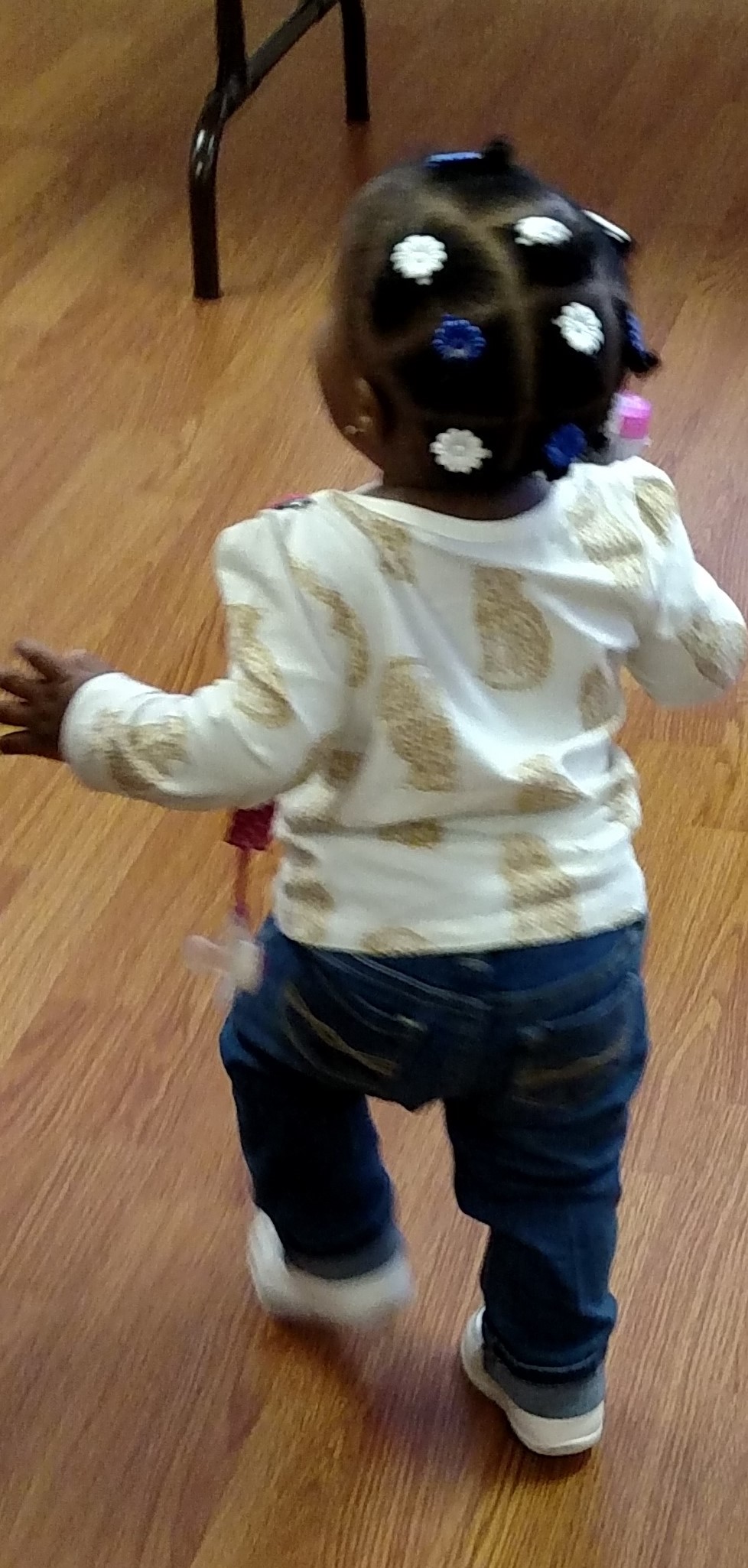 At our monthly foster parent meeting, we were able to distribute Ugg boots that we received from Deckers. This donation brought in a full house and the meeting was packed with foster parents. The attendees were trying on boots throughout the entire three hour meeting. It was almost overwhelming, but very exciting! Families were thrilled to receive Ugg boots for their children. Many of the toddler girls tried to fit into the older girl's boots. It was cute! Buying a pair of these boots for the children would have taken a quarter of the monthly stipend that foster parents receive. This donation was a very big money saver for them.
Some of the parents commented, "These are such nice quality boots!" They could not believe they were receiving real, high quality Ugg boots. The employees at the UGG Australia Outlet Store were great to work with. They made the whole process of obtaining the boots an easy one. One employee even expressed interest in becoming a foster parent!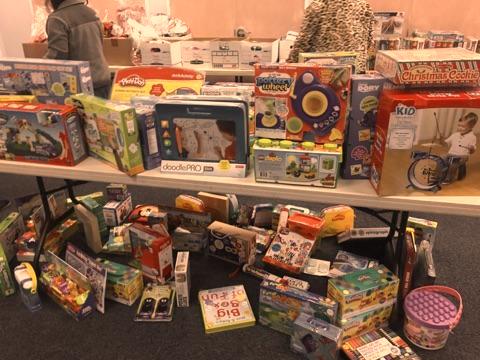 We were also able to receive a donation from Tuesday Morning before the holidays. We distributed part of it at our annual holiday party in December. This party was for children in foster care, adopted children, and the families that care for them. The party was hosted by East Bay Orphan Care, a group of churches in in the San Francisco bay area who support our community. The party consisted of crafts, a game truck, and lots of food! Thanks to Tuesday Morning, the kids were delighted with activities such as cookie decorating. The cookie decorating kits we received were the perfect way for the kids to show off their creativity and have a fun treat to take home. Thank you to Good360, Deckers, and Tuesday Morning for making this all possible!
Website: http://www.alamedacountyfosterparents.org/