19 Jul

Ferguson Donations Help a Family Start a New Life

Smart Development, Inc.
Cleveland, OH
Website: https://www.smartdevelopmentinc.org/
Lives Impacted: 6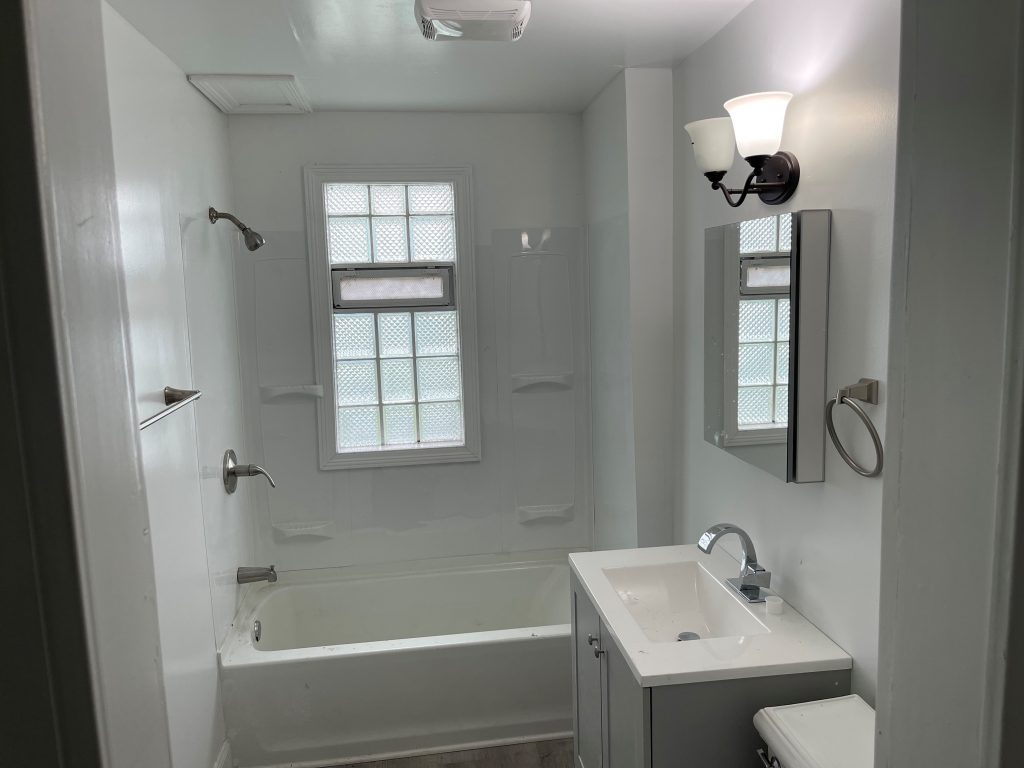 Smart Development, Inc. is a Good360 nonprofit partner that serves families in Cleveland, Ohio through community-based programs, including access to affordable housing. Recently, team members at Smart Development encountered a man named *Edward, his wife, and their four children, who moved to Cleveland from the Democratic Republic of Congo. Because the family quickly relocated, they were now in need of transitional housing and other essential items.
Team members at Smart Development immediately helped Edward move his family into one of their properties. The nonprofit alleviated the cost of furnishing Edward's new home with large household items thanks to donations from Ferguson, a Good360 corporate partner.
"Many of the materials used to complete the home came from truckloads acquired from Good360," said Maelaak Rashid, Development Director at Smart Development. "We also helped the family furnish the property with a washer and dryer, a refrigerator, and a stove, all from Ferguson. We are so thankful they can build a new life here, and they allowed us to help them along the way."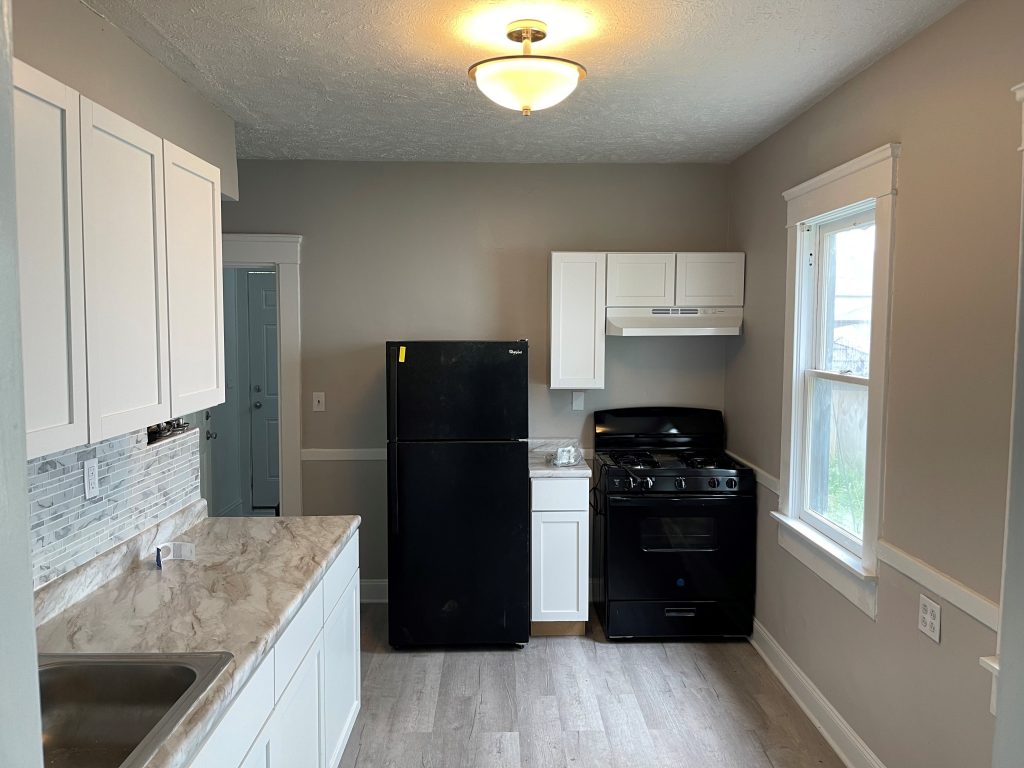 Ferguson's commitment to helping more people access affordable housing provided a new beginning for Edward's household. As they settle into their new home, the appliances from Ferguson will help them meet basic needs such as storing and preparing food and keeping clothing and linens germ-free.