02 Sep

Family Who Lost Everything in a Fire Rebuilds Thanks to Walmart and Good360
Family and Friends of NWI
Chicago, IL

Lives Impacted: 20+

Donor: Walmart
http://www.familyandfriendsofnwi.com/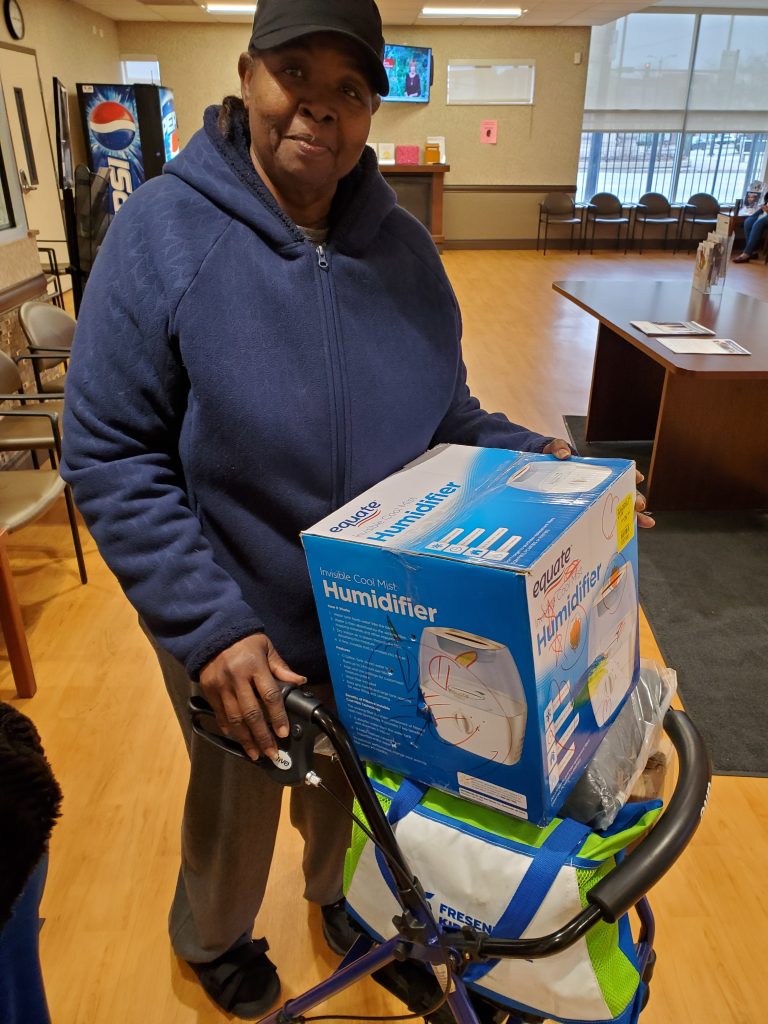 The mission of Family and Friends of NWI is to provide outreach, supportive services, and advocacy for individuals and families seeking assistance to improve their lifestyles while maintaining their independence and dignity.
The organization recently received a donation from Good360 and Walmart that included clothing, bedding, and toys. These items were given to a family of ten who lost everything in a fire. The grandmother was the caregiver for this family of nine children, six of whom had special needs. This donation allowed her to rebuild the life she created for her grandchildren.
Family and Friends of NWI was able to make sure that every child in the family had clean clothes, underwear, personal hygiene supplies, coats, and toys.
Thank you, Good360 and Walmart, for helping Family and Friends of NWI serve the members of the community who are in need.