24 Jun

Families Receive Daily Essentials During COVID-19 
Mitzvah Circle
Norristown, PA
https://mitzvahcircle.org
Lives Impacted: 45,000+
Donor: Sunstar
Since the coronavirus outbreak began, 45 million people (as of June 24) have filed for unemployment aid and some lack the resources to pay for daily essentials. Mitzvah Circle provides the necessities of entire families throughout Montgomery County in Pennsylvania, that give immediate relief and a chance for families to get back on their feet.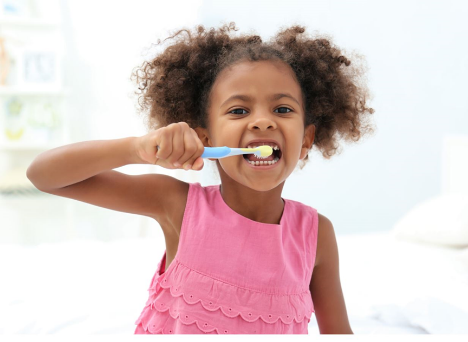 Mitzvah Circle Foundation is a 501(c)(3) non-profit organization designed to provide support to individuals and families during times of individual crisis, poverty, homelessness, and serious illness. The organization delivers and ships care packages containing clothing, shoes, diapers, books, household goods, toiletries, and more. The goal is to fill in the gaps and provide items not covered by governmental assistance.  
Thanks to a donation of GUM oral care products from Good360 and Sunstar, Mitzvah Circle distributed care bags containing toothbrushes and dental floss to more than 45,000 individuals struggling with personal crises. Without personal hygiene items like toothbrushes, people can see their health decline, a loss of dignity and/or the inability to perform daily activities.   
Sherry is a recipient of one of the care bags distributed by Mitzvah Circle. Her mother recently died of cancer, and now, Sherry must find another place to live along with her 6-year-old daughter and unborn son. Currently, she is with a friend, and unable to work due to a high-risk pregnancy. She cleans houses to make some money for food.  
After receiving the items from Mitzvah Circle, she said, "Thank you so VERY incredibly much for the ever so important delivery I just got! I'm crying so badly right now, thank you for all your help!"  
Thanks to Good360 and partnerships with donors like Sunstar, the Mitzvah Circle Foundation can continue giving essential goods to those in need.