13 Jul

Early Response to Recovery: Relief for Missouri Flood Victims

DONATION: HASBRO, UNITED AIRLINES, CVS, 3M PRODUCTS AND MORE

LIVES IMPACTED: HUNDREDS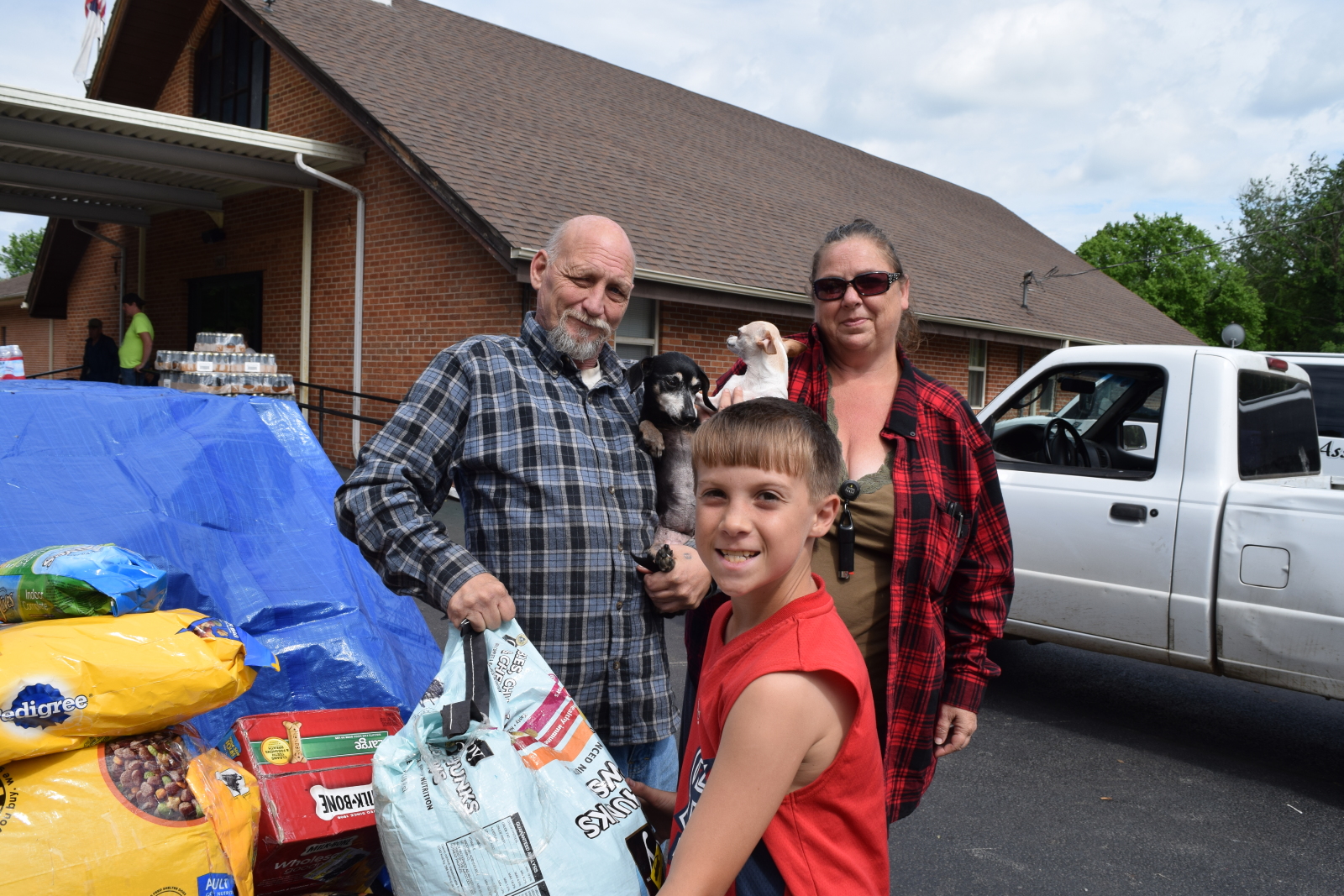 The massive amount of rainfall that caused the devastating flooding in the Midwest in May 2017 as a rare 1-in 1000-year event that made history as one of the worst floods ever to occur in the United States. Up to 12 inches of rain fell in some areas, causing flooding that forced people from homes, businesses, and rendering local roads and interstates impassable. The floods claimed the lives of five people in Missouri and more than 20,000 people were forced to evacuate. After water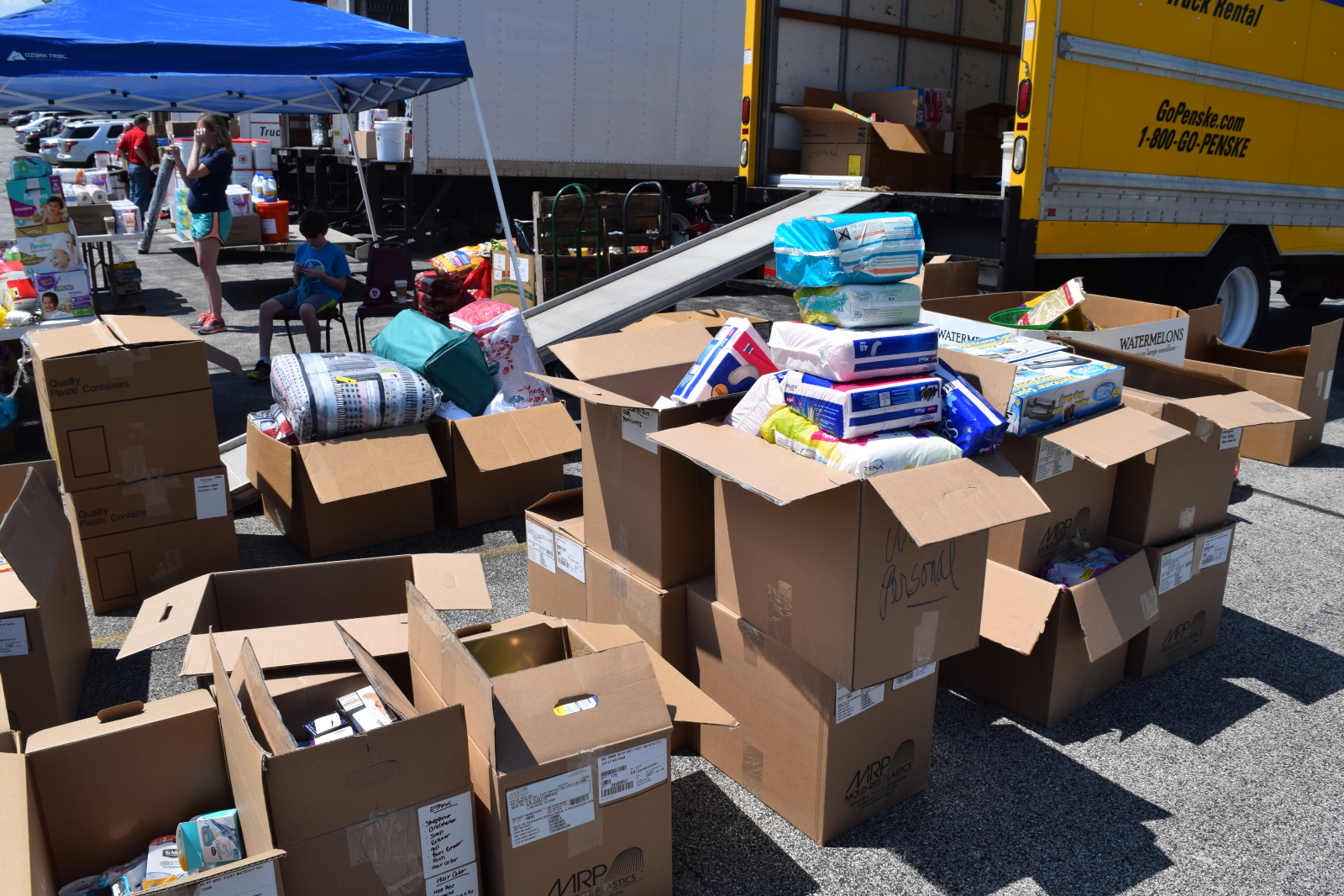 levels subsided, thousands of families returned to their communities to find that their homes had been severely damaged or completely destroyed. With limited government assistance, these vulnerable families are left to pay for the repair of their homes, replacement of their furniture and the fulfillment of everyday needs.
In response to the great need that arose in Missouri, Good360 partnered with Gleaning for the World and the Missouri State VOAD to provide much needed relief. Through our collaborative efforts, we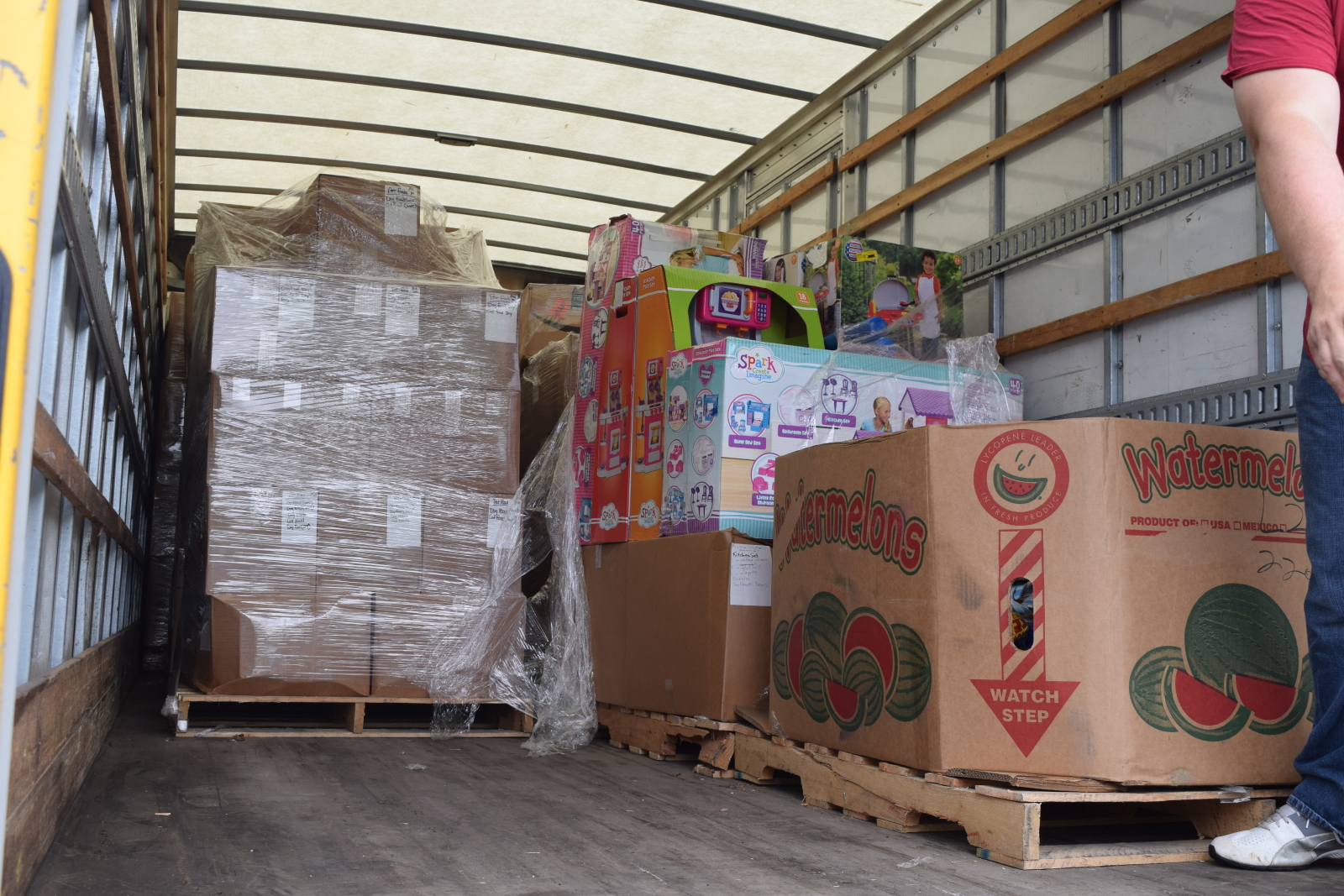 provided both early response items and long term recovery needs for people who lost nearly everything. Two truckloads of product from Good360 arrived in Missouri carrying items such as Hasbro PlayRelief Kits, blankets and pillows from United Airlines, CVS personal hygiene items, 3M protective equipment, and much more.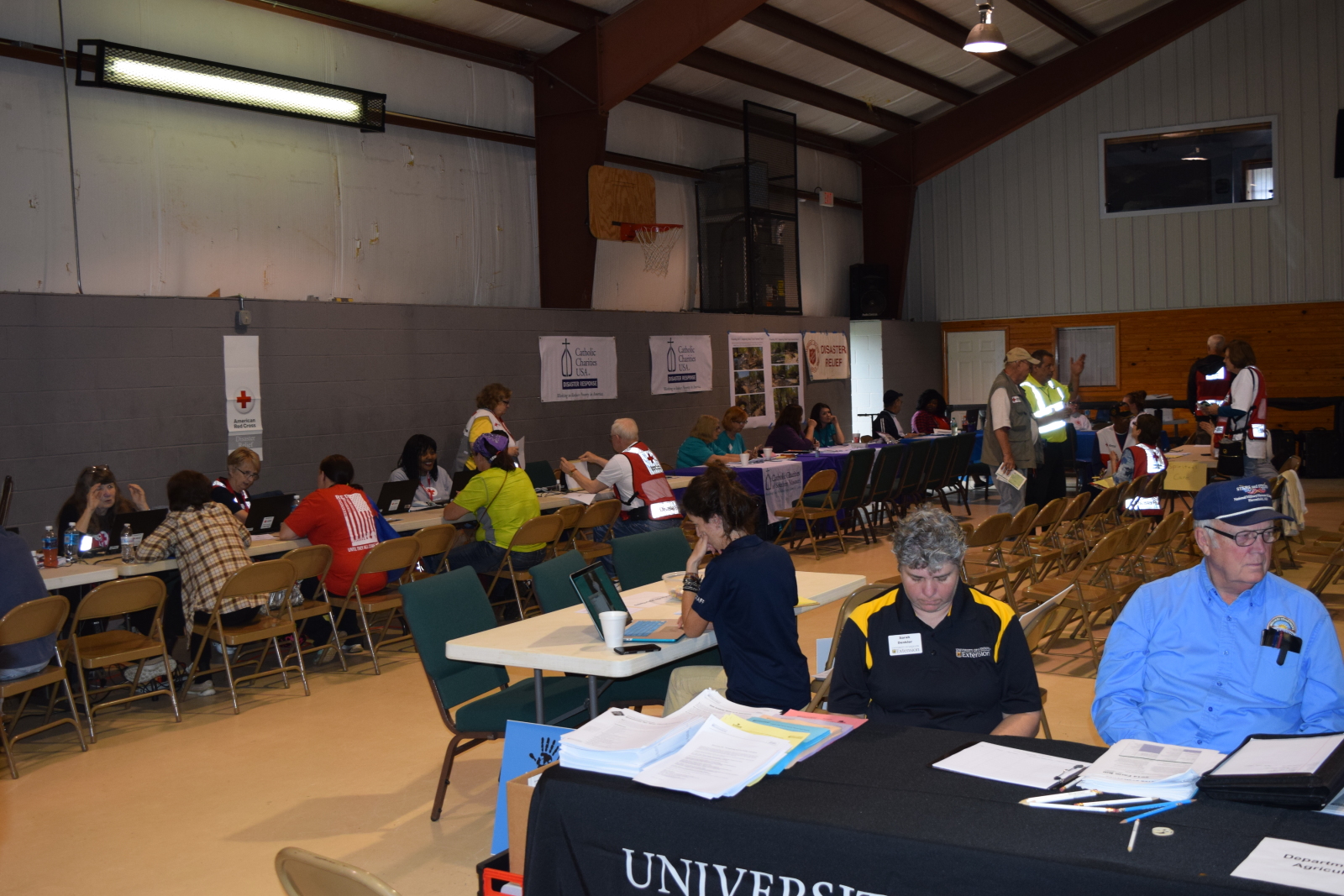 The state VOAD facilitated the distribution of the products at Missouri MARCs, or Multi-Agency Resource Centers, which act as a one-stop shop for recovery assistance. People from across the community arrived to pick up basic items that their families so desperately needed. The impact of these kinds of donations will help relieve some of the financial and emotional burden shouldered by these families and play an important role in helping rebuild a community where lives have been changed forever. 
Good360 is dedicated to on-the-ground response to disasters and to helping communities through all phases of the recovery process. We are there from the mucking and gutting of a building to the refurnishing of a home. Through partnerships like this one with Gleaning for the World and the Missouri State VOAD, Good360 can help better equip communities recover from a disaster and create more resilient communities for the future.