03 Jan

Duke Energy Donates $325,000 to Disaster Relief

Duke Energy recently donated $325,000 to disaster relief efforts in Florida and the Carolinas, according to SCNow.com. By donating to disaster relief, Duke Energy showcases its commitment to the individuals and communities that support its business efforts. Hurricane Matthew, which touched down in the Caribbean in early October, caused an incredible amount of devastation. The storm claimed the lives of 300 to 800 people in Haiti and roughly 17 people in the U.S. It also caused billions of dollars worth of damages in a number of Southern U.S. states, as well.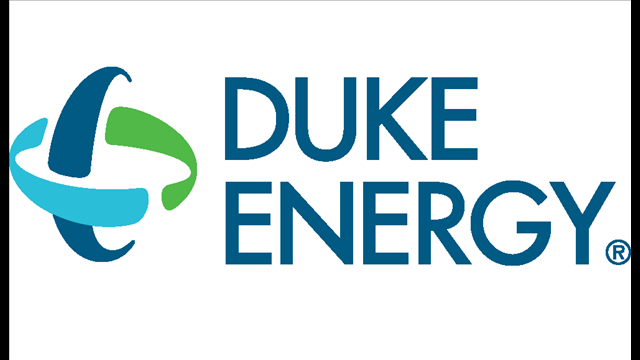 Duke Energy, which supplies electricity to several different Southern states, has been working consistently to restore power to storm-affected communities in North Carolina, South Carolina, and Florida. However, Duke Energy chairman, president, and CEO Lynn Good noted that many of these communities are in need of more than just power—many are struggling to rebuild, and several lack access to basic goods and supplies. So, to help these communities get back on their feet, Duke donated funds to seven different disaster-relief charities operating in Florida and the Carolinas.
Duke donated funds to Red Cross chapters in North Carolina and South Carolina. The company also donated funds to food banks, nonprofit disaster relief funds like The One SC Fund, and also business initiative funds as well. For example, Duke donated $25,000 to the Hispanic Business Initiative Fund of Florida—this organization specializes in helping to rebuild private small businesses and spur economic development in flood-affected regions. Donating to business initiatives is absolutely critical: while donating to disaster relief organizations helps with short-term disaster relief needs, supporting business initiatives helps with the overall long-term recovery process, ensuring that flood-impacted communities will be able to rebuild effectively.
By engaging in disaster relief, Duke Energy is not only helping Southern communities rebound following a major natural disaster—the company is also highlighting to its customers that it cares about their well-being. This type of action helps to build long-standing and positive corporate-to-customer relations. Duke's efforts also showcase the need for specific product donations. Flood-affected regions are often in need of ample food and water donations. That's why Good360 created Disaster Recovery 360. With this digital platform, nonprofits can specifically list the items they require in order to help those affected by natural disasters. Learn more about Disaster Recovery 360 here.
Sources:
http://www.scnow.com/news/local/article_bbcf0b50-9168-11e6-b00c-af29cb98b35d.html
Shabab Gruberg is the President of Good360. He developed the largest online product philanthropy platform, GivingPlace, connecting charities, companies, and people who care. Think 4 million diapers, 10,000 mattresses, and 8,000 cartons of apparel in 2014 alone. His passion is solving problems, and there is no problem too big or small. He has consulted over 150 nonprofits, optimizing their business development, developed a system and process to take off-line medical offices online over a weekend, and spent years teaching community college students Linux.