08 Sep

Donations Give New Life to Central Florida Parents
If YOU Foundation
Orlando, FL
Lives Impacted: 200+
https://ifyoufoundation.org/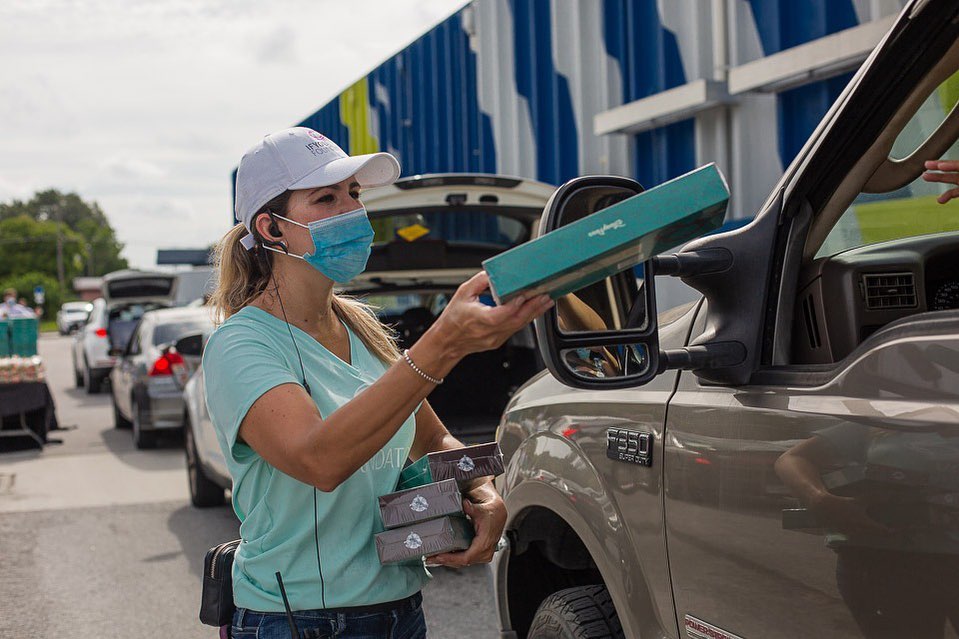 The COVID-19 pandemic has created an economic crisis resulting in many families not being able to provide necessities to their loved ones. Due to financial hardship, some new mothers and fathers have struggled to access essential products for their infants.
Thanks to a donation from Good360, If YOU Foundation in Orlando distributed baby supplies to more than 200 families during a recent drive-through event. The IF YOU Baby Care Drive is a community-wide event that includes diapers, formula, clothes, and additional items for families and babies in Central Florida. This drive featured products on the Good360 marketplace, where nonprofit organizations can select a variety of donated products that best fit their program's needs.
IF YOU Foundation identifies social challenges and seeks the best solutions, partners, and initiatives to help solve them. In addition to infant needs, the organization supports underserved children, animals, and those living in poverty. Thank you to Good360 for helping new parents and babies during this trying time.