25 Jan

Donations from Amazon Provide Hope for Dallas Neighborhoods

Krystal Stallion Foundation
Dallas, TX
Lives Impacted: 250 +
Many families have been impacted severely since the start of the pandemic. The Krystal Stallion Foundation is a Good360 nonprofit partner helping the people of Dallas, Texas, recover from the challenges stemming from the pandemic, such as unemployment, homelessness, and poverty. After receiving a truckload of assorted products thanks to the Amazon FBA Donations Program, the Krystal Stallion Foundation served more than 250 people at a pop-up distribution event in Dallas.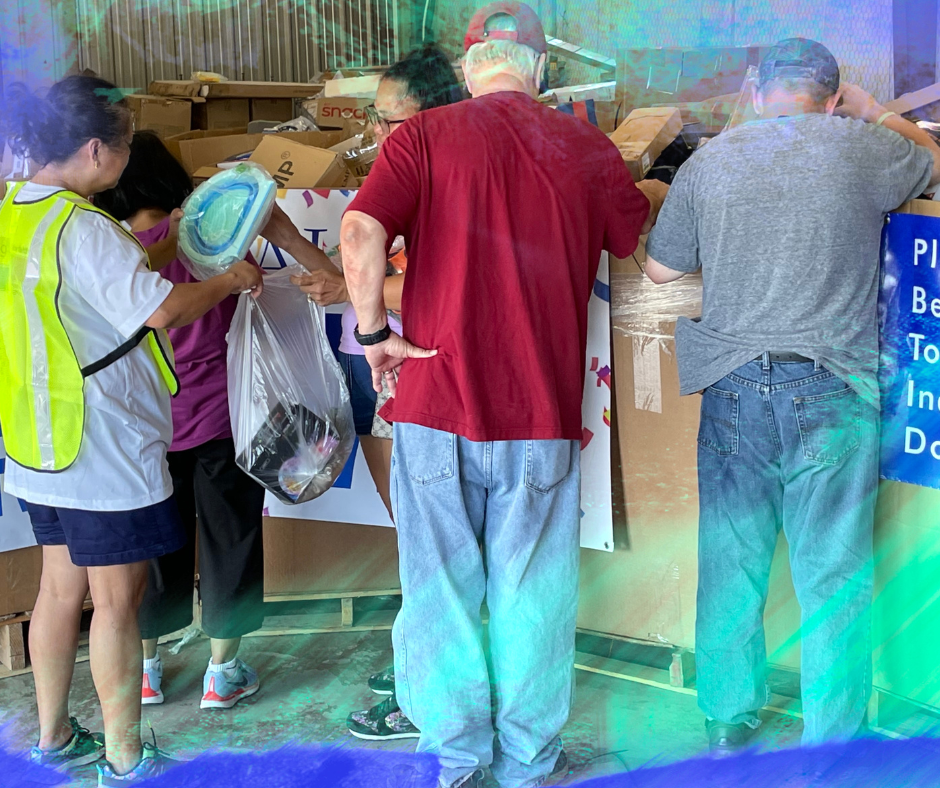 "All day long, the event attendees thanked for the help and assistance their families received," said Matthew Hammack, founder of the Krystal Stallion Foundation. "The distribution events we hold each week are making a difference in many neighborhoods and communities. Thank you so much, Good360 and Amazon, for helping us on our mission to make the lives of everyone we serve better."
At the event, attendees received various kitchenware such as small appliances, dishes, and towels necessary to keep a clean and healthy home, especially in the colder months as more cases of COVID and other RSV infections rise. One donation recipient, *Anita, expressed her tearful appreciation for the items she received.
"After COVID, I lost my job and have struggled to purchase the goods I use daily," said Anita. "Thank you so much for my new kitchen appliances. This donation is such a blessing to me."
Thanks to Good360 and the Amazon FBA Donations Program, Anita and other Dallas residents now have access to the essential items they use every day.
*Name changed for privacy