29 Aug

Donations from Advance Auto Parts Provides Automotive Students With Quality Products for School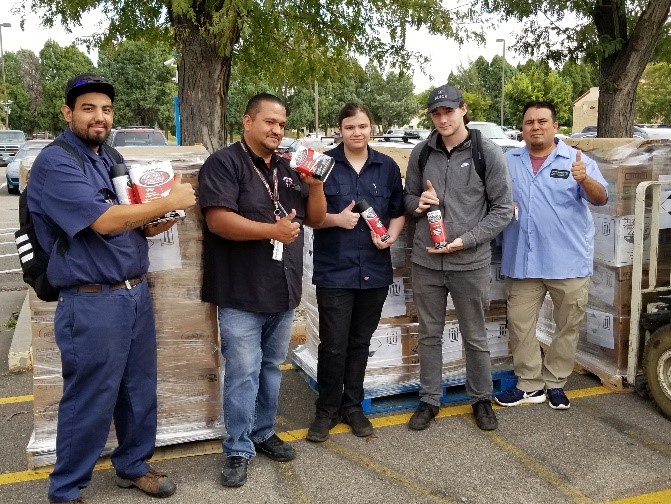 Pueblo Community College Automotive Program
The automotive program at Pueblo Community College (PCC) prides itself on being like a family. The instructors assist students by providing the support and hands-on experience necessary to thrive in the automotive industry. Students, staff, and faculty work hand in hand with each other in small, experiential learning-based classes lasting from 8:00 am to 10:00 pm..
The students appreciate the amount of time spent making sure they feel prepared for life after school, by learning not only how to succeed in the industry but how to build leadership and other necessary skills.
"Because the size [of the program] isn't super big, instructors have an opportunity to reach out to every student, to help them get jobs, and help them get certifications they need, even if it isn't automotive related," said Seth Rubio, a current student in the program.
As technology is rapidly changing, the automotive program at PCC must find ways to keep up with the times to ensure all students are up to date on all practices and technologies within the field. Thanks to donations from Advance Auto Parts, the Automotive program at PCC can offset project costs and elevate program labs, which offers students a sampling of some of the products used by industry professionals and suppliers that maintain customer loyalty. The students benefit the most from these donations in their classroom by providing them with the knowledge necessary for an automotive career.