19 Dec

Diaper Donation from Seventh Generation Helps Flint's Babies Stay Healthy

DONATION: SEVENTH GENERATION DIAPERS

LIVES IMPACTED: 500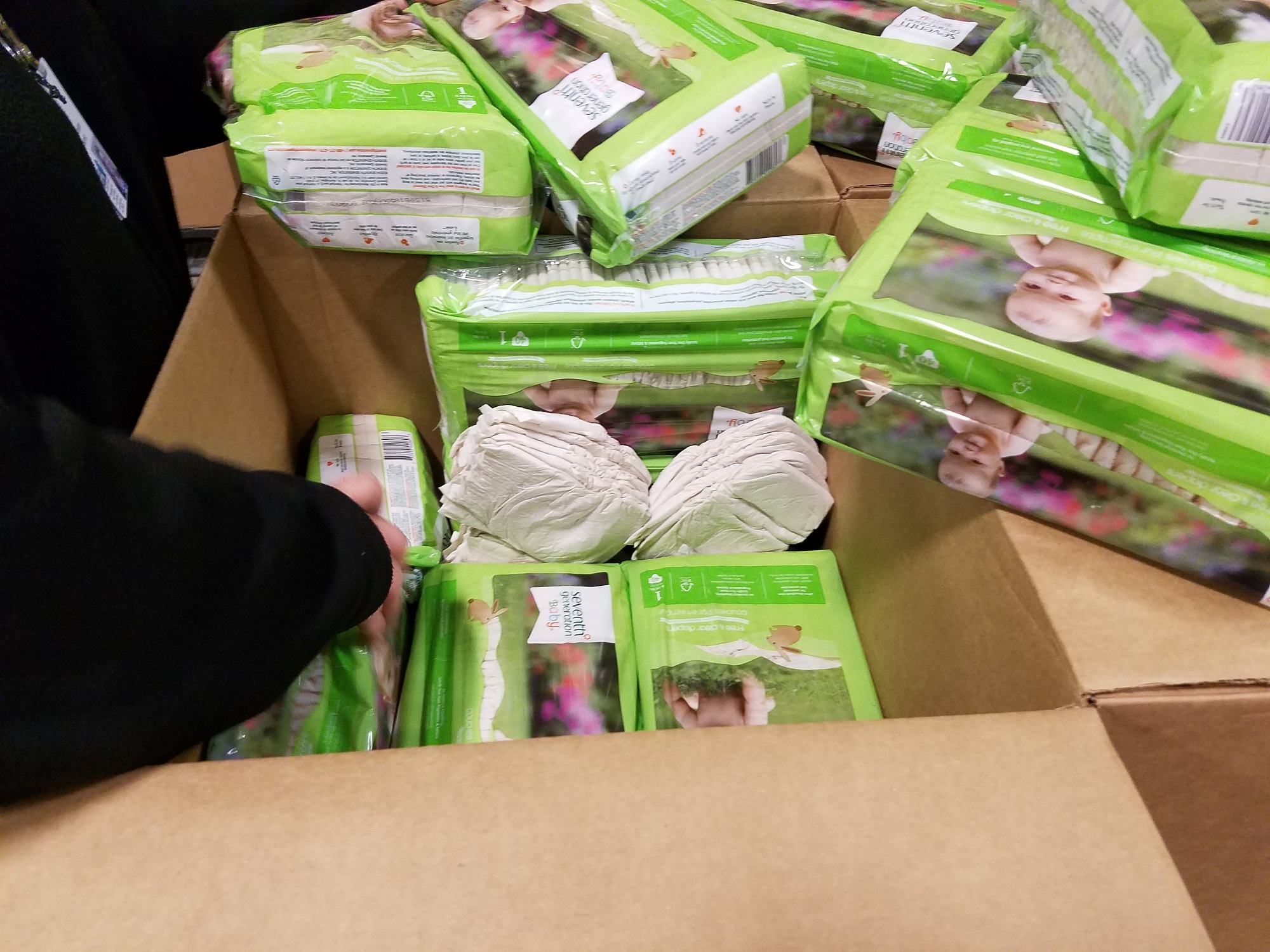 United Way of Genesee County aims to unite people, develop resources, and create solutions. Our vision is to build a stronger Flint and Genesee County by mobilizing our community to improve people's lives. In February, a truckload of diapers donated by Seventh Generation through Good360 were delivered to The Food Bank of Eastern Michigan, a close partner with the United Way of Genesee County. The Food Bank of Eastern Michigan collaborates with the Flint Diaper Bank to distribute diapers to families in need throughout Genesee County. With a network of partner agencies that distribute to the public, the Food Bank is able to get diapers into the homes of the people who need them most.
Clean diapers are essential for healthy children, yet 1 in 3 American families struggle to afford diapers. In Genesee County, there are approximately 4,500 children between the ages of 0 and 3 living in households that are below the poverty level.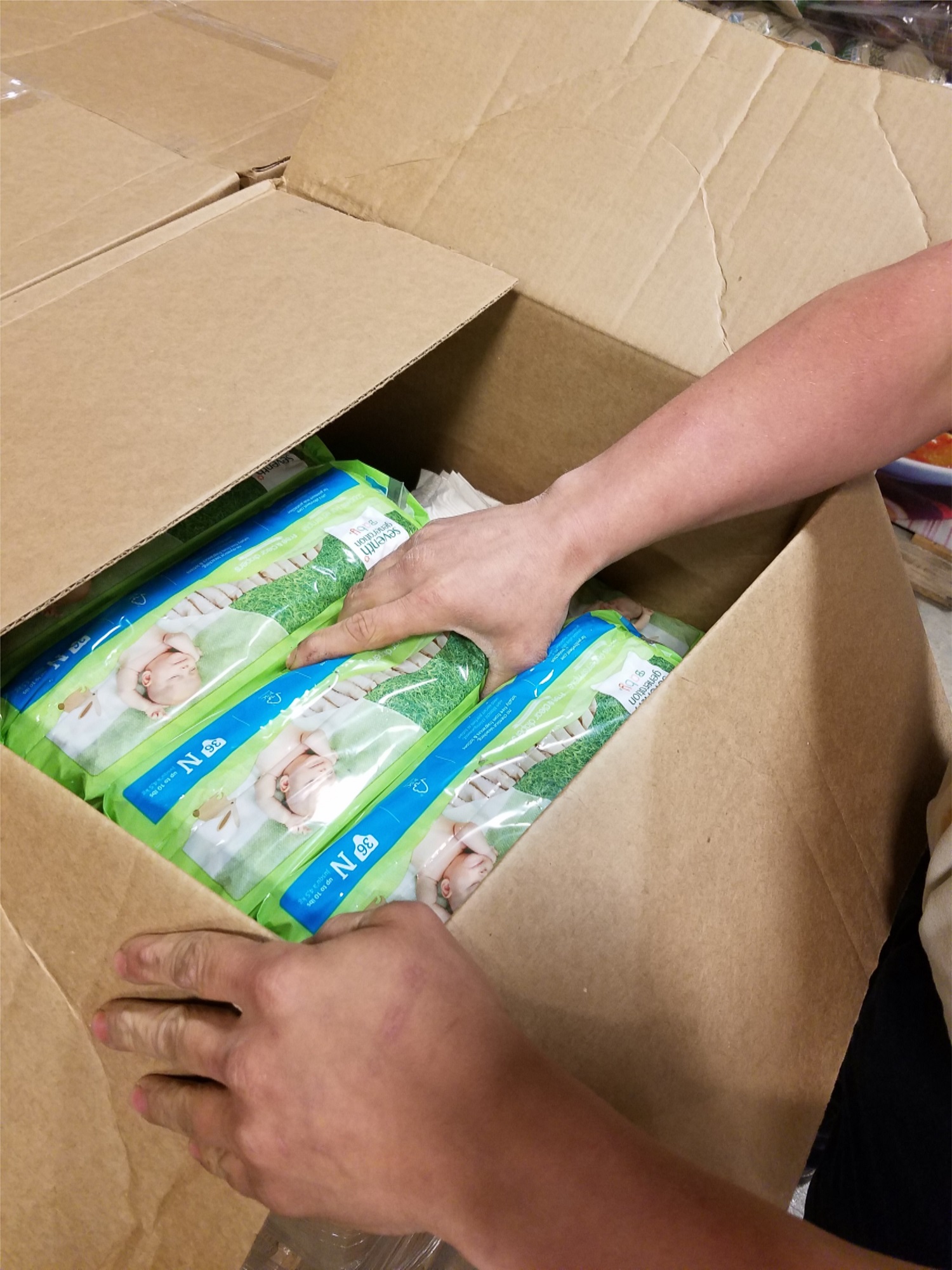 Phil Shaltz, co-founder of the Flint Diaper Bank, explained, "What's happening in our community is that babies that may need 6-10 diapers a day are getting one, two or maybe three depending on resources available to purchase." Shaltz also noted, "Women are taking diapers off of their babies and shaking them out or blow drying them … reusing soiled diapers can lead to rashes and even diseases."
The donation from Good360 and Seventh Generation will not only help Flint children stay healthy but they also offer peace of mind for parents by allowing them to provide the care their babies need.
Website: http://www.unitedwaygenesee.org/