26 Apr

Davines Help Teens Tend to their Tresses

San Antonio Threads
Over the last decade, the natural hair care movement has consisted of many social media influencers who have created content showing their peers how to properly care for textured strands. Since then, many people have embraced their natural hair and developed routines to help retain its growth and healthy condition.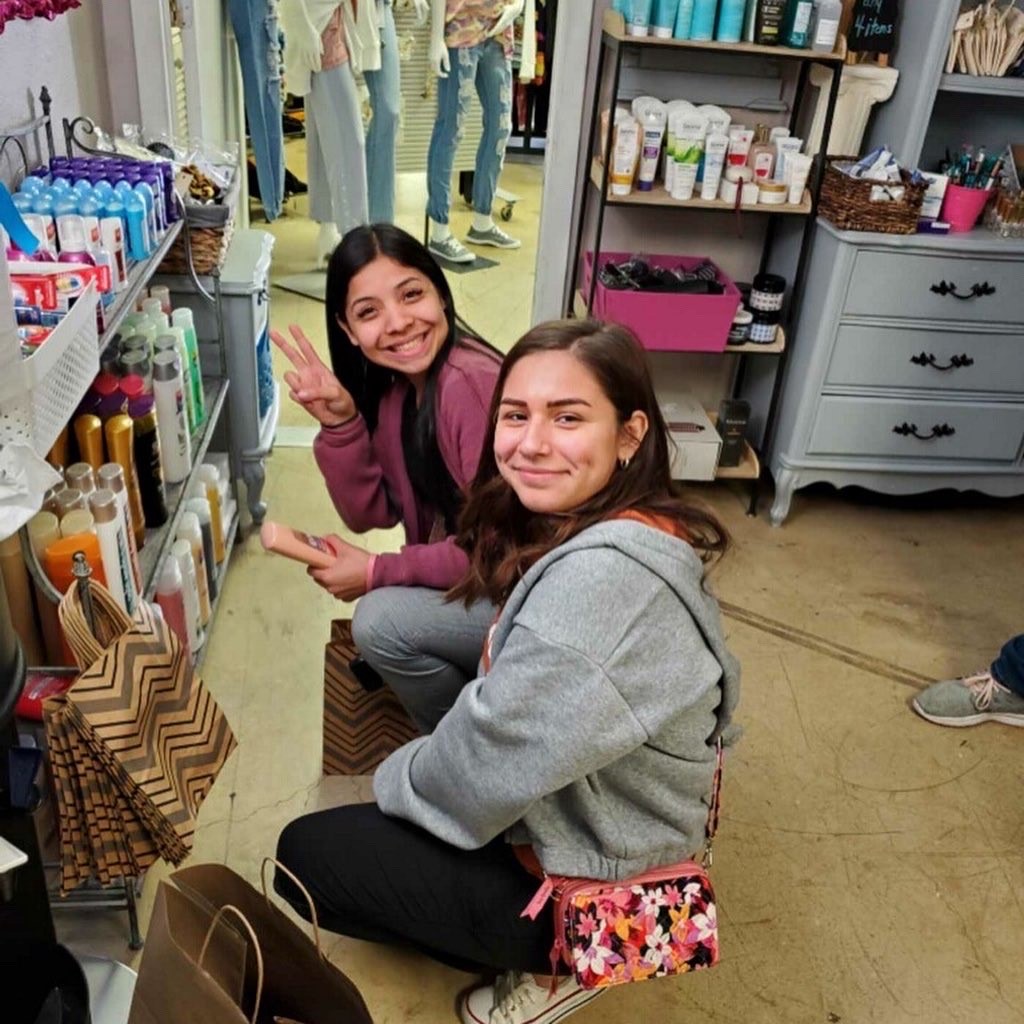 Good360's nonprofit partner, San Antonio Threads, works with at-risk teens, many of whom come from ethnic backgrounds. Thanks to contributions made by Davines, Good360 corporate donor, San Antonio Threads distributed new, quality hair products to young adults in their community.
"We get quite a few clients with cultural hair care needs, and the products we received from Davines addressed them specifically," said Laura Miller, Shop Manager at San Antonio Threads. "They are so happy when they can find shampoo, conditioner, and masks that properly cleanse and moisturizes their hair."
High-quality ingredients and increased demand for healthy products have increased costs, excluding economically disadvantaged people like the ones San Antonio Threads serves. Because some individuals must prioritize essential items over purchasing toiletries, this donation allows recipients to look and feel their best.
Children now have access to products that will help them feel confident and neat as they style their hair.