03 Jul

CWFI Rings In The Holiday With New Accessories

DONATION: J.JILL SCARVES AND ACCESSORIES

LIVES IMPACTED: 100

Children's Wish Foundation International, Inc. (CWFI) is a nonprofit organization headquartered in Atlanta, GA that fulfills wishes for children with life-threatening illnesses.  Since the group's inception in 1985, hundreds of thousands of children have been touched by the efforts of Children's Wish Foundation through the foundation's various programs.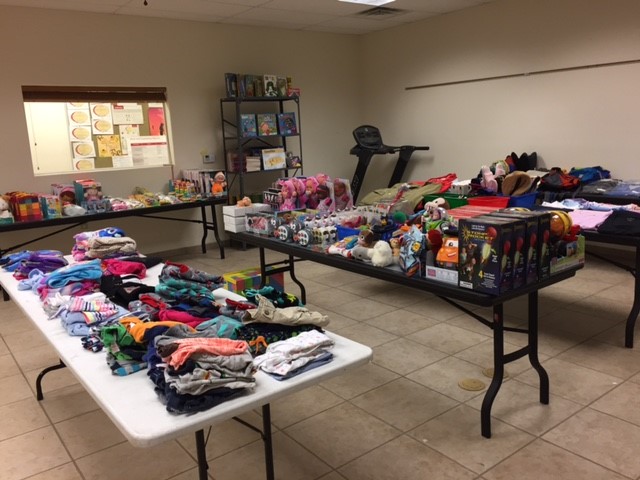 At CWFI, we have a Holiday Program which aims to highlight some of the local hospitals and hospice organizations with limited resources. These organizations are in need of gifts to present to the patients and their families which will enable them to experience the traditional Christmas experience. While many of the donations we receive during the Holiday season are toys, a popular request we get from hospitals is for accessories such as scarves and jewelry for teenage patients. For our Christmas program, we were able to include an assortment of beautiful and trendy scarves and accessories from J.Jill to be distributed to patients as part of their Christmas gift package. The donation from J.Jill made a positive impact on the CWFI community as the scarves were part of an aggregation of clothing and toys that reached over 500 patients and families at several of our partner hospitals.
While these patients are not able to experience a traditional Christmas at home, the support of J.Jill enabled many teenage patients to receive a glamorous new scarf and fun accessories on Christmas Day. After receiving the donation, one of our partner hospitals told us, "Oh my goodness, how your program has blessed this community! Everything came at just the right time. We are set up ready to share your generosity with our families. Please share my deep appreciation with your staff and sponsors. This is a community of great need and the generosity will bring a lot of joy! Thank you and Merry Christmas." This donation touched many lives and we thank you, J.Jill and Good360, for all of your help and generosity!
Website: www.childrenswish.org