27 Jan

Congrats to Tempur-Pedic, Recipient of the Circle of Good Award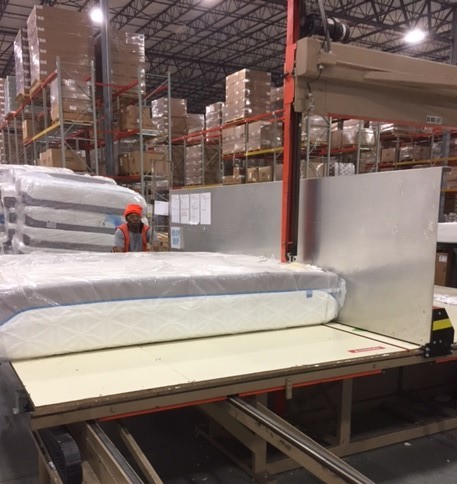 Last year, Good360 distributed over $400 million in product donations from our retail partners to our nationwide network of nonprofits. The 2016 Circle of Good Awards recognize our most generous and dedicated corporate donors whose contributions to product philanthropy set the standard for corporate social responsibility.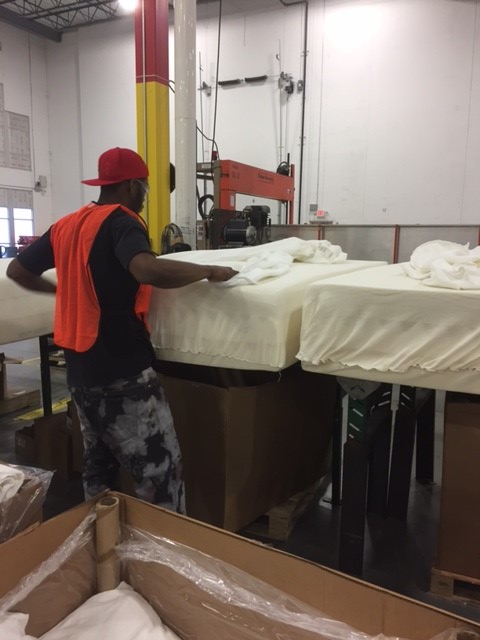 For over six years Tempur-Pedic has partnered with Good360 through the Mattress Truckload Program, donating thousands of high quality mattresses to hundreds of
nonprofit organizations across the country. This year alone, Good360 was able to distribute over 11,000 Tempur-Pedic mattresses to 70 organizations ranging from homeless shelters and veterans groups to refugee resettlement programs.
Good360 would like to recognize Chuck Zdrojowy and the hardworking donation teams from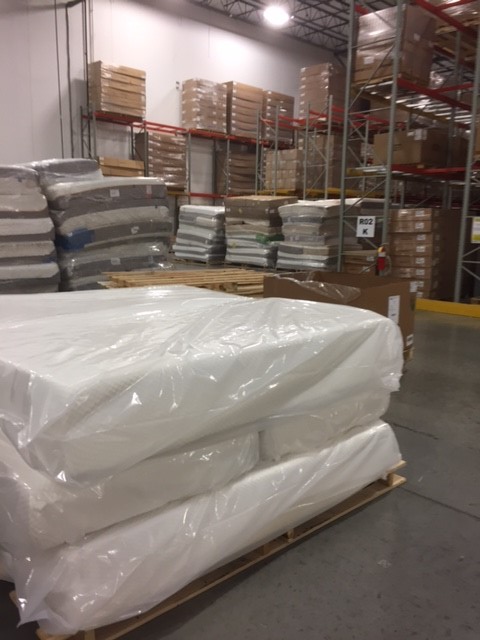 Plainfield, IN and Phoenix, AZ as Outstanding Enablers for Good. "Each mattress you build directly impacts a life in a very significant way," said Janet Thompson, Good360 Corporate Initiatives Director to the mattress building team in Plainfield. "Every mattress you touch will, in turn, touch the life of a veteran or a homeless teen or a struggling single mom. You can go home at night knowing that you had a big part in the life of someone in need."
Good360 is thrilled to name Tempur-Pedic as a 2016 Circle of Good Award Winning Company. Their commitment to giving back is an industry model and in keeping with the highest standards of corporate philanthropy.