08 Sep

Community Distribution Events Bring Early Holiday Cheer to Children in South Florida

Morningday Community Solutions
Pompano Beach, FL
Lives Impacted: 12,600 +
Holiday cheer came early this year for children in South Florida. Morningday Community Solutions is a Good360 Community Redistribution Partner (CRP) that recently served over 12,600 kids in a series of Christmas in July distribution events in partnership with local nonprofits. Thanks to Toys for Tots, thousands of children received new toys to help bring imagination and joy to neighborhoods in South Florida.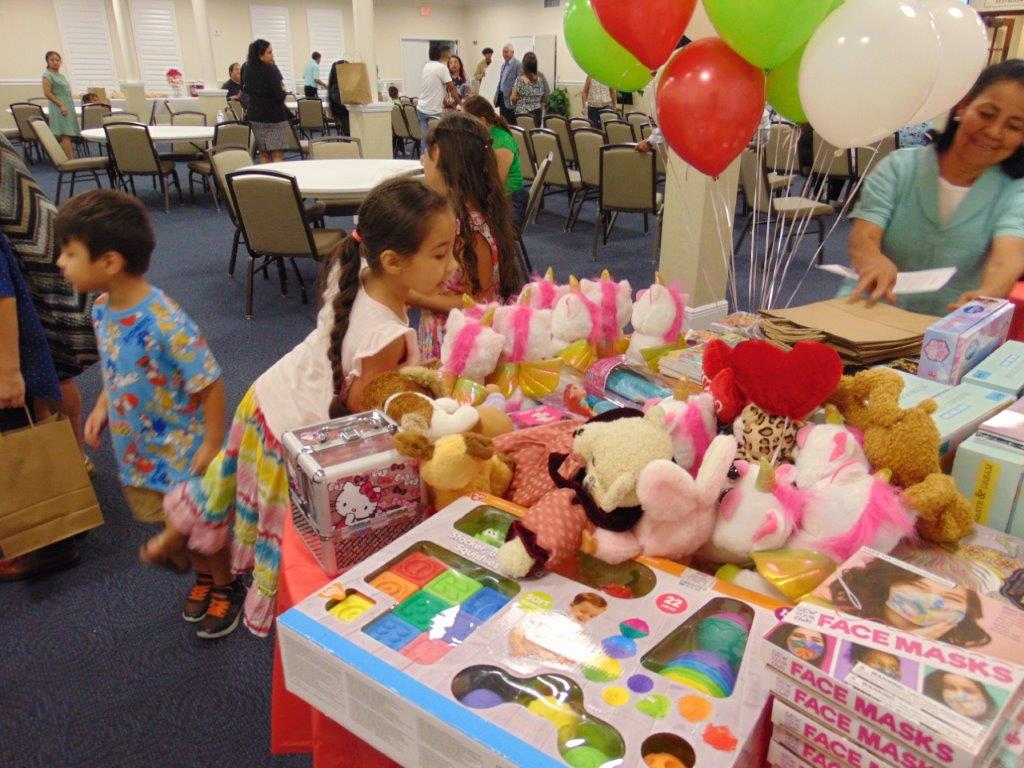 "Our team is honored to partner with Good360 and Toys for Tots to serve children in need," said Buddy Walck, Executive Director of Morningday Community Solutions. "We work with dozens of youth-serving agencies in South Florida and know that their budgets are tighter than ever. Providing a bright spot during tough times feels like Christmas to us as well!"
Christmas in July consisted of multiple distribution events, a parade, and even Santa Claus sporting a Hawaiian shirt. Parents watched excitedly as their kids received various games, arts and crafts, action figures, and more. At one event in Broward County, Santa gave out 3,200 toys to more than 1,060 children along their parade route.
"Events like this make such a difference in our community," said Detective Zaida Rojas-Bello, who served as the BSO liaison for Christmas in July. "Delivering toys and joy to underserved neighborhoods gives the kids a newfound confidence and helps us build relationships with the people we serve."
Thanks to this donation from Toys for Tots, Morningday Community Solutions provided thousands of families in South Florida with new and exciting toys to stimulate their imaginations.