19 Dec

Cleaning Up North Texas Thanks to Arbill and Good360!

DONATION: ARBILL DISASTER CLEAN-UP ITEMS

LIVES IMPACTED: 300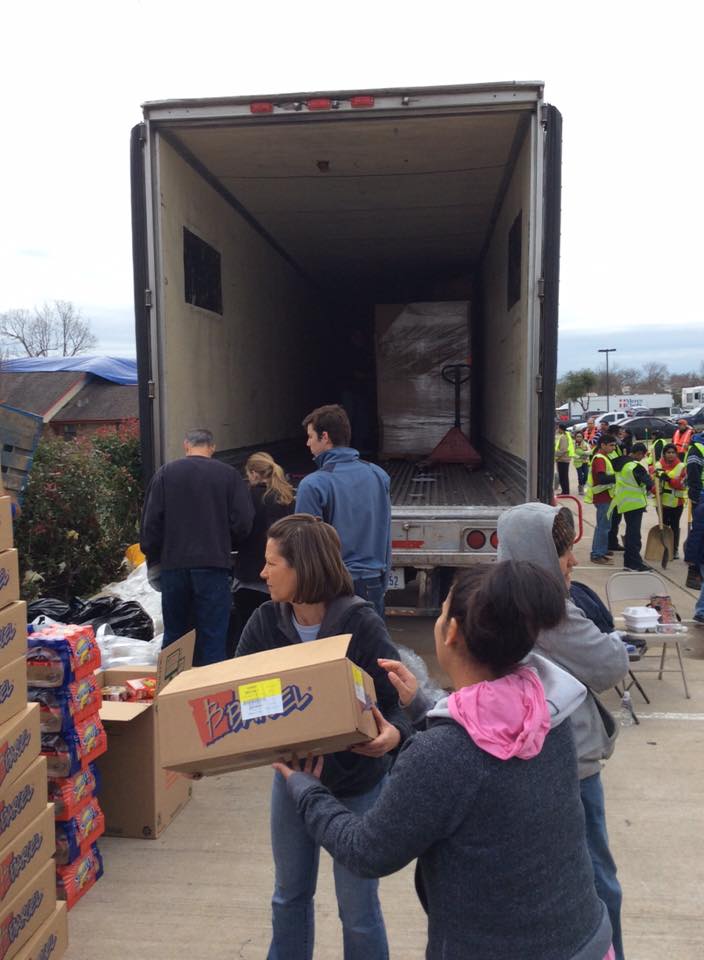 The Goodness Project wants to express their sincere appreciation to Arbill for the generous
donation during the recent tornado that hit Garland, Texas. As one of the largest local disaster relief agencies in North Texas, this disaster struck right in our backyard and we were onsite distributing essential items like water, food and hygiene items to those impacted.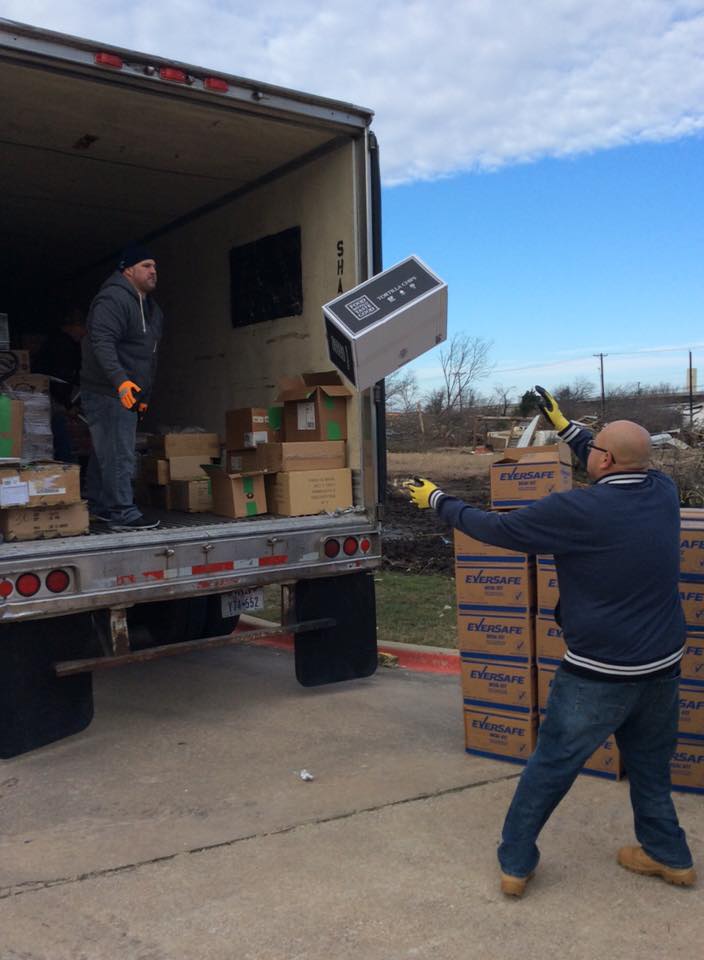 As a result of Arbill's donation of clean-up and safety items, we were able to provide the necessary gear to over 300 volunteers that joined The Goodness Project in assisting the hundreds of families devastated by this storm. Items like gloves and safety apparel are essentials for the volunteers as they work to assist families in need.
Thanks for all you are doing and we look forward to our continued partnership in assisting those families affected in our nation by extreme weather conditions.