15 Dec

Children's Homes Get The Revamp that They Needed!

DONATION: THE HOME DEPOT FLOORING, SINKS, LIGHTING, AND MORE

LIVES IMPACTED: 50
At The Maryland Salem Christian's Trust, in Frostburg, MD, we provide home, therapy, and educational services to children who have been abused, neglected, or have educational or behavioral needs. Each of our houses are over 25 years old, with over 800 children calling them "home" over the years. The wear and tear over the years was very noticeable due to many children and staff occupying them day-to-day. We began our partnership with The Home Depot through Good360 in an effort to remodel these homes and make them a comforting and relaxing place for our children.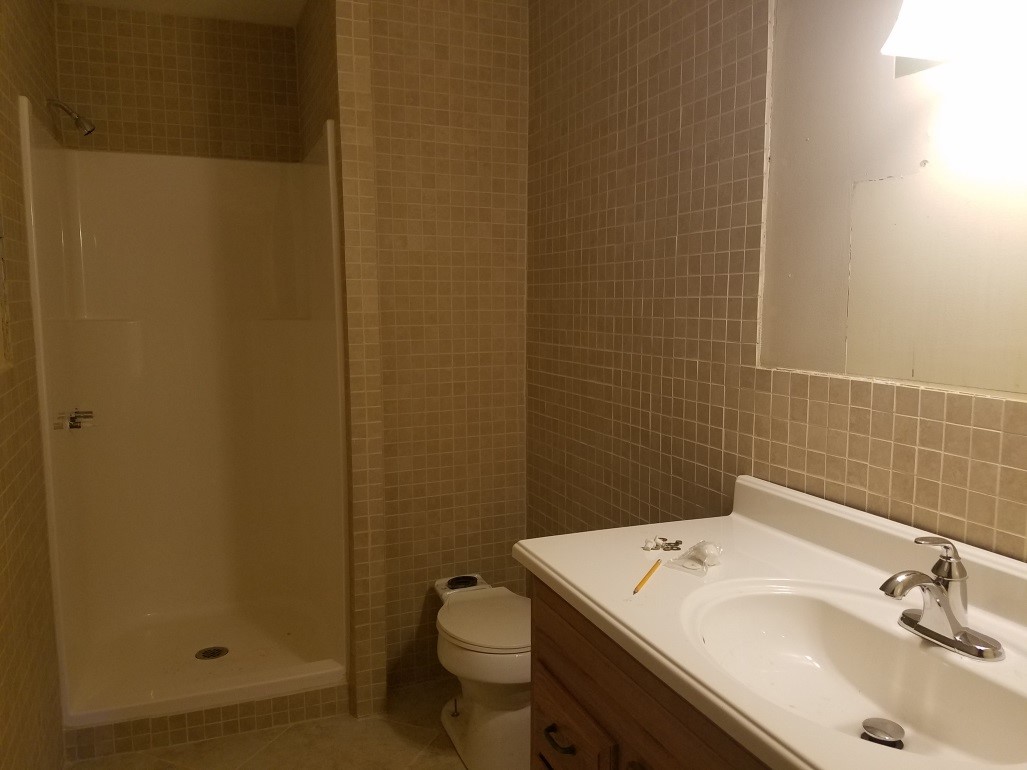 We received tile and hardwood flooring, sinks, faucets, vanities, mirrors, lighting, and more. These products allowed us to quickly and effectively kickstart our remodeling process. The donation gave us the spark of hope and incentive we needed to tackle the remodel. We have been able to install new roofs and boilers in each home, completely remodel one of our houses, install new kitchens in the other three homes, and new bathrooms in two. We anticipate completely remodeling all of the houses by December 2018. One our residents said, "When I walked into the house, I couldn't believe it was the same place! The first thing I did was call my mom to tell her she needed to come visit me and see everything."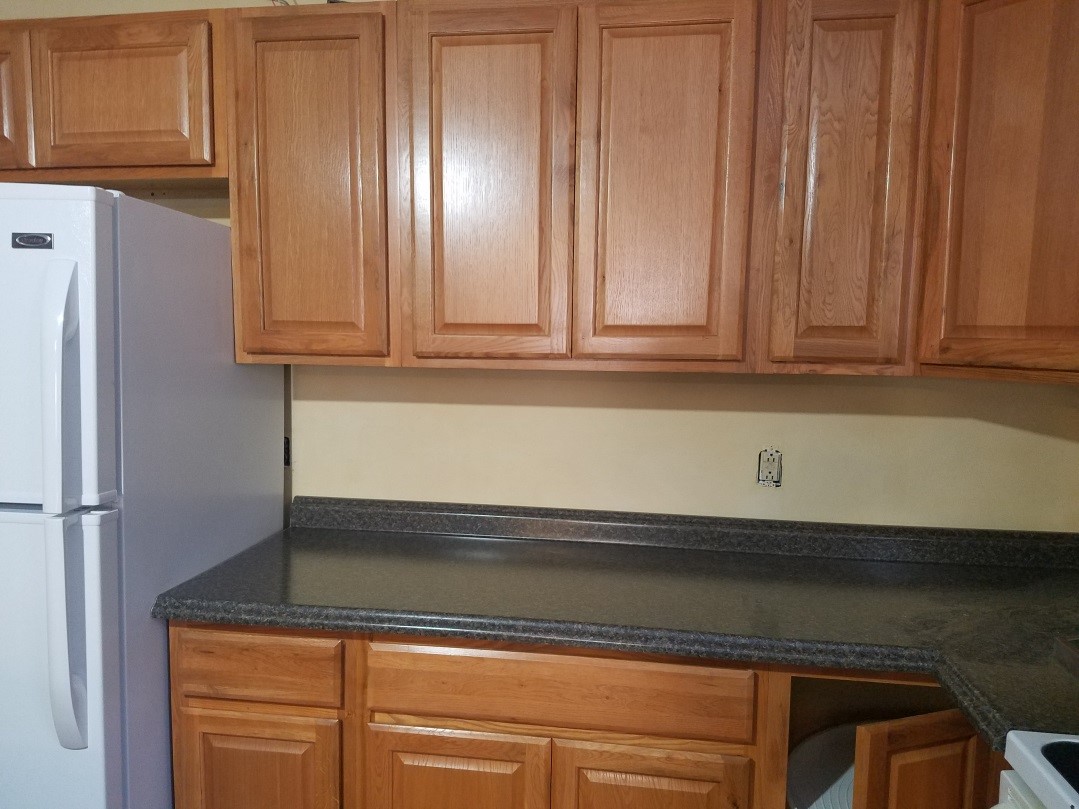 Our overarching goal is for our children to have a great experience during their time at Salem. Our hope for them is to get the help they need, restore their families, and prepare them for adulthood. However, with most of our kids coming out of poverty and having low expectations for their lives, we also want them to see and experience great things. This is why we work so hard to ensure the house they live in will be beautiful. We want them to remember what it was like to live in a house like that and to strive to live in one with their children one day. The donations from The Home Depot have given our program the materials necessary to provide a beautiful environment for our children to call "home." Thank you!
Website: www.mdsalem.org