03 May

Carquest Donation a Hit at Kidds Society Event

DONATION:CARQUEST CAR PARTS AND ACCESSORIES

LIVES IMPACTED: 25,000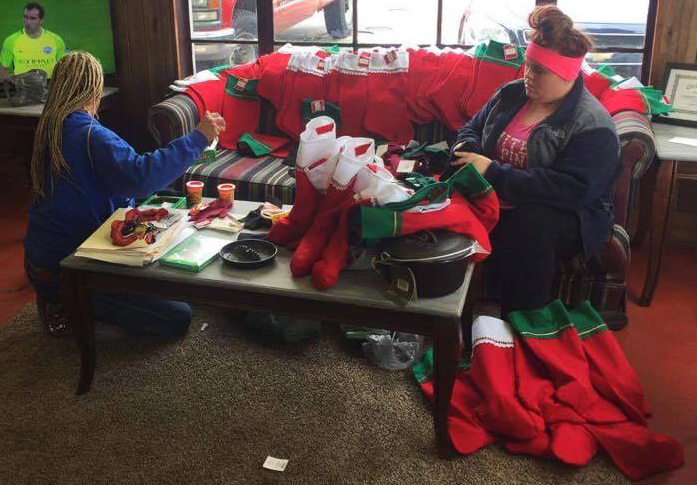 The Kidds Society, Inc., in Shepherdsville, KY, is a shelter that helps provide homeless youth and their families with a safe bed in order to keep them off the streets and away from abuse. We support these individuals with food, shelter, donations, outreach programs, and counseling for them and their families.
We distributed the Carquest products that we received at one of our donation events. Anyone who attended the event had the opportunity to choose $250
worth of free merchandise, along with several door prizes. This gracious donation helped tons of people fix their broken vehicles. These parts and products can be very expensive so they were very much appreciated. The smiles on the faces of everyone who received an item were priceless. Since this event was around Christmas time, we also distributed 1,000 Christmas stockings filled with Carquest items and other donations. Everyone who received them loved them!
Website: http://kiddssociety.net/