22 Jul

Car Accessories Donation Helps Further the Mission at Bob's Auto Café
Bob's Auto Café
The Northwestern region of the United States was hit first with the COVID-19 pandemic. At the beginning of March, there were already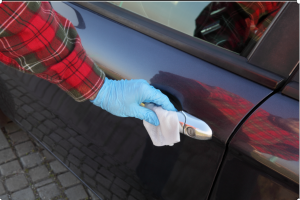 14 cases of COVID-19 in Oregon and the governor declared a state of emergency.
Bob's Auto Café has been opened and able to serve the Greater Portland community throughout the public health crisis. The nonprofit automotive training facility and service shop is dedicated to helping the community by training people seeking employment in the automotive field, performing quality car service at a fair price, and helping those in need get into a safe and reliable vehicle.
In the middle of April, Bob's Auto Café received a donation of oil, chemicals, and cleaning supplies worth more than $6K thanks to a Good360 partner.
With limited supplies and an intense need for constant sanitization, this donation came at the perfect time. It provided much-needed relief from ongoing day-to-day expenses.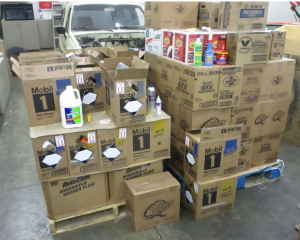 "These little things add up in big ways," said Daniel Lacy, Executive Director, Bob's Auto Café. "Resources such as these give us the latitude to help more people and to brighten a person's day."
Even during this uncertain time, Bob's Auto Café is doing anything possible to help including picking up vehicles that need service (to accommodate those quarantining or at a higher risk for exposure). Additionally, the mechanics and café support staff provide cleaning supplies to their clients after work is completed to prevent COVID-19 transmission.
"We are so grateful to Good360 for this donation and thinking of our community during this time," Lacy said. "Our clients rely on their vehicles now more than ever – to provide for their families, stay healthy, engage in safe outdoor recreational activity and even be a hideout from those in the same household. These products not only help our organization stay sustainable but also allows the people in our region to do the same."