08 Feb

Can't Get Enough Lush!

DONATION: LUSH BATH PRODUCTS

LIVES IMPACTED: 63
The Boys & Girls Club of Huntington County, Indiana ensures that our local youth have a safe, fun, and positive environment to be a part of. We work with school-age youth every day after school and throughout the summer. One of our goals is to enable all young people, especially those who need us most, to reach their full potential as productive, caring, responsible adults.
The donation we received from Lush was great. It allowed us to provide quality, hygiene items for the adolescents and teens that we serve. Plus, it smelled awesome! We distributed the items at our 12th annual Christmas party. At this event, we serve the kids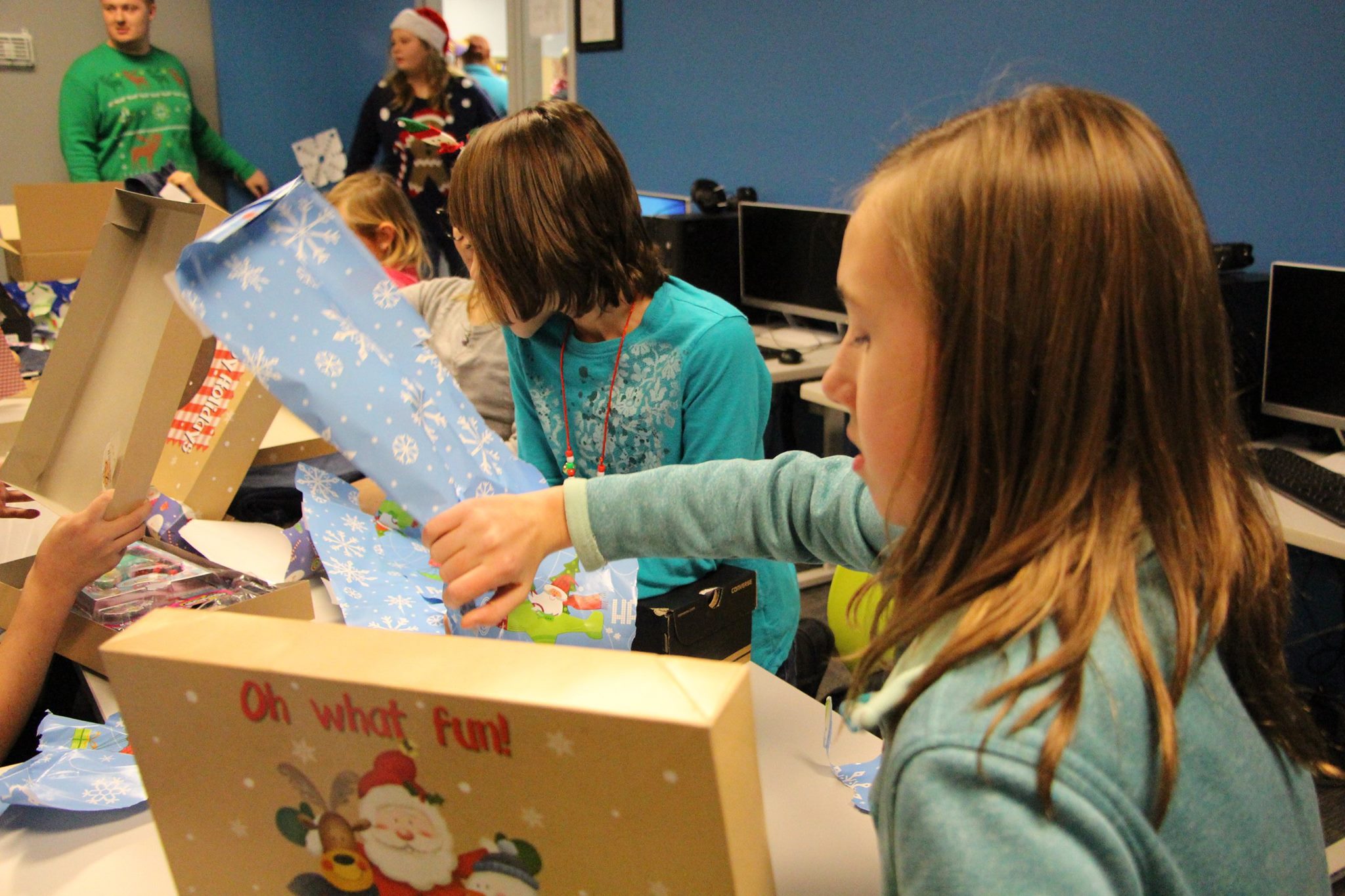 and their families a meal, play music, and even have Santa Claus come to visit! All the kids who attend the party leave with a wrapped Christmas present. We wrapped up the Lush items for the 6th through 12th graders. As the students left the party, they were allowed to pick an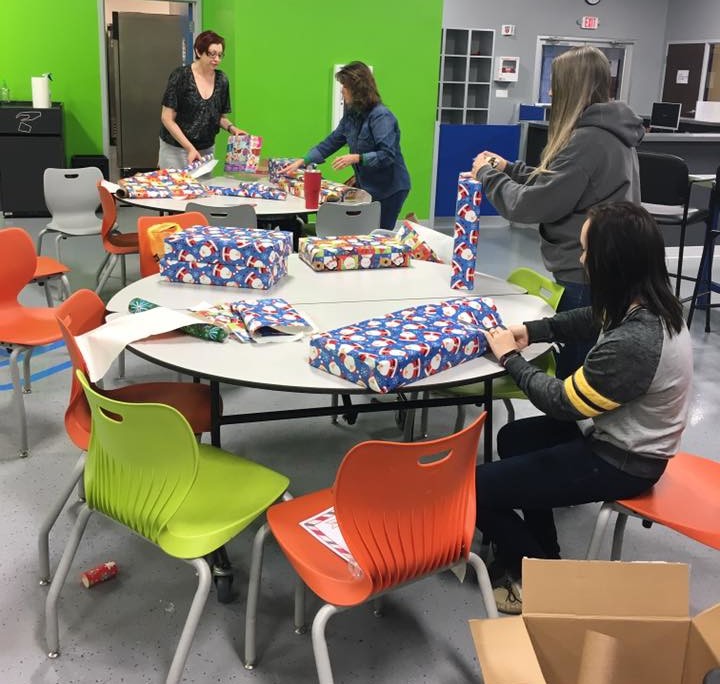 item from the pile as their gift.
The kids were super excited to receive Lush products. They loved these items. Some of them even came back the next week, and asked if there were any extras. We did have a few bath bombs left over, so they asked if they could clean the Club or shovel snow to get more items. One of the girls stated, "I can't get enough Lush!"
Website: http://www.bgchuntington.com