22 Apr

Canceled Event Swag Bags Transformed to Hygiene Kits for Homeless
Volunteers of America Chesapeake & Carolinas

Baltimore, MD

Donor: Boards of Directors of the International Association for Dental Research and the American Association for Dental Research (IADR and AADR) 

https://www.voachesapeake.org/

Lives Impacted: 25

0

 
Across the country, live events have been impacted by COVID-19. While some events have successfully pivoted to virtual, others have simply had to cancel. This is what happened to an international conference on dental research, which was scheduled to take place in March in Washington, D.C.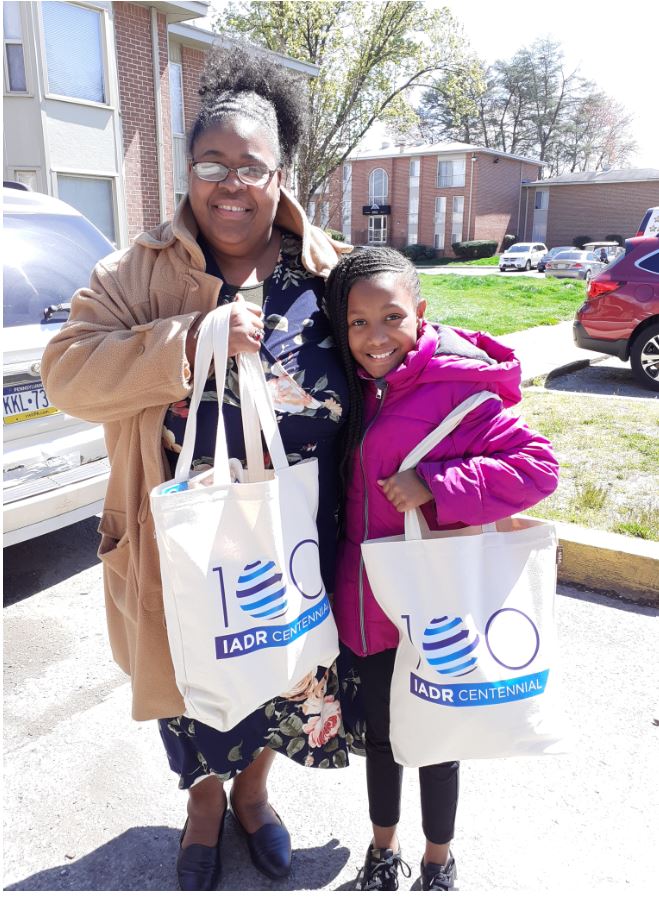 Conference branded goodies tote bags filled with toothpaste and other dental items were already packed. With the bags outdated, IADR and AADR donated the materials to Good360, the global leader in product philanthropy, which provided the items to the Volunteers of America Chesapeake and Carolinas chapter.
Last year, Good360 and VOACC opened the nation's first Good360 Regional Operating Center (ROC) based in Linthicum, MD (a suburb of Baltimore). The VOA Resource Center allows for large and frequent volumes of product donations and increased ability to disseminate items based on need.
To help with COVID-19 relief efforts, VOACC staff members transformed the donated tote bags into hygiene kits complete with toothpaste, undergarments, socks and other wellness products for the homeless. On Saturday, April 4th, more than 250 individuals and families in need happily received those kits at two food drives hosted in Baltimore by St. Phillip Neri Catholic Church and Empowering Word Ministries International.
"The Resource Center Team was eager to give back in whatever way we could, and the dental donation provided the perfect opportunity," said Michelle Banks, Volunteer and Services Coordinator, VOA Resource Center. "We are not just a resource, but a support system. Especially in times like these, this is when we are supposed to step up and do what we can."
Empowering World Ministries International was extremely grateful to receive the donation. "We are for partnering with organizations that love to help people and believe that if you have helped one person, you have made a difference," said Vicky Noland, Minister, Director of Community Outreach, Empowering Word Ministries International.
Many organizations have had to quickly pivot in response to this pandemic. So, has the VOA Resource Center and will continue to leverage donations and resources to support those disproportionately affected.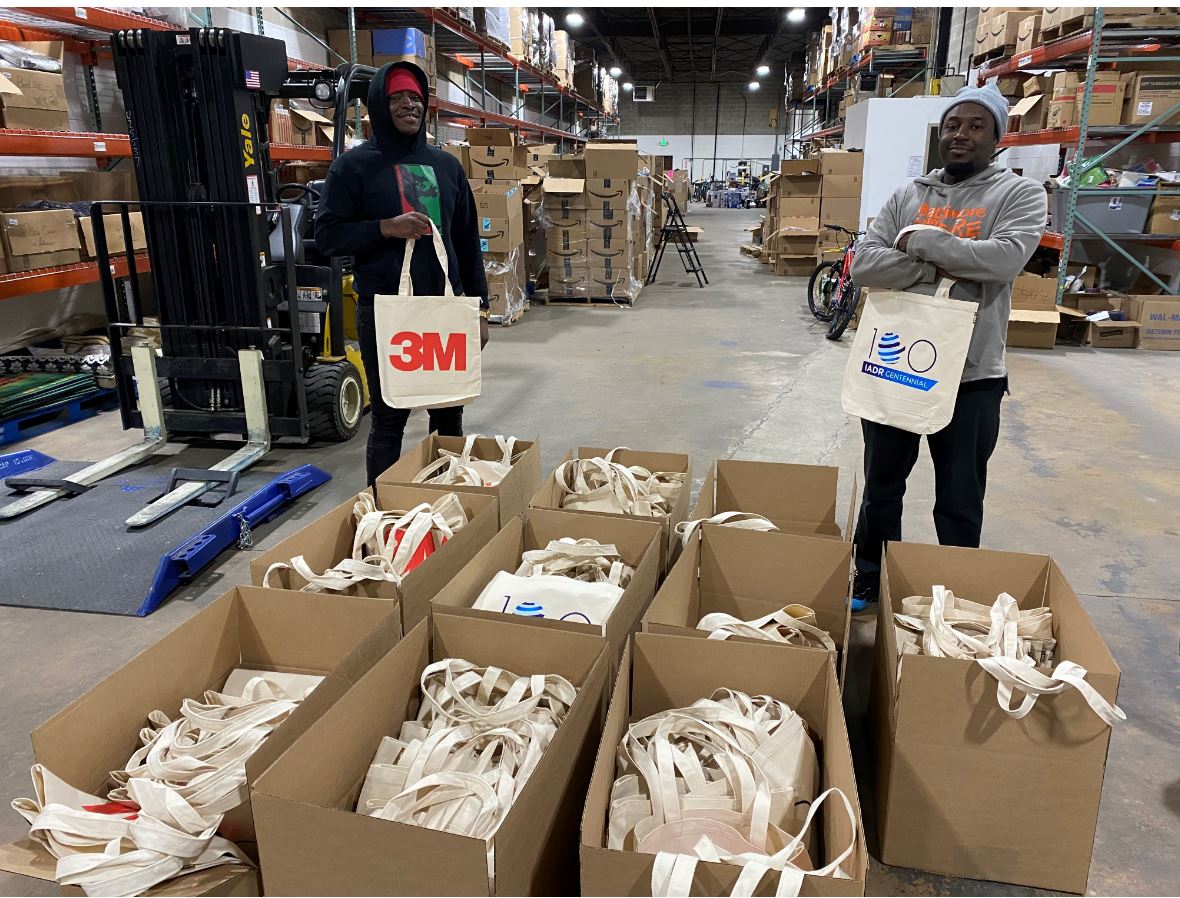 Thank you to the Boards of Directors of the International Association for Dental Research and the American Association for Dental Research for diverting products from landfill and providing hygiene kits to homeless individuals in Baltimore.