17 Mar

Cabela's Sweaters Make The Perfect Gift For These Foster Kids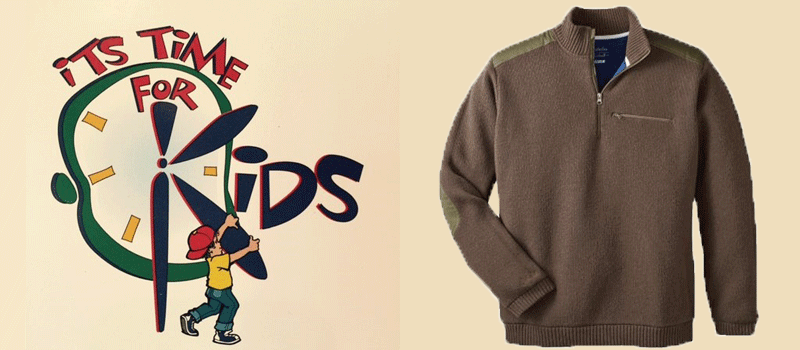 LIVES IMPACTED: 115
It's Time for Kids is an Encino, CA based nonprofit that serves at-risk youth and guides them on a better path. We reward improved behavior from these youth with recreational, cultural, and educational programs. We even teach them to repeat these pro-social activities on their own.
We work with many foster teenage boys living in group homes. Several of those that we serve have no family members to be with during the holidays and will receive no gifts, except what the group homes can provide. Because of this, every year we try to provide some gifts to make the kids feel special during the holiday season.
We were able to distribute the Cabela's men's sweaters to these boys and they loved them! For some of these boys, the sweater was their only real Christmas gift. They were brand new and very high quality. The sweaters were so much appreciated. I was told by staff that the boys loved the sweaters. Thank you Cabela's and Good360!