26 Oct

Building Better Communities One Family at a Time

DONATION: BI-WEEKLY DONATIONS FROM BED BATH & BEYOND AND QUARTERLY PICKUPS FROM WILLIAMS-SONOMA

LIVES IMPACTED: 5,000

God's Oldschool Ministry is a spiritual body and outreach ministry in the city of Detroit, MI. The mission of God's Oldschool Ministry is to build "better communities, one child, and one family at a time." We focus on the complete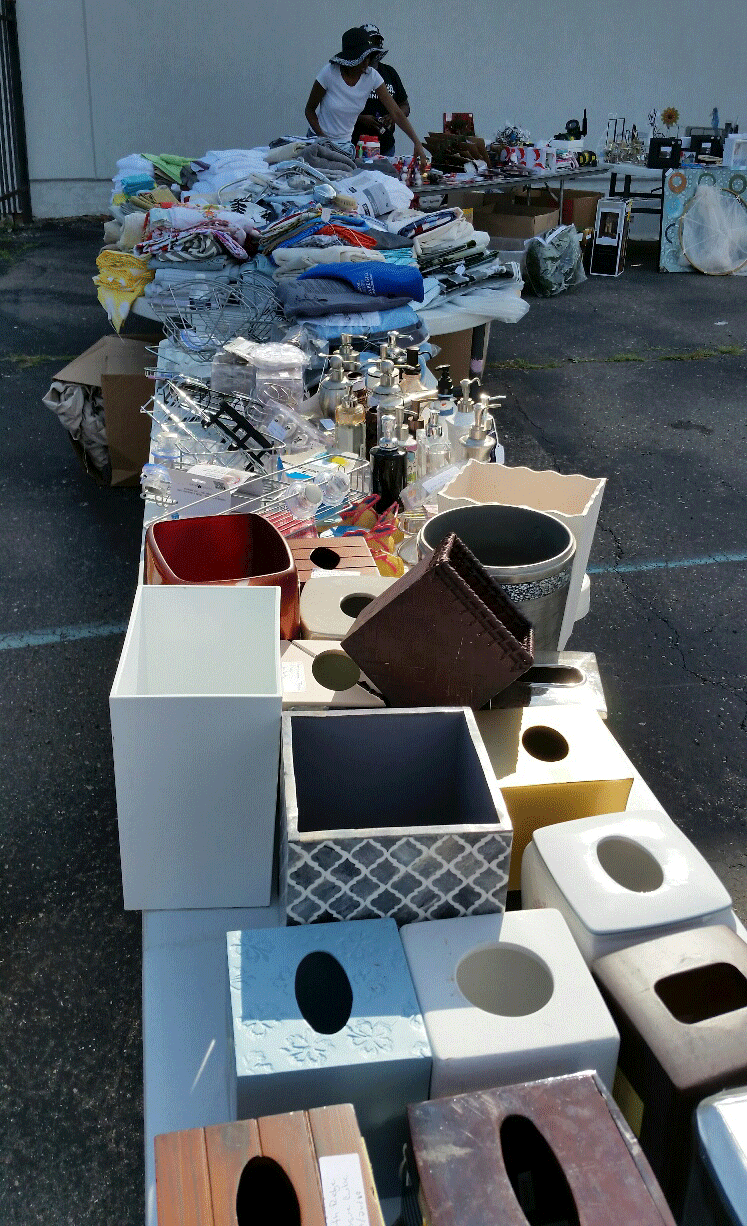 person, addressing their spiritual needs as well as their physical needs.
We have been receiving donations from Bed Bath & Beyond and Williams-Sonoma via Good360 on a regular basis for a few years now. Once a month, we invite members of our community to come to our facility, browse the generous donations, and take home items that they need. We have also hosted distributions in various communities throughout Wayne, Oakland, and Genesee counties thanks to these donations. We went to the east side of Detroit and hosted a big distribution event in July. The turnout was great with 130 families coming out. The reception was overwhelming. People could not believe the nice items they received, all at no cost to them.
The impact that these donations have had on our community has been tremendous. Families and individuals that we serve are barely making ends meet from month to month. While these families are generally able to feed and shelter their families, they are left without the funds for items that are essential to everyday living. We have seen children that are sleeping on floors because they have no beds. These kids received air mattresses from previous donations. Their most needed items are sheets, pillows, towels, curtains, trash cans, kitchen items, and other items like vacuums and humidifiers. Most of us take these items for granted, but the people who come and get these items are overjoyed and happy to have them. These donations made a huge difference in the lives of many people.
Website: www.gosm.org