13 Jan

Breast Cancer Patients are Treated to New Home Goods

DONATION: BED BATH & BEYOND HOME GOODS

LIVES IMPACTED: 50+

United Breast Cancer Foundation (UBCF) was founded in Huntington, NY with the mission to make a positive difference in the lives of those affected by breast cancer. Through seven programs we have been able to promote general health and wellness as well as financially assist patients, survivors, and their families. These individuals are often low-income and have little to no insurance. Thanks to Good360, UBCF has been able to expand its reach in the community with a donation center at our Huntington headquarters.

Often, everyday items like new sheets, towels, vacuums, mattress covers, and more are neglected by our patients and their families because of mounting medical bills. For people with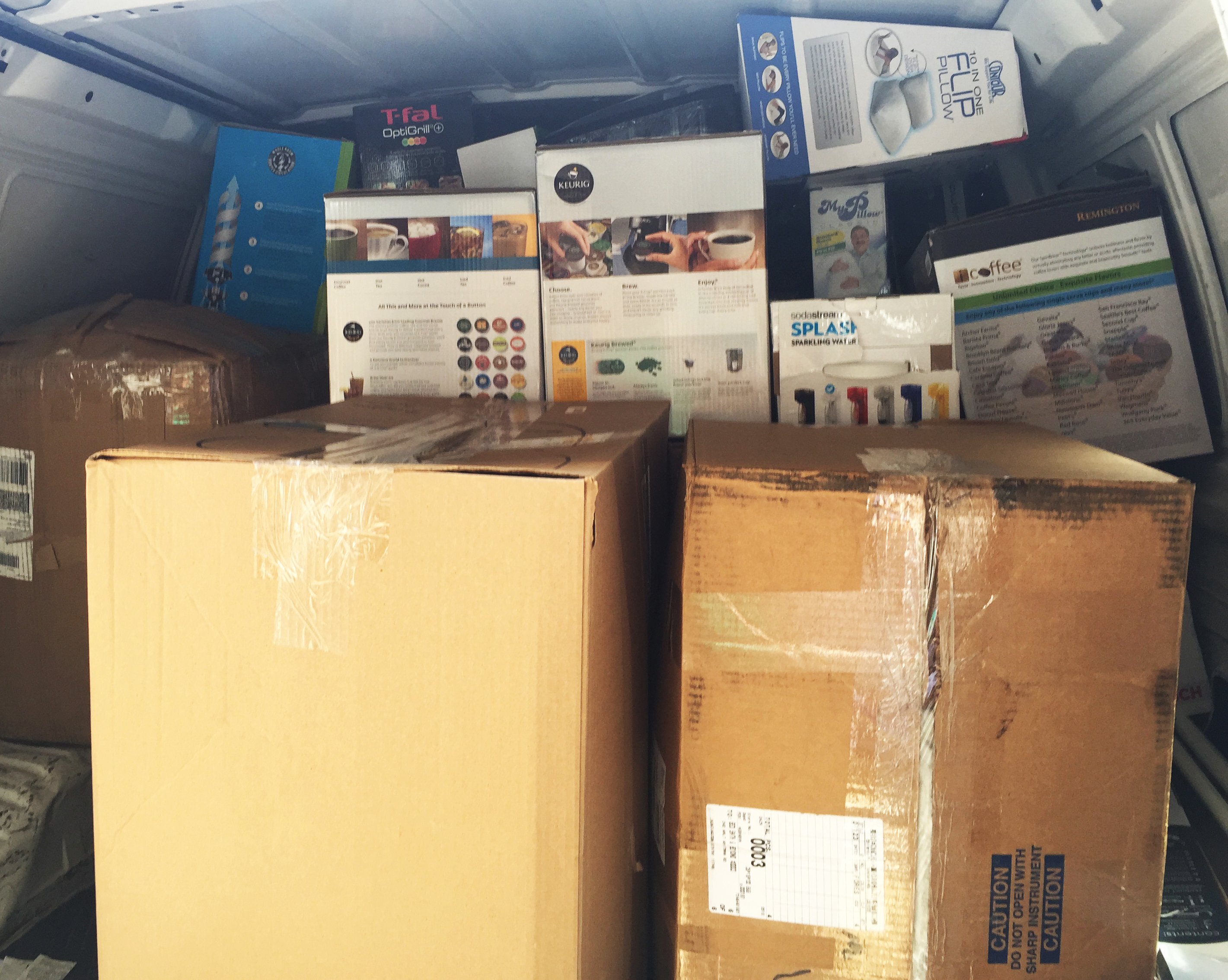 compromised immune systems, these items can make a huge difference in maintaining a healthy lifestyle. New, clean products can contribute to a better, hygienic home. Additionally, UBCF supports children in homes affected by breast cancer with items such as baby clothing, car seats, strollers, bedding, books, and toys. This holiday season we were able to offer so much more because of Bed Bath & Beyond.
United Breast Cancer Foundation is continually working to improve the goal of our mission, to make a positive difference in the lives of those affected by breast cancer. Seeing a drastic increase in the use of our headquartered Donation Center, thanks to Good360 and Bed Bath & Beyond, we began hosting donation events. Working with local breast cancer support groups and retailers, space is provided outside for larger groups of women to select as many items as they need. Not only does this allow us to have a further reach in the community, but it helps UBCF clear inventory out of our center for newer items and our increasing number of clients.
Our last event for the year already has nearly 100 women signed up to receive items they need. For so many, this will truly make it a memorable holiday season. One of the ladies we have helped, Rose, said it best, "Thank you so much. I've been given a new lease on life and now I have a newly decorated home." Thank you to Good360 and Bed Bath and Beyond for all that you have done!
Website: http://ubcf.org/