31 Jul

Bracelets Give Children Confidence and a Sense of Belonging
Act's of Compassion, Inc.
Carson, CA
https://actsofcompassions.org/
Donor: Toys for Tots

Lives Impacted: 45+
Rachel Mitchell, the founder of Act's of Compassion, Inc., has always tried to make her community a better place. In 2012, she founded Act's of Compassion, Inc. to help families in need.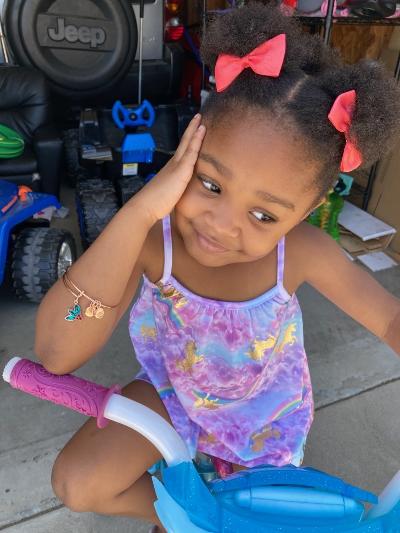 With children stuck at home and some parents losing their jobs because of COVID-19, Rachel knew Act's of Compassion had to do something to provide comfort and joy. Thanks to a donation from Good360 and Toys for Tots, girls in the area were able to receive new brand name bracelets.
For Monique*, the bracelet provided self-esteem and self-worth at a time when she resented her situation. Monique's mom lost her job because of the public health crisis and had to spend days looking for new employment. As a result, Monique watched her younger brother during the day while engaging in remote learning. She was jealous of her next-door neighbor as their parents were able to provide new toys, games, clothes, puzzles while her mom was struggling to get food on the table.
"When Monique received those bracelets, I think she felt equal, and it made her very happy," Rachel said. "Sometimes, it is the little things that make a difference."