07 Jul

Bed Bath & Beyond Store Provides Hope and Stability for those in Arkansas' State Capitol
Giving in Kindness in Arkansas
Little Rock, AR
https://givinginkindness.org/
Donor: Bed Bath & Beyond
Lives Impacted: 100+
There is an uncertainty that goes with living in the middle of a public health crisis. Will I be able to provide my family with the necessities? How long will I have to stay at home? For those living in Little Rock, AR, Bed Bath & Beyond's retail presence has been a source of stability through the COVID-19 pandemic.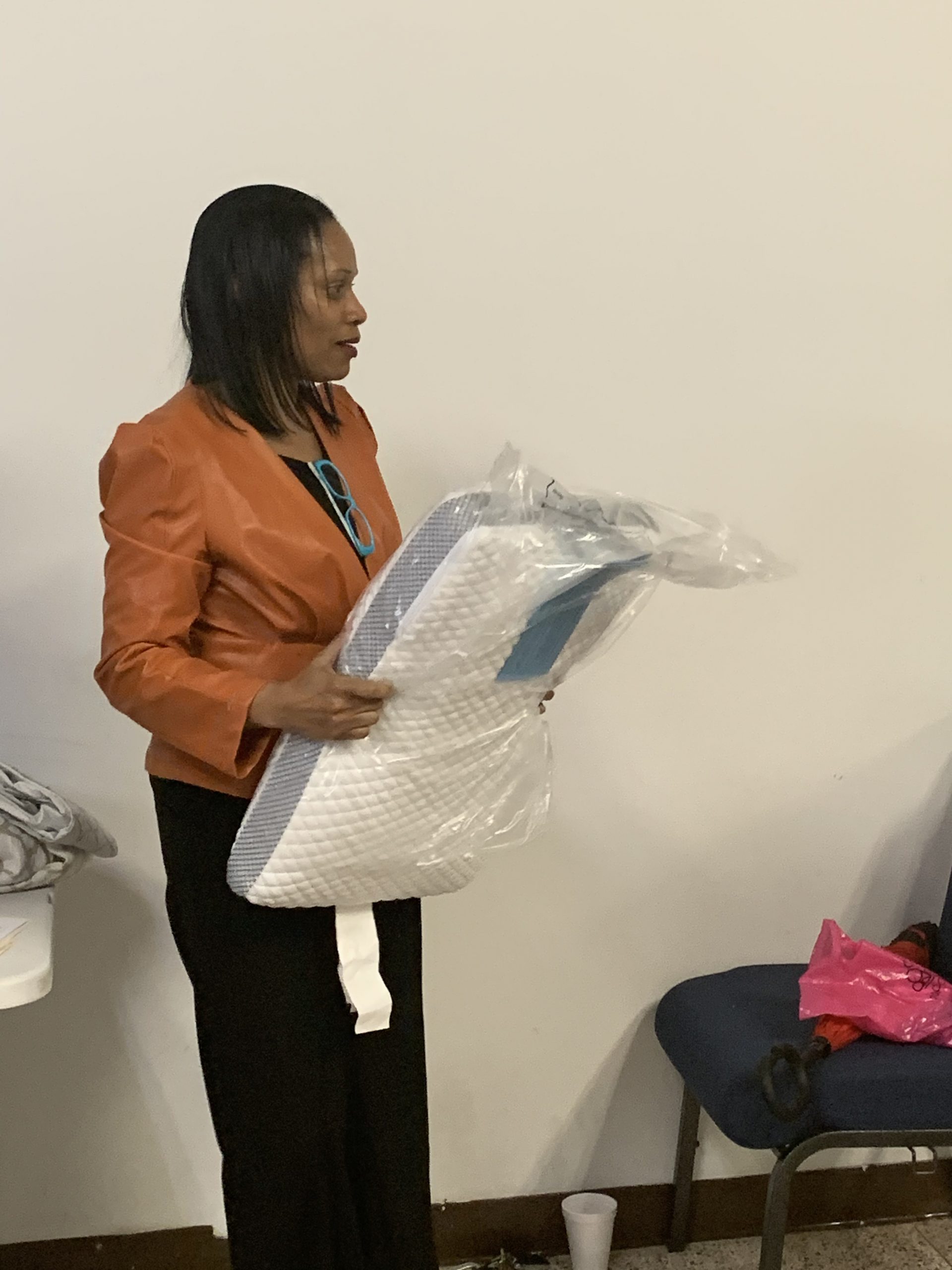 Giving in Kindness in Arkansas, Inc, is a nonprofit organization, with the mission to help strengthen the community by providing new quality household products to the needy, with the help of others.
Despite COVID-19, Giving in Kindness in Arkansas has continued to pick up product from its assigned store as part of Good360's retail donation partnership. Donated items including bedding, furniture, home appliances, and bath products are given directly to individuals and families in need. Instead of purchasing these household goods, families can use their limited resources for housing and food.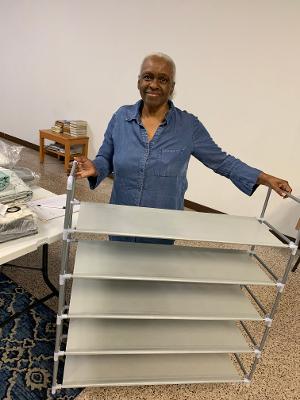 This is true for Tina, a single mom and nursing student. Thanks to Bed Bath & Beyond, she was able to provide fresh sheets and blankets for her daughter. "I could never have been able to provide such nice bedding for my little girl," Tina said.
As the primary guardian for her grandchildren, Martha needs her social security money to cover all the families' expenses. Thanks to various product donations, Martha has been able to create a warm, welcoming, and comfortable home which has become a haven for her grandchildren in a time when tranquility is needed.
"Our Bed Bath & Beyond Retail Donation Partnership has been such a blessing during these uncertain times," Pamela Boles, CEO and Founder, Giving In Kindness in Arkansas said. "The support and product donations mean so much to our community and gives them a sense of stability in a world that otherwise isn't. Thank you Bed Bath & Beyond for 'Bringing Home Everywhere.'"
Thank you Good360, Giving in Kindness in Arkansas and Bed Bath & Beyond for continuing to be a source of hope and comfort in a time when both are so desperately needed.