27 Apr

Bed Bath & Beyond Donation Provides Relief to People in Vulnerable Living Circumstances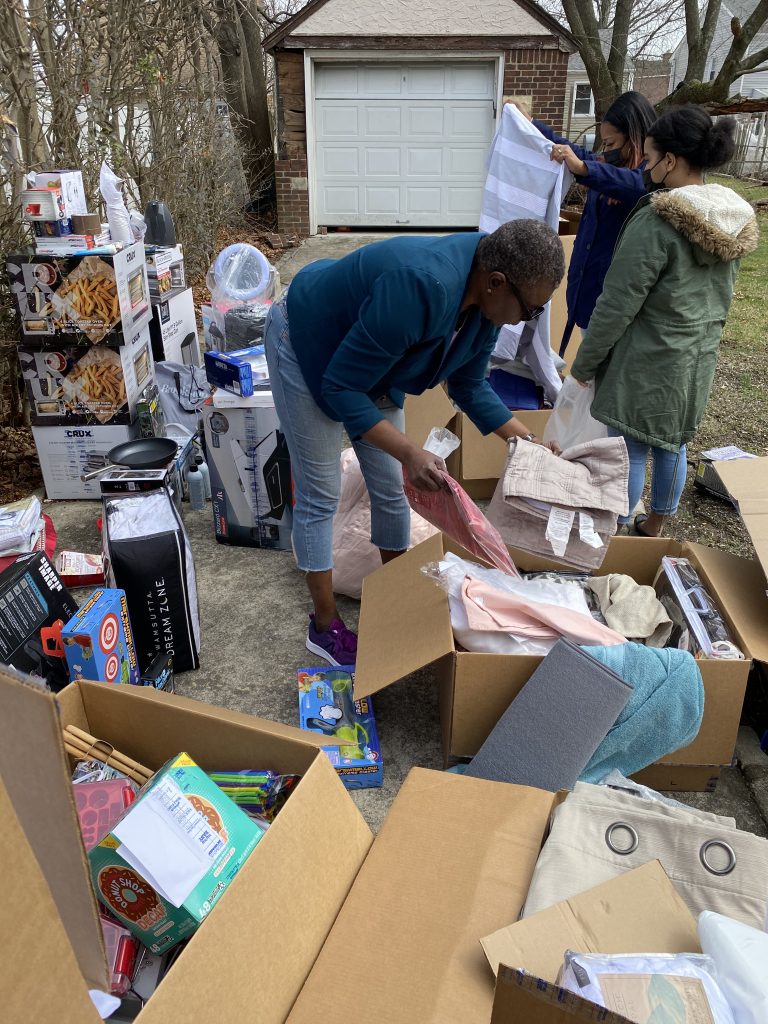 Eagles Empowered to Soar, EEtS
New York, NY
Website: http://www.eaglessoars.com
Donor: Bed Bath & Beyond
The mission of Eagles Empowered to Soar is to empower, educate, inspire, and advocate for all people living in vulnerable circumstances regardless of their socio-economic status, race or ethnicity. We will build bridges to restore wholeness, healing and dignity to our communities through innovative and effective interventions and approaches. We will advocate for social justice to bring about equality and peace to those we serve.
We received a donation of household items from Bed Bath & Beyond through our partnership with Good360, and these donations helped us provide products for two pop-up style distribution events, one in Brooklyn and one in Queens.
Moving forward, we will donate these products to members of the transgender community who recently moved into their individual apartments.  Also, on a monthly basis, we will donate items to various shelters with clients who have their vouchers to move into their apartments.
One of the people we serve, a man with refugee asylum, was overjoyed to receive a dinner set. He stated, "Because of Eagles Empowered to Soar, I have a dinner set in my home."  One woman asked for a twin comforter for her grandchild, and she said, "God bless you my grandchild can sleep on a proper bed sheet."
125 people were impacted, and this wouldn't have been possible without the donations from Bed Bath & Beyond and Good360.