24 Nov

Baby Pantry Provides All That Caregivers Will Need

DONATION: NEWELL HIGH CHAIRS

LIVES IMPACTED: 24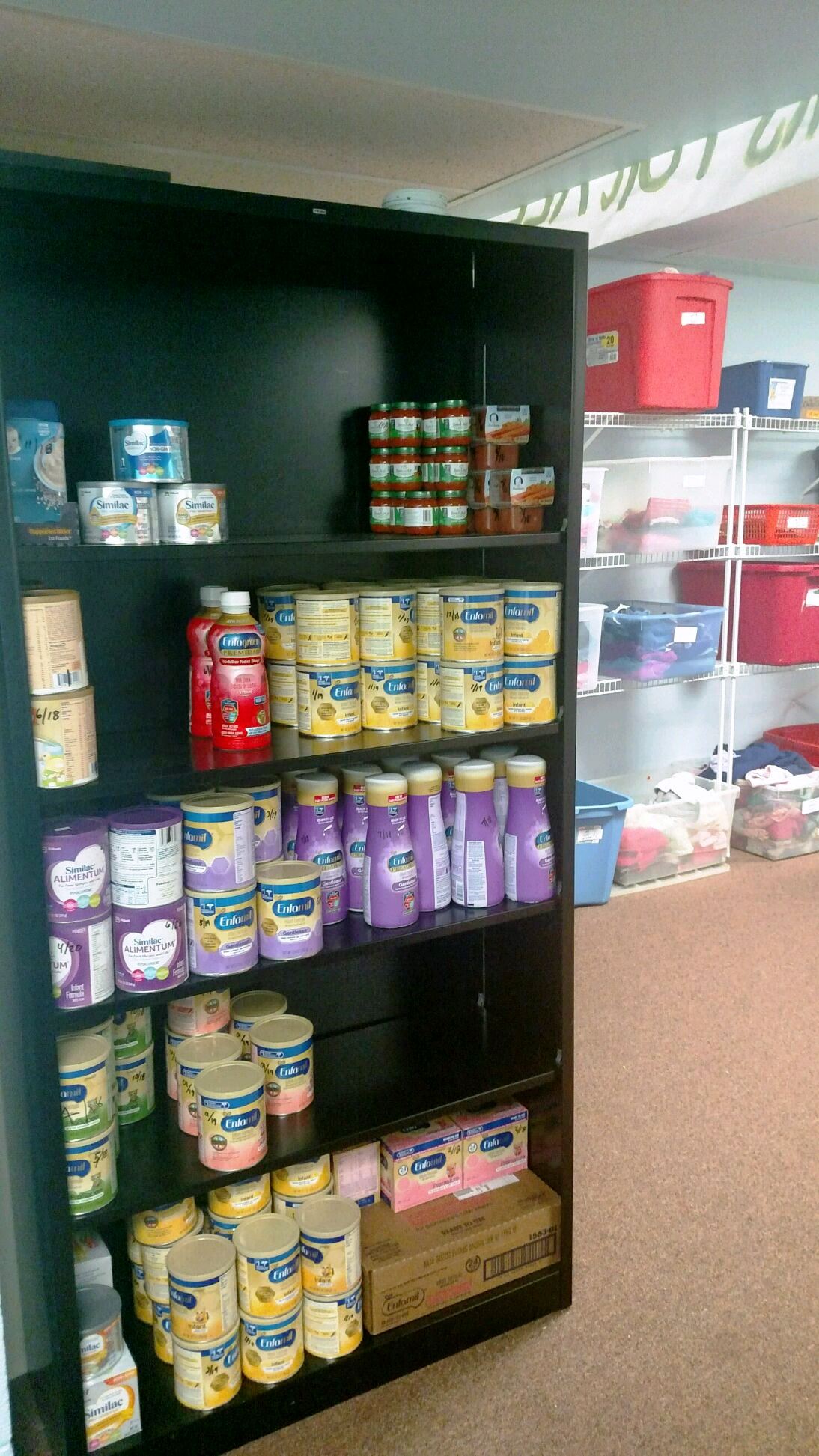 Catholic Charities West Michigan (CCWM) was formed in 2007. In the Spirit of Catholic tradition, we lead our diverse communities with hope and compassion by offering innovative, collaborative programs. Through our team of highly trained employees, dedicated volunteers and the generous community, we deliver the highest quality social services. CCWM is driven by this mission.
We have many baby pantry locations where we offer baby items to caregivers of young children. The caregivers may utilize our pantry locations every 30 days to receive basic essential needs such as diapers, wipes, formula, clothing, and high chairs. We received a donation of Newell high chairs through Good360 that we knew would be a great fit for our pantries. This donation went to caregivers with children under five years old.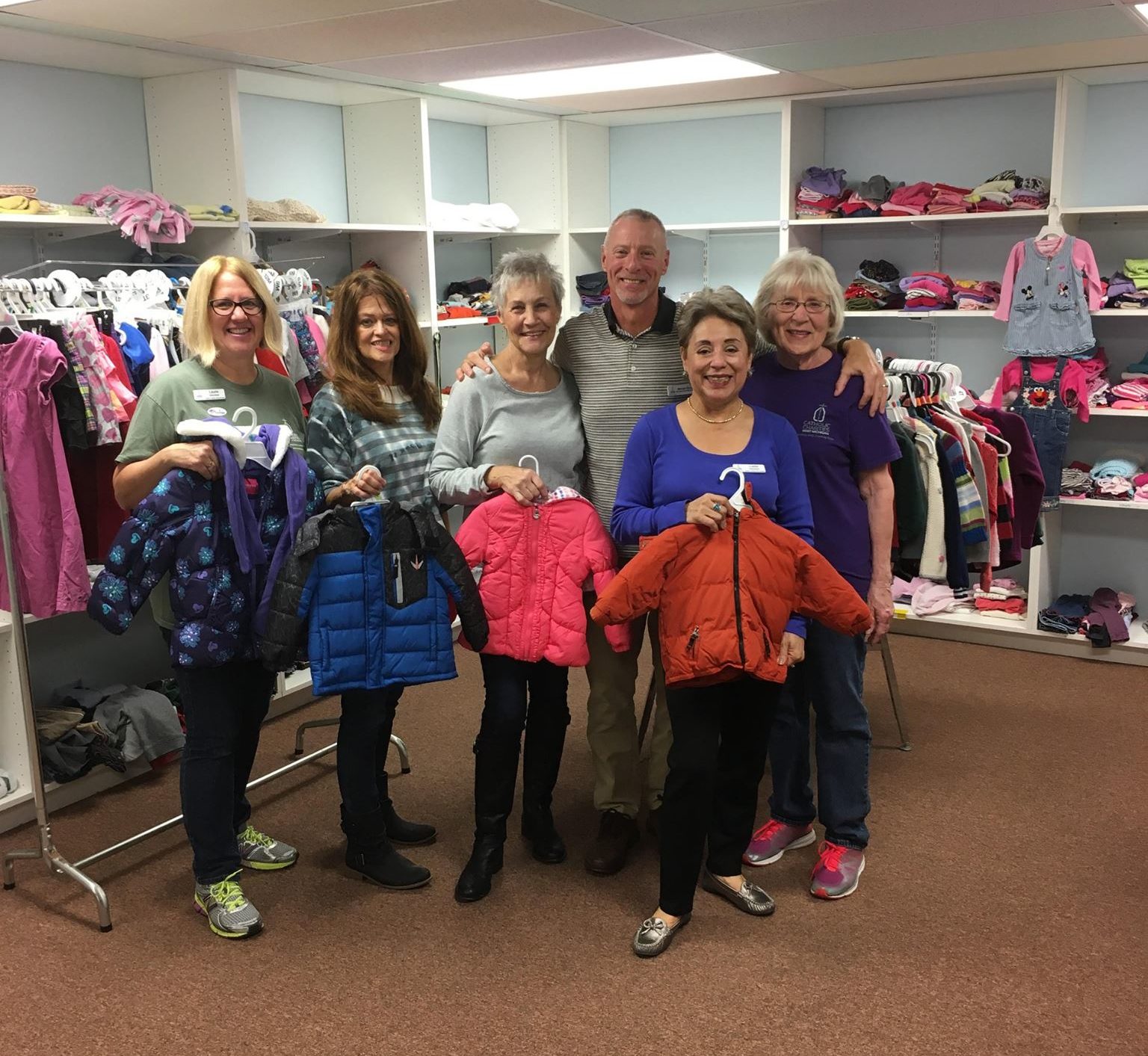 Many of the caregivers who use our baby pantries are low-income individuals or emergency placement families for children at risk. They are not often prepared or do not have enough funds to properly care for the children. Through the support of the baby pantries, we are able to ease the financial burden of a family. These high chairs are a high-end item, so giving families this gift has eased a lot of their worries. Without the support of donors like Newell, many of the clients we serve would go without basic needs for their children. Thank you for all you have done!
Website: https://ccwestmi.org/