07 Nov

Baby Bags for New Moms!

DONATION: SEVENTH GENERATION AND MEDLINE DIAPERS
LIVES IMPACTED: 535
CCI Health & Wellness Services is a Silver Spring, MD based nonprofit primarily providing services to low income, uninsured, or underinsured patients. CCI empowers patients to partner with staff for an unparalleled healthcare experience. Through integrated teams in a learning environment, we deliver high quality affordable care to every patient during all stages of life.
We serve many expectant moms in need of assistance. We encourage these patients to participate in an innovative prenatal program, Centering Pregnancy, in which they meet with a provider as a group throughout their pregnancies. At each session, the women receive check-ups and discuss essential pregnancy topics including diet, breastfeeding, and more. After their babies are born, the women reunite for one last session to celebrate together a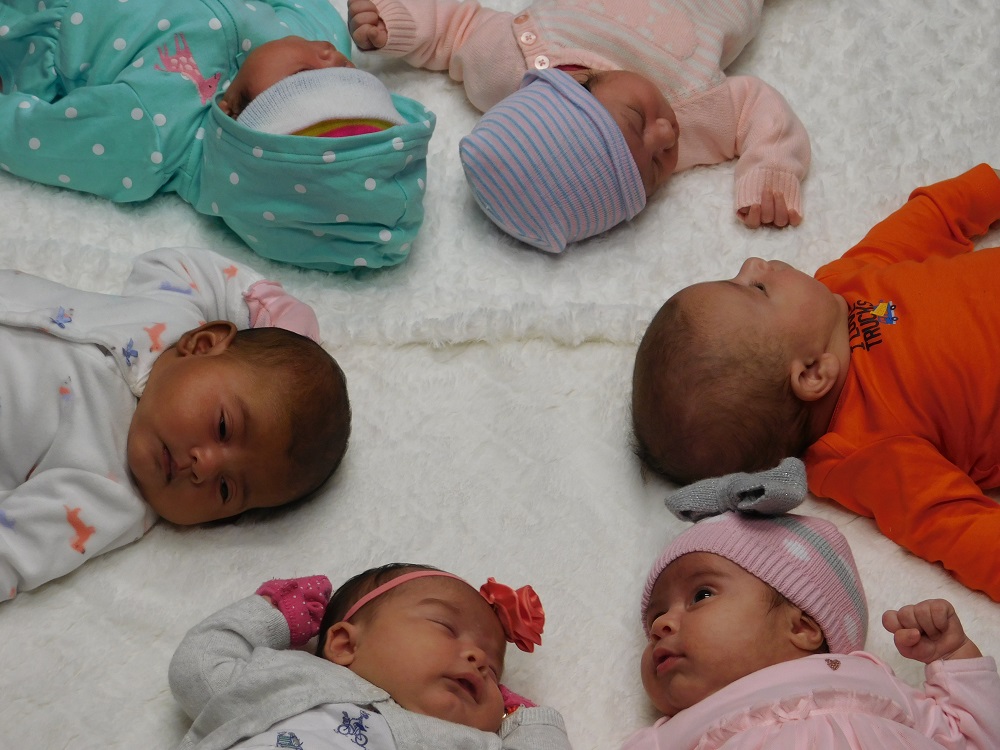 nd to reconnect to the health center for postpartum care.
Thanks to Good360, we are able to supply the women with baby bags full of health supplies for their child, including diapers and a baby blanket. For low income moms, the cost of baby supplies can stretch the budget to its breaking point. The cost of diapers is particularly burdensome; it's estimated that 30% of moms struggle to afford diapers, and among the low-income families that CCI serves, it is likely that the proportion is much higher. For these moms, access to free diapers at the start of their babies' lives can ease budget worries and boost psychological well-being. Needing diapers and not being able to buy them is a leading cause of mental health problems among new moms. The diapers can also serve as an extra motivator for moms to come to our health center with their babies to receive needed postpartum care.
One of our prenatal nurses said it best when she said, "We serve a population that is low-income and uninsured, some that don't have support from family—a population that doesn't have access to many resources. A bag of diapers might be small to someone else, but to our patients it's such a big help. Every little bit counts when you are helping families that may be struggling." Thank you to Good360, Seventh Generation, and Medline for all your generosity!
Website: www.cciweb.org