05 Jan

Aquasana Donations Give Native American Students Access to Clean Water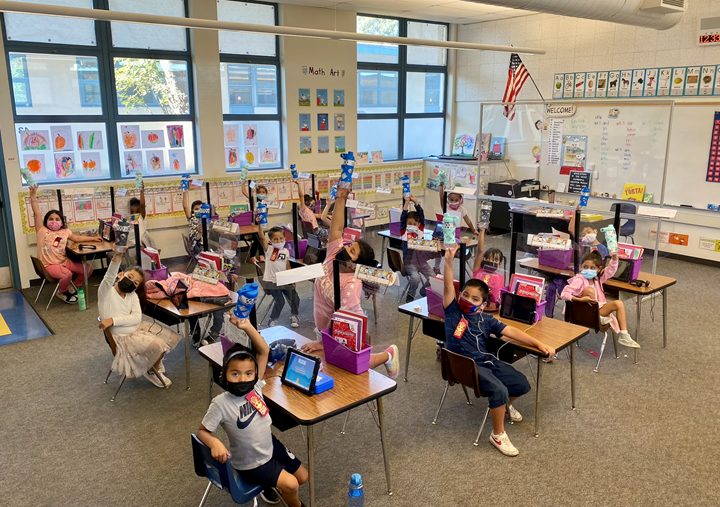 Southern California Indian Center
Today, more than 2.2 million Americans are living without running water and basic indoor plumbing. Living conditions such as these make it hard for students to focus solely on their education and hobbies because they constantly worry about how they will meet their basic needs. Nonprofit U.S. Water Alliance says 58 out of every 1,000 Native American households don't have access to indoor plumbing because of faulty, outdated, or nonexistent water systems or other problems that result in residents resorting to bottled water or boiled water.
Southern California Indian Center, a Good360 nonprofit partner, serves the American Indian, Alaskan Native, and Native Hawaiian communities of Los Angeles, Orange, and Riverside Counties. Their goal is to promote self-sufficiency in their community by providing much-needed support and assistance in workforce development, youth education, family support, multimedia training, and much more.
Thanks to Good360's corporate donor, Aquasana, more than 12,000 students were given clean drinking water, a necessity that's becoming scarce in underprivileged communities in the U.S. Approximately 300 of the recipients were of Native American descent.
With these water filter contributions, students now have access to clean water and can refocus their education.