07 Mar

Ann Taylor Store Fixtures Boost TROSA Store to the Next Level

DONATION: ANN TAYLOR STORE FIXTURES


LIVES IMPACTED: 500

TROSA is an innovative, multi-year residential therapeutic community. Each day, TROSA gives more than 500 substance abusers the tools and support they need to be productive, recovering individuals. This is done by providing counseling, mentoring, medical care, work-based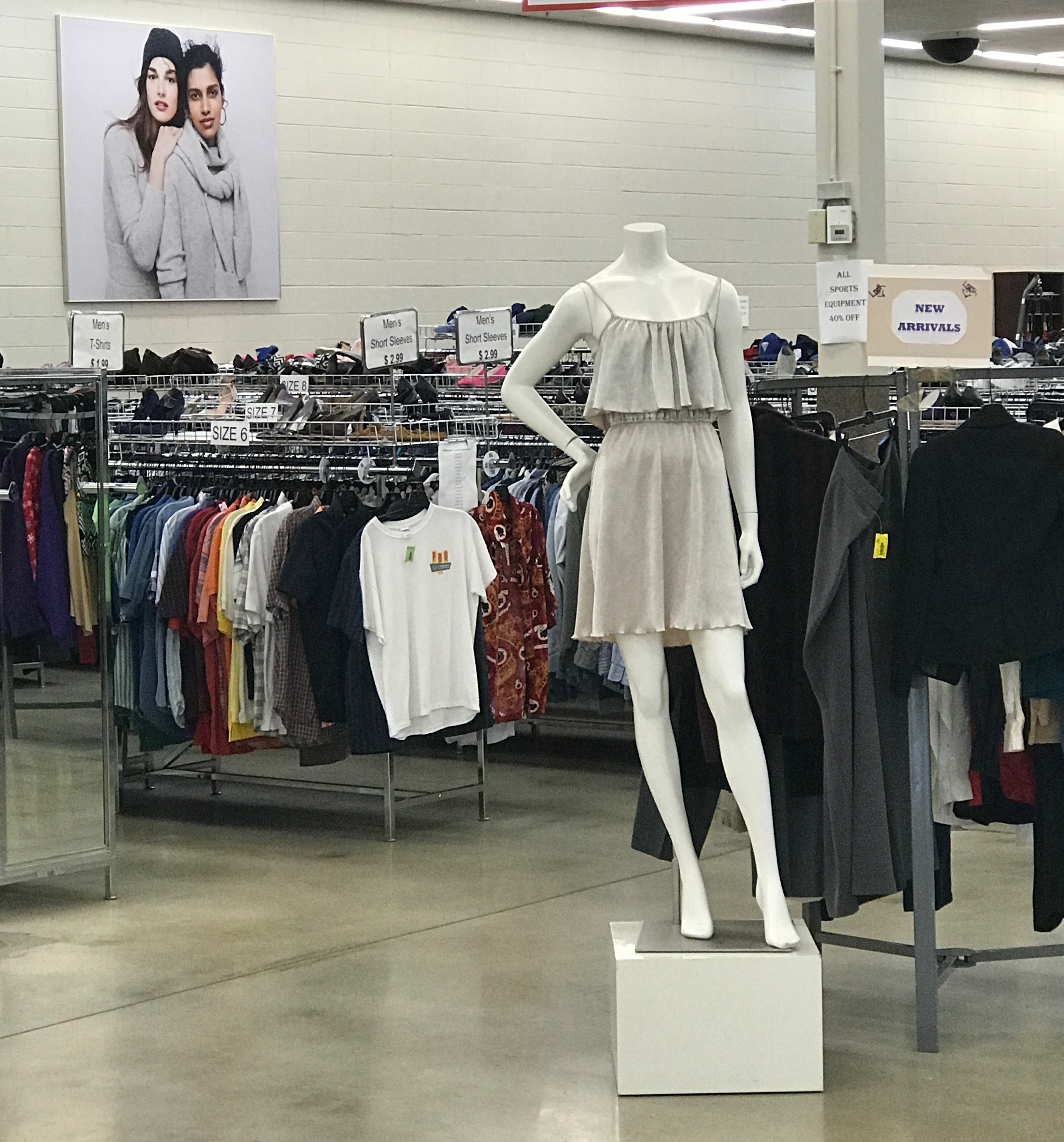 vocational training, education, and continuing care after they graduate. We also provide housing, food, clothing, and personal care items to every resident at no charge.
TROSA has the largest thrift store in our region which consistently wins awards within our community. The store's revenue helps immensely in covering the extensive cost of providing the aforementioned services to our residents. We pride ourselves on providing an uncommon thrift experience. One way we do this is by constantly evolving the "look and feel" of the store, in the most economical way possible.
The donated display items and mannequins that we received from Ann Taylor helped immensely in our store. We used the items to make our store look a little more organized and put together. We can now proudly display our products and make them more appealing. This, in turn, allows us to generate more revenue for our programs. Some of our residents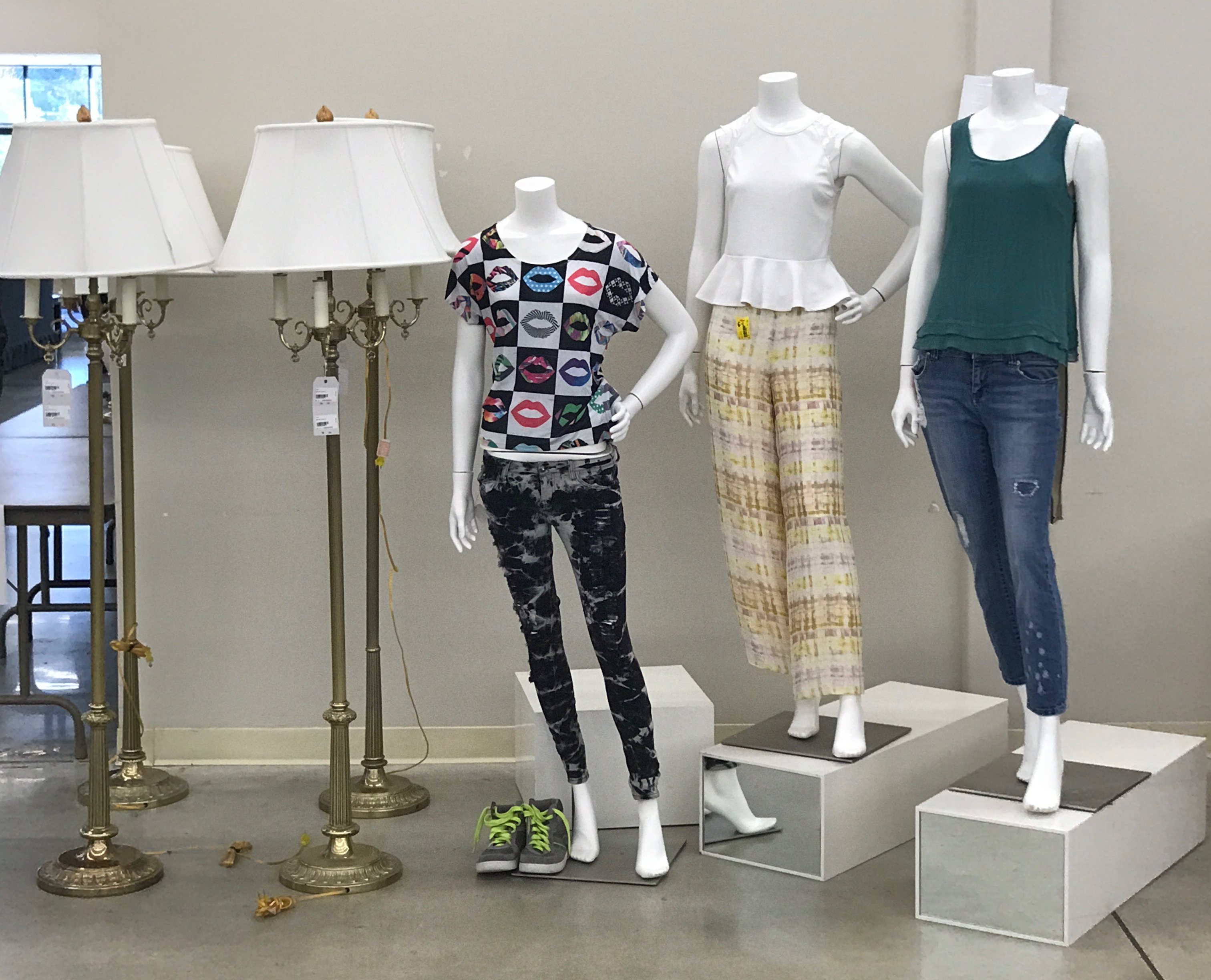 helping out at the store even had a contest to see who could put together the best dressed mannequin!
One of our residents, Karen, told us, "I had always used some sort of drugs for my entire life but, when my husband died, I spiraled downward quickly. I didn't know how to deal with the grief. I went from a two-story home to living on the street and in shelters. At my lowest point, I was living in a box under a bridge. TROSA has presented opportunities for me that I didn't think were possible. The community-based treatment program kept me from feeling that I was going through this alone. I graduated from TROSA last February and have chosen to stay. I work in the finance department, where I learn computer, finance, and customer service skills. Here, I know I am trusted, and for someone who hasn't been trusted for so long, that really makes a big difference." Not only is Karen still learning but she has now moved into a role teaching others the skills she has learned. When Ann Taylor helps our residents like Karen, they not only help that person but all the people that person will impact later. Thank you!
Website: http://www.trosainc.org/