23 Mar

ANN INC. Table Donations Encourage Learning at Texas Museum

DONATION: ANN INC. TABLES


LIVES IMPACTED: 300+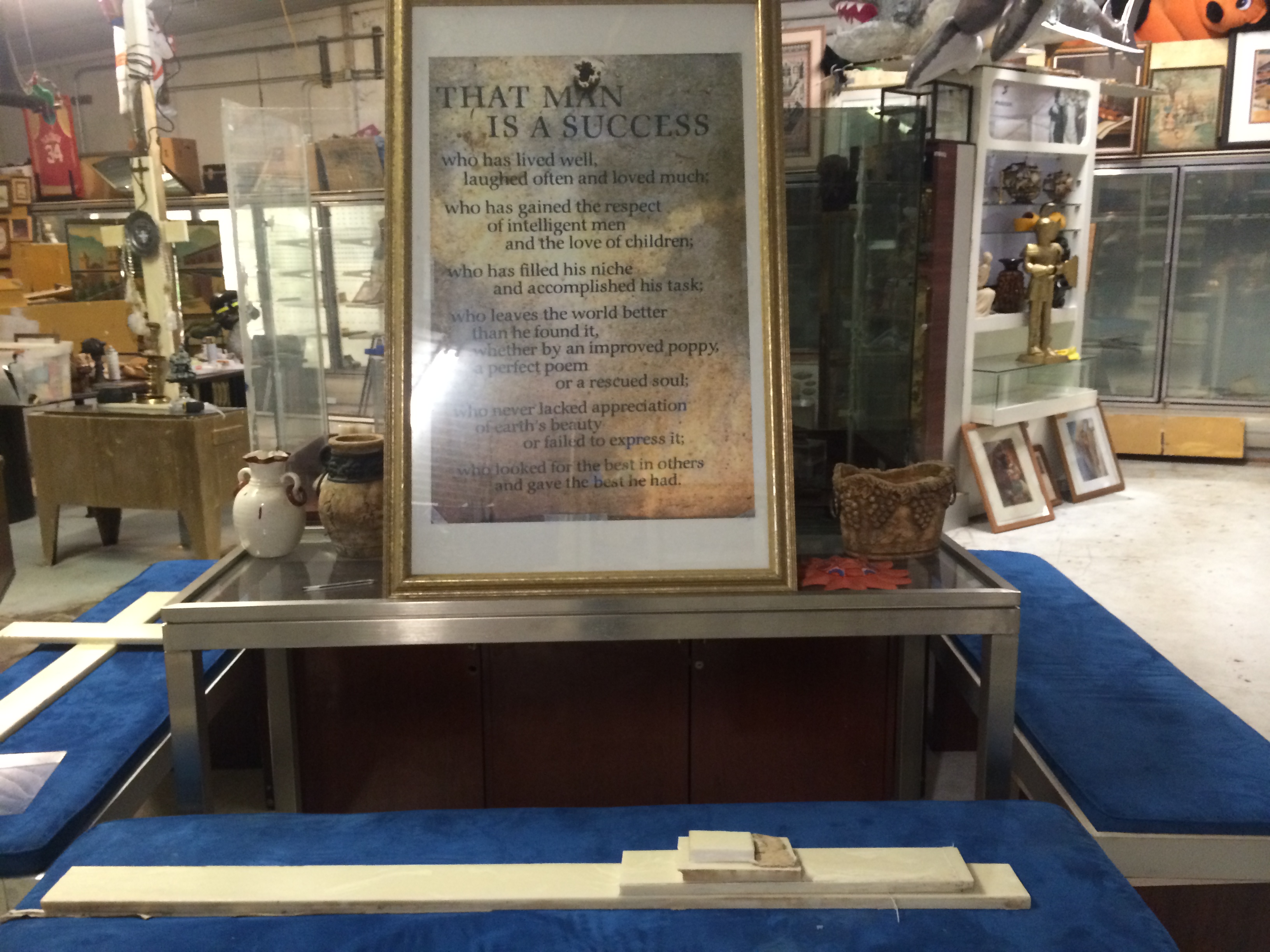 The Jimmy Poole Sr. Foundation aims to provide food and other essentials directly to families who need them without putting them through the trouble of filling out onerous forms or answering endless questions. We primarily work in the high poverty area of northeast Houston, TX, where our assistance can go a long way. Our facility is set up like an actual store where families can walk through and choose what they need.  
We received a donation of three tables from our local ANN INC. store. We operate a free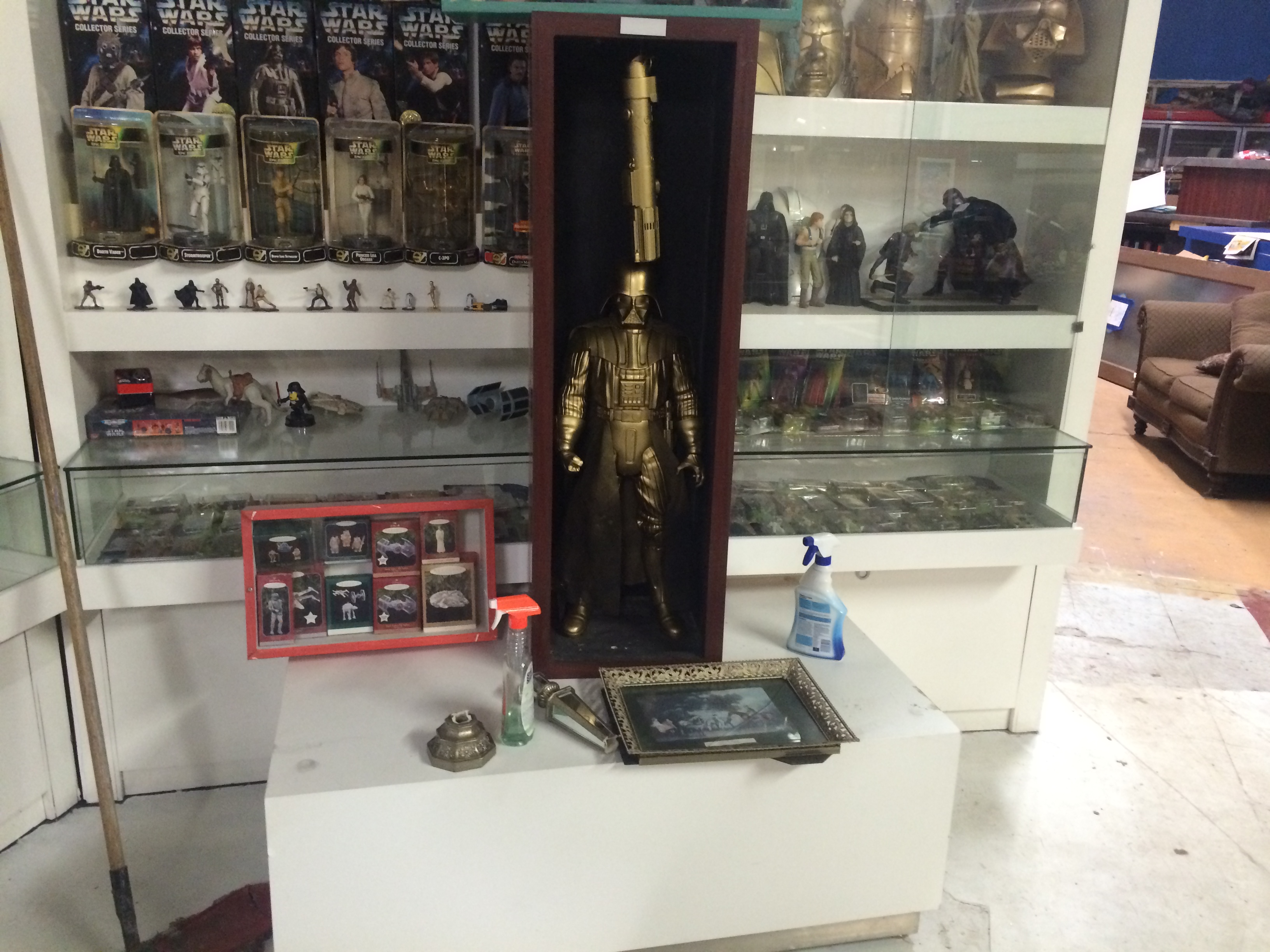 museum for individuals to come and browse through different exhibits and resources. Our community consists of many individuals that are not in the best life situations, and our museum is a way to give them an escape. We used the white tables in our history section to display information about our past presidents. The third large round table is used to display free pamphlets and brochures that help our community members obtain different kinds of assistance from the state. Thank you for this opportunity!