03 Feb

American Girl Dolls Give Children Battling Illness Peace of Mind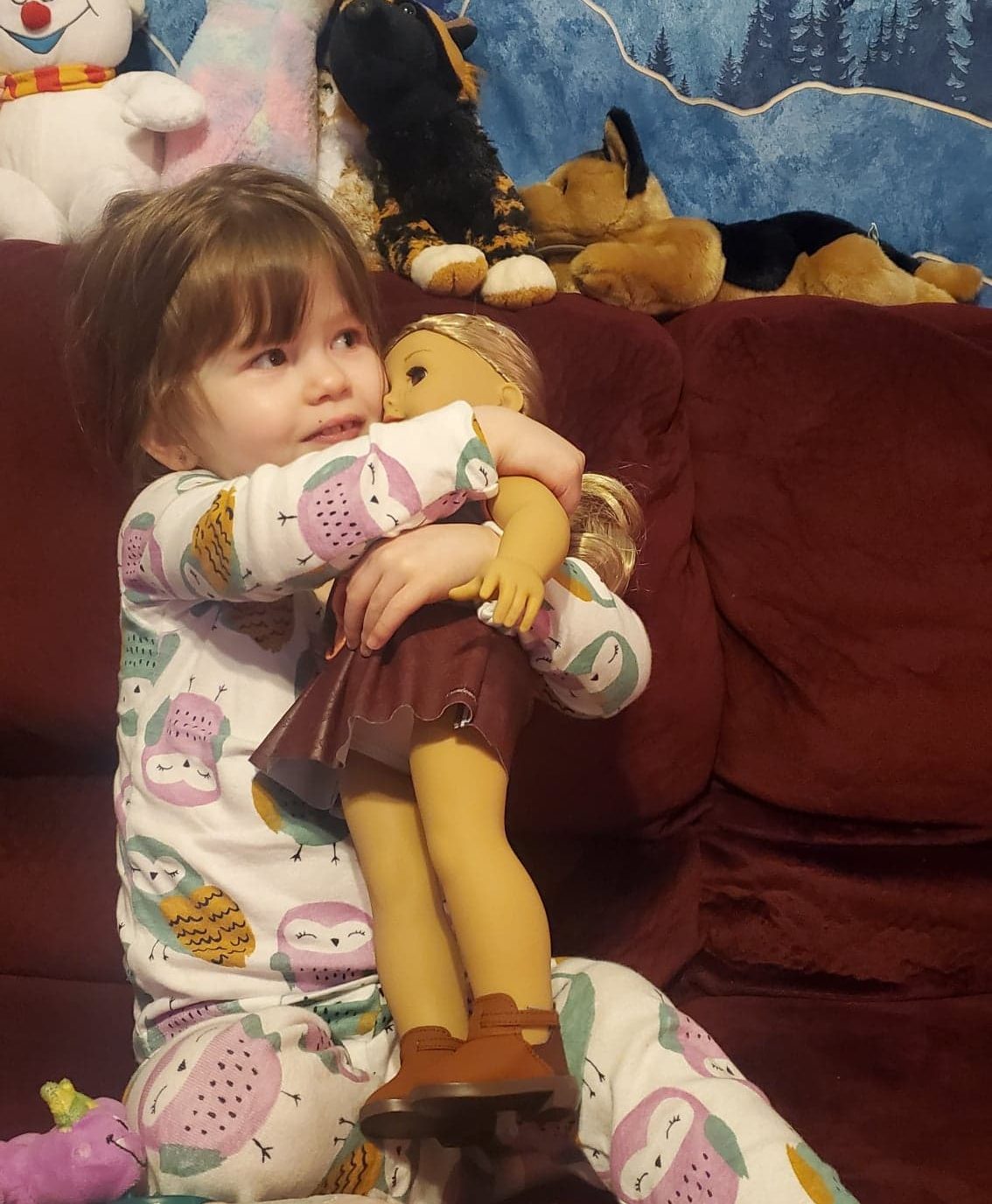 More Miracles Made
More Miracles Made is a Good360 nonprofit partner dedicated to helping marginalized groups within the greater Waterbury, Connecticut area. This organization works to get people in Waterbury the resources and essential products they need to flourish.
While hosting a distribution event in their community, More Miracles Made provided kids in need with brand new American Girl dolls that they received in partnership with Good360.
A passionate and creative 9-year-old, Jennifer recently lost all of her belongings, including some of her most prized toys, due to an electrical fire. Because her family couldn't recover any of their furniture lost in the fire, Jennifer's family had to prioritize essentials over playthings. More Miracles Made gave Jennifer and her sister, Emily, new American Girl dolls, and other small trinkets. These items gave Jennifer and her sister a sense of normalcy during an uncertain time.
"Jennifer and Emily both stated how they've dreamt of going to an American Girl store, but they were never able to go purchase an actual doll," said Serrell Porter, More Miracles Made team member. "Thankfully, we were able to bring American Girl dolls to them."
Thanks to these donations, Jennifer, Emily, and other children can now add a new friend to their list of companions as they work to readjust to their new life after adversity.