29 Aug

Amazon Donations Help Senior Communities Amidst the COVID-19 Pandemic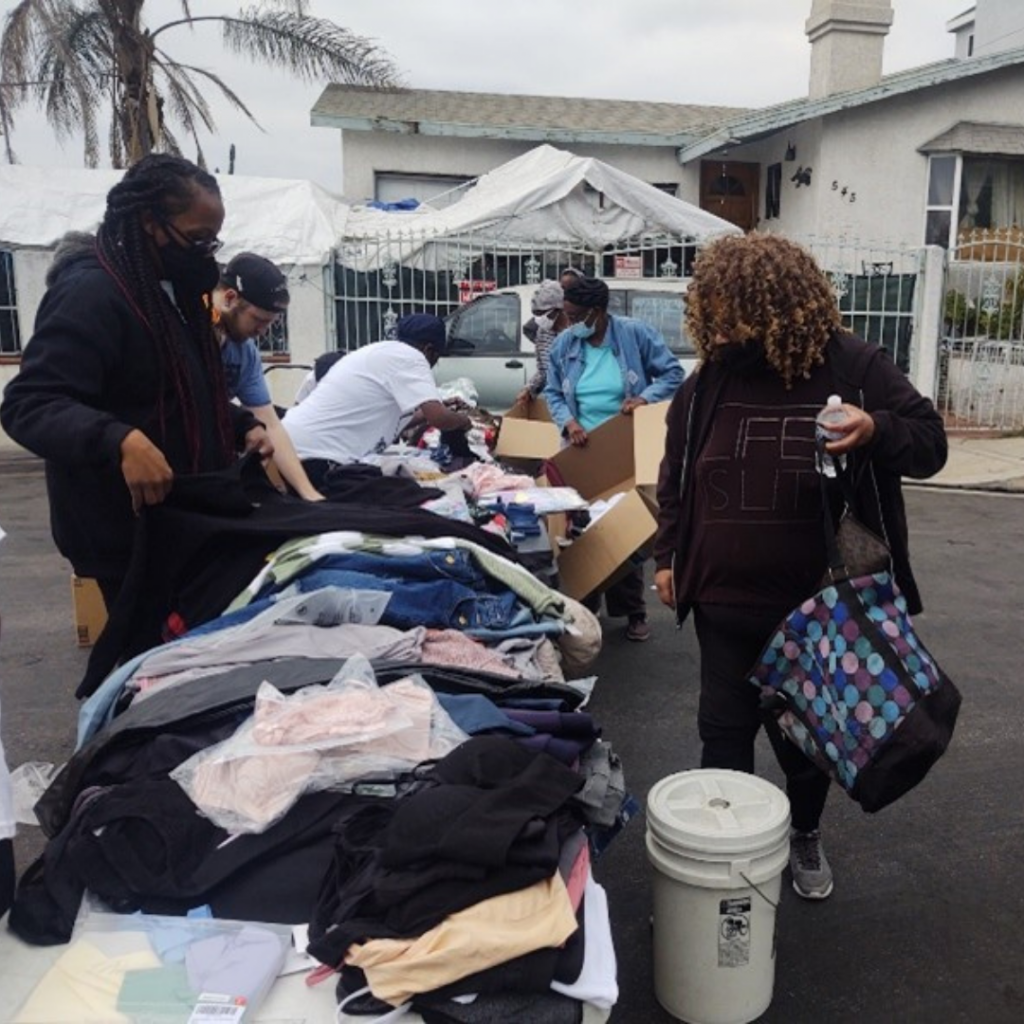 WATCHITGROW, Inc.
WATCHITGROW, Inc. is a nonprofit organization in South Central California that owns/ operates a shelter and donates to low-income communities in the area. Their purpose is to create and implement programs and activities that will improve the quality of life for a diverse group of people, including single mothers with children, teenagers with behavioral issues, and people with obsessive-compulsive disorders.
Many residents in South Central California have suffered financial hardship and have lost family members as a result of COVID-19, forcing them to live in multi-family housing. WATCHITGROW, Inc. was able to provide clothing and other essentials to seniors in three economically challenged communities thanks to donations from Amazon and the Amazon FBA Donation Program.
A senior community member expressed her gratitude for the donations, noting she does not know what she would have done without them. After recently losing her daughter to COVID-19, this donation allowed her to provide brand new clothing to her grandchildren ages 2-to-14.
Thank you to Good360 and Amazon for providing clothing and essential products to communities in need during the pandemic.