20 Nov

Advance Auto Parts Donation Helps In A Variety of Ways!

DONATION: ADVANCE AUTO PARTS AUTOMOTIVE ITEMS

LIVES IMPACTED: 70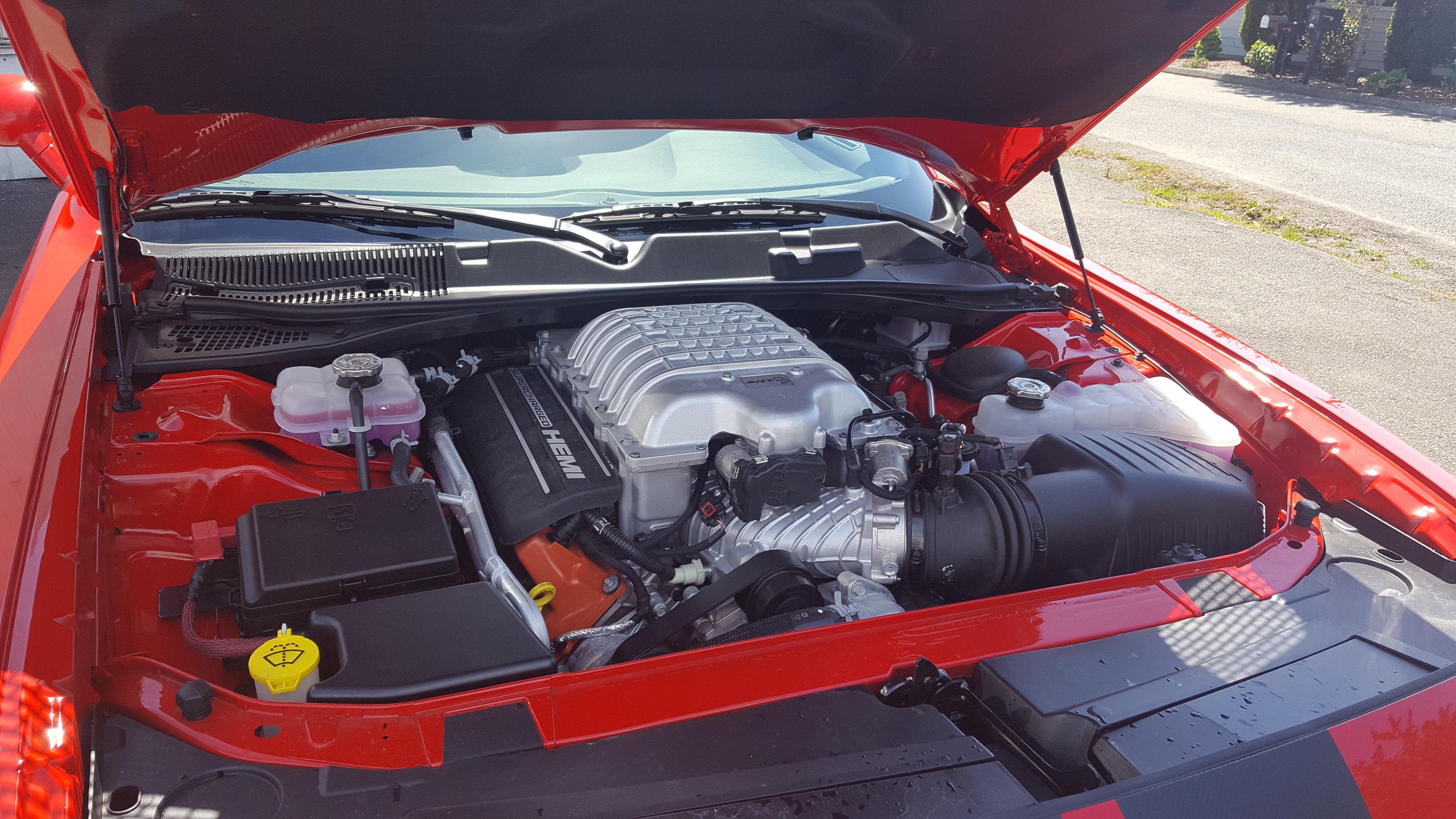 Brookings Harbor (BH) Christian School, in Brookings, OR, is a small educational facility for students from preschool to 12th grade. We strive to give our students a quality education that reaches outside of the box. We incorporate welding, mechanics, woodworking, animal care, forestry and a variety of other programs into our school.
We received a great donation from Advance Auto Parts that was simply amazing. It has helped a variety of people with various automotive needs in our community and school. We have used the oil and other products in automotive care and mechanics classes. The instructor teaches the students how to do oil changes, diagnose different issues with the car, and more. The students do a lot of hands on learning. The donation has been so helpful in saving us time and money to provide supplies for this class. We also have a local FFA chapter (Future Farmers of America). The student participants own a few tractors that are often in need of minor repairs. Until this donation, the students have had to use their own money to maintain them and it can become very costly. The donation was perfect for a lot of their needs.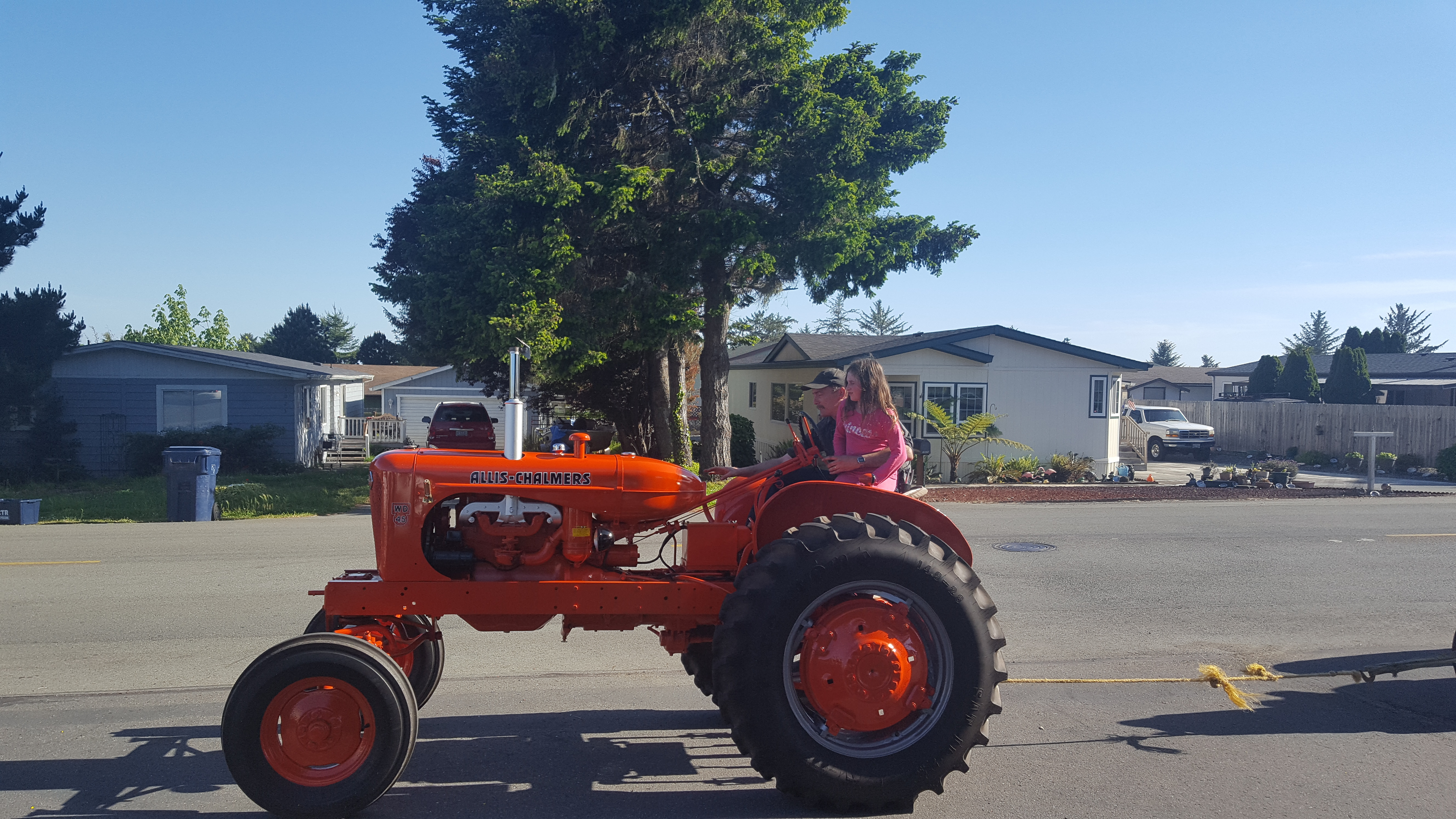 We also had some more items which were given to those who were impacted by the local Chetco Bar Fire. This disaster was very devastating in our close community. The fire affected a large majority of local residents. Our whole community was on evacuation alert, if not already evacuated for quite some time. Because families were unable to gather all of their belongings (other than things that were irreplaceable), automotive care items were left behind and destroyed. The donations, such as motor oil and windshield wiper fluid, were welcome gifts! We gladly offered supplies and help to assist those who needed to begin rebuilding their lives. We still have remaining donation items available as needs arise in the community. This donation has helped so many in several different ways. Thanks so much to Advance Auto Parts and Good360!
Website: www.bhchristianschool.webs.com
Learn more about Good360's Advance Auto Parts Donation Program, Driving Hope, here.