27 Nov

Advance Auto Helps Inspire Young People Through Automotive Donation

DONATION: ADVANCE AUTO AUTOMOTIVE PARTS

LIVES IMPACTED: 100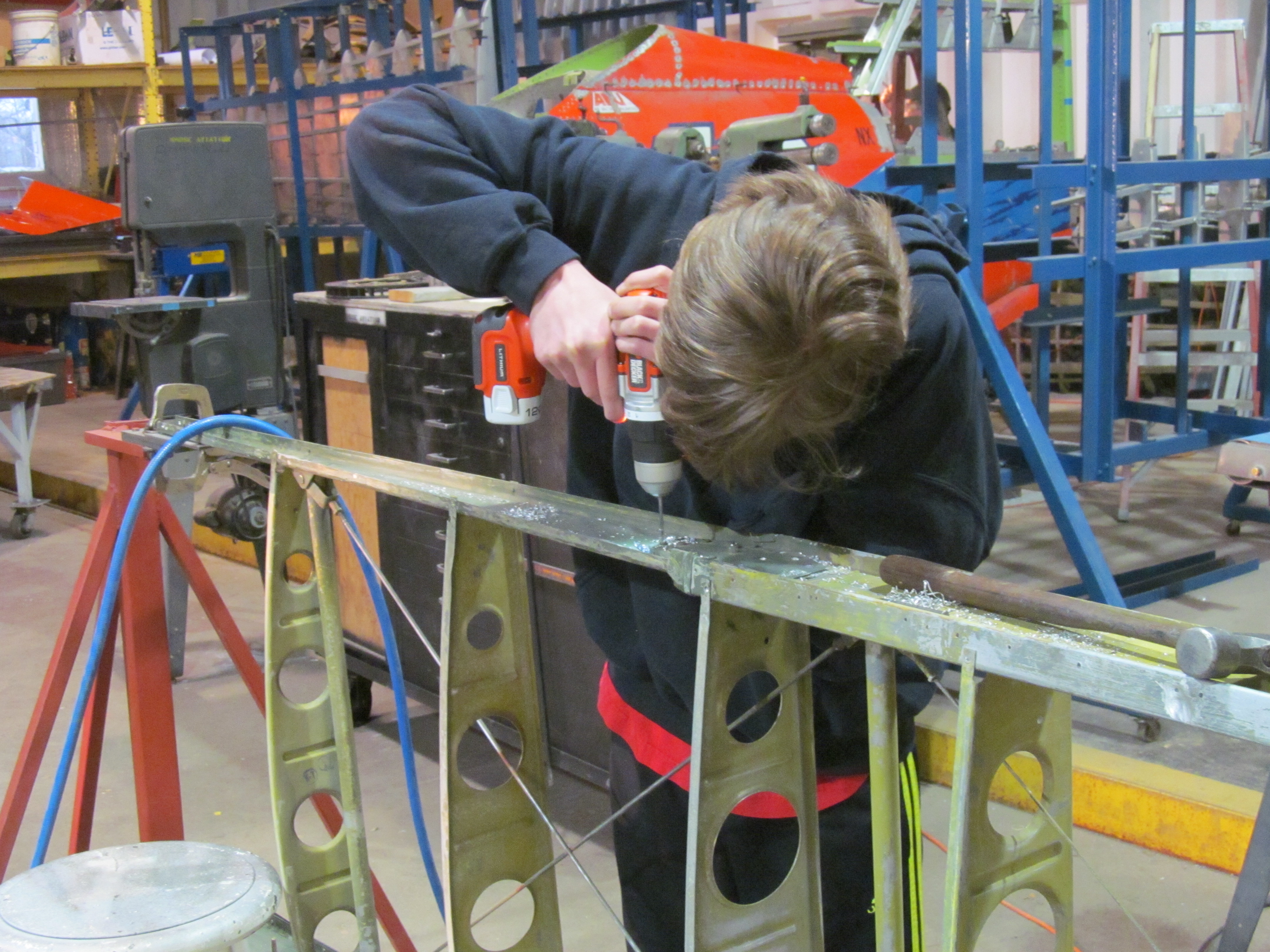 Flight Expo, in Princeton, MN, aims to promote aviation through education, engagement, and preservation. We are in the fourth year of our "Build-A-Plane" program, where we allow children from 12 to 18 to build a flyable aircraft through learning and hands-on activities. This program is filling a void in our local schools where shop classes are almost nonexistent.
It is estimated that the United States is experiencing a shortage of mechanics, scientists, pilots and engineers due to the retirement of the Baby Boomers. Flight Expo, Inc. recognized the importance of exposing students to the exciting world of aviation, while also informing them of the many career opportunities within the field.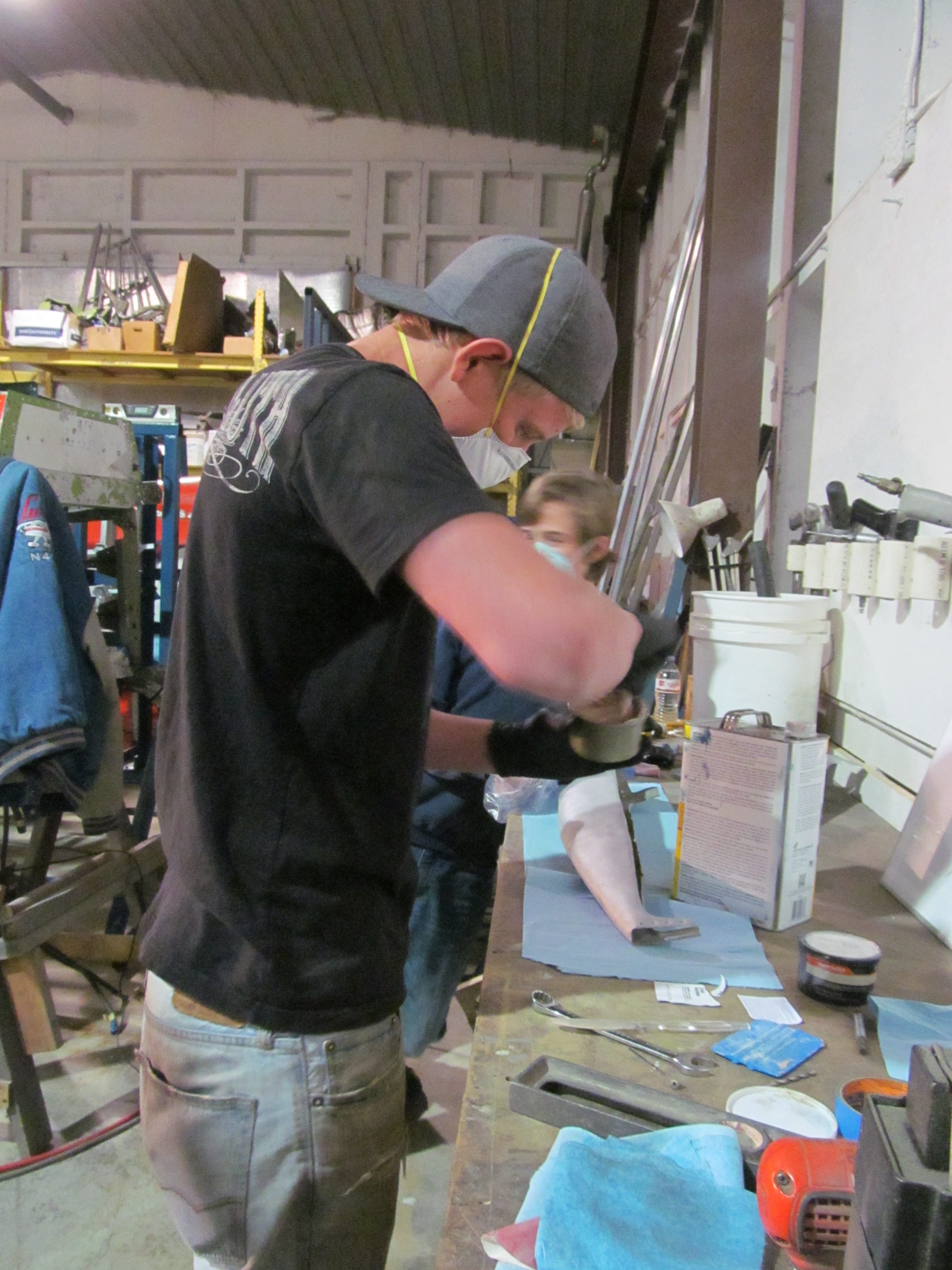 Through Flight Expo's Build-A-Plane program, students gain the skills they need to pursue these careers and are given exposure to careers they never knew existed.
Good360 and Advance Auto Parts provided us a donation of paint, sand paper, and other tools that were great for our program. The items allowed us to focus our finances on the numerous other tools and parts we need to build the planes. Many of the items we received are costly so this donation was a great help. Advance Auto Parts was great throughout the process, even going out of their way to help when we pulled up to the loading dock. Kids all over Minnesota were impacted by this generous donation. They will continue to be able to learn and express their love for aviation thanks to your help. Thank you again for this!
Website: http://www.flightexpo.org